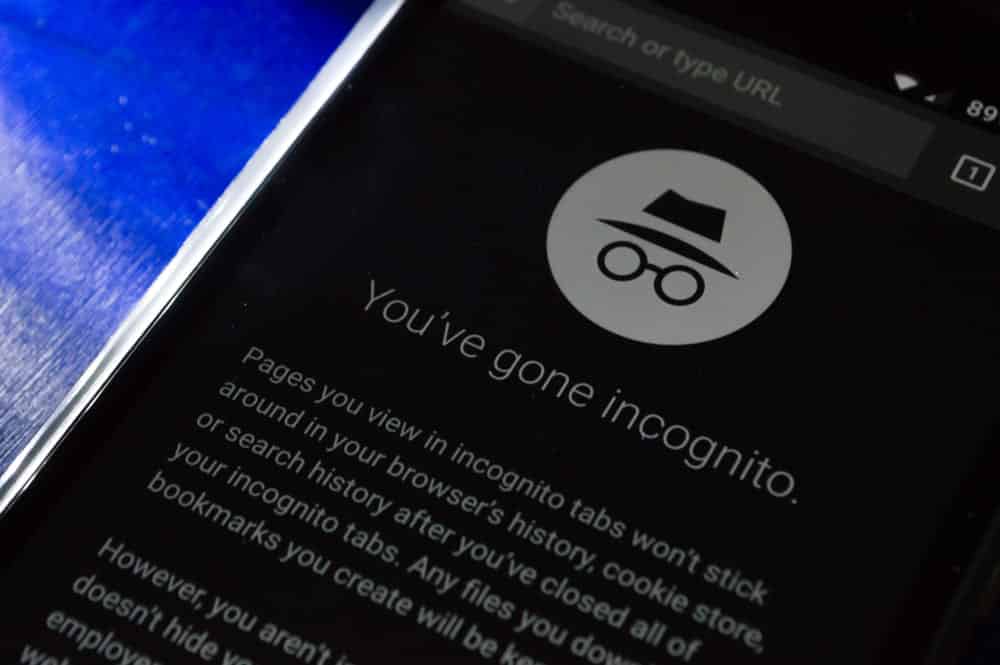 Does it ever cross your mind what happens when you browse the internet in incognito mode? Are you really browsing privately? Are your data and passwords safe? Or is there still a loophole for WiFi owner to track your browsing history?
The uncertainty of these difficult questions leaves internet users feeling unsafe. It is no surprise that internet privacy is the main concern for all. There cases where hackers and scammers steal our private data which leads to identity theft and data abuse.
For you to practice safe internet browsing, let's first understand what incognito mode is and how it works when you connect to a public WiFi.
What is Incognito mode?
Incognito mode is a built-in browser feature that allows you to surf the internet privately.  When you enable incognito mode, your browser will delete all stored data on your computer at the end of your session. All stored data includes search history, cookies, and personal information that you fill on forms from the web like emails and passwords.
If you are using a public library computer or a friend's laptop to browse the internet, it is best to use incognito mode. So the next person who uses your computer will not see the information that you last entered.
However, you cannot fully rely on incognito mode to keep your browsing data safe. For there are possible loopholes that are undetected by the internet security team. Which begs the question…
Can WiFi Owner See What Sites Visited Incognito?
Unfortunately, YES.
WiFi owners, such as your local Wireless Internet Service Provider (WISP), are able to track the websites you have visited via their servers. This is because your browser's incognito mode does not have control over internet traffic. Traffic is the flow of information that is sent to and fro your computer and a server. With it, you are able to land on the front pages of the websites you have requested on your browser.
There are 3 different types of network protocols that WiFi owners should abide by. In this article, you will learn how each network protocol and its structures work. So, you can find out if the WiFi owner is peeking at you behind the scene or not.
1) Office or School Network: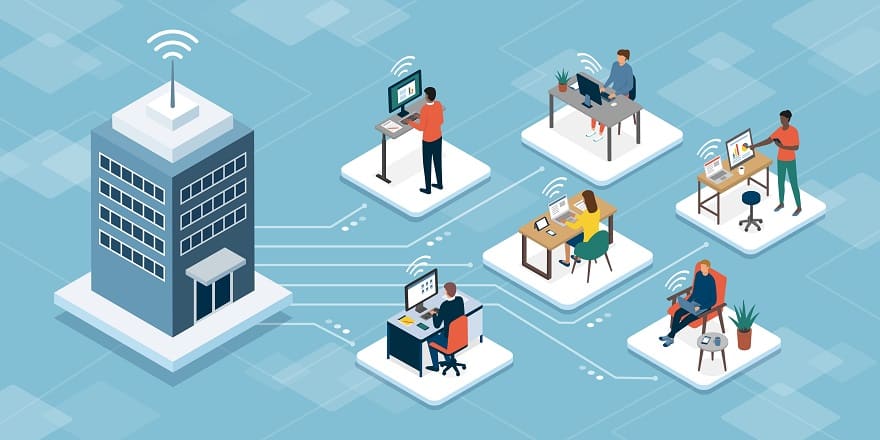 Most offices and schools have their own servers because they need to accommodate a large number of users every day. In order to provide exclusive services for members-only, they need to manage their network with special attention.
The IT personnel in your respective organization are the assigned network administrators. They have the authority to moderate the network. Their goal is to maintain security against hackers, promote productivity, and control network traffic congestion.
You may notice that some websites or online games are blocked when you searched for them on your work or school computer. So, be mindful when you are browsing incognito mode at work or school. You may never know if a network admin is lurking and reports you for misconduct. Oops.
2) Public Networks: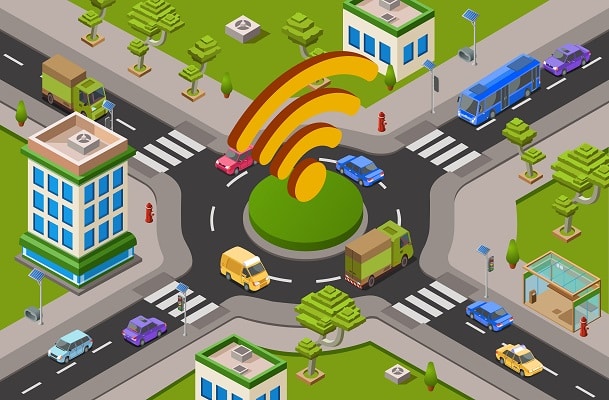 You can find public networks in places open to the public, such as libraries, cafes, or parks. Similarly, public networks are also managed by network administrators of the specific area. For example, if you are using airport free WiFi, you will only have internet access within the airport boundary.
In a public setting, public networks are prone to potential cyber threats because everyone is free to connect. Therefore, public network admins are strict when it comes to what they allow on their network. Usually, public networks are limited to basic internet access for emails and a few approved websites. Even so, stay alert, someone may be monitoring you.
3) Home Networks
Unlike the other two network types, home networks operate directly with your local Internet Service Provider (ISP). Home networks only focus to provide WiFi for consumer households. Thus, there is no need for a network administrator role at home.
Connecting to one of such home networks, the WiFi owner will not be able to see the websites you are browsing, with or without incognito mode. The structure for home networks is not for monitoring and restricting. So, you don't have to worry if your family or partners are spying on you.
On the contrary, be wary of your local ISP. Since they are the main WiFi source for your home, every website request needs to pass through their servers. Instead, you can mask your identity via a VPN. VPN is a virtual private network that provides an extra layer of security and privacy to your internet browsing. However, there is a tendency that your internet may be working a little slower than usual if you enable VPN. With VPN and incognito mode, you can enjoy a safe internet environment.
Now that you know which WiFi Owners to be careful of… Happy browsing, friends! Stay safe.