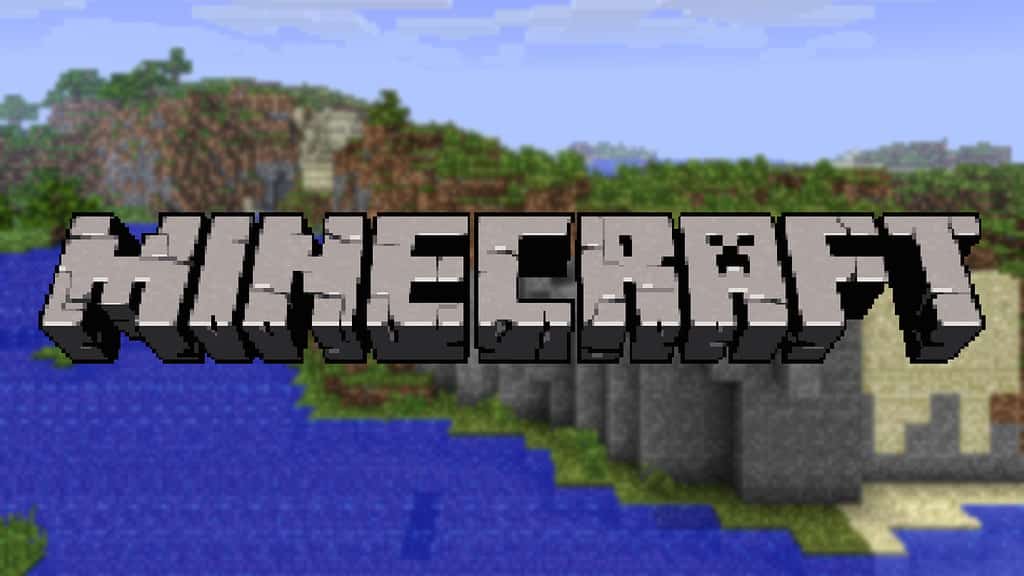 Minecraft is a popular game that has gained millions of players worldwide in the last few years. The game is based on a real-life constructive strategy and is widely popular among gamers of all age groups. Many would like to see Minecraft as a game for children, but it is actually not and has several cool features and strategies that would make anyone fall in love with the game.
The game is developed by Mojang Studios and is a Java-based game. Minecraft was initially released in 2009 but has over a decade in the world, the fanbase has not reduced for Minecraft but has considerably increased.
It is a multi-platform game that can be played on a wide range of platforms including Java, Microsoft Windows, Xbox One, iOS Windows 10, PlayStation 4, Android, Linux, Nintendo Switch, Windows phone, Fire OS, Mac OS and more. Like most games being released today, Minecraft is an online game that would require internet connectivity. If you are looking to play it without WiFi, there are few possible reasons for that and playing Minecraft can help you with following
Enjoy the game without an active internet connection
Minecraft can get pretty addicting, and if you don't have an active internet connection, you would certainly not want to miss out on the fun that you can do with Minecraft. You can play the game offline at your leisure based on what device or platform you are using and enjoy the same experience.
To avoid lags and updates
There are also chances that you might have a slower internet connection that can cause the game to slow down and have lags. If you are facing such problems, you can play the game offline and enable it to have no regular updates or face any lags with your game experience.
Can You Play Minecraft Without WiFi?
Yes, you can play Minecraft without WiFi. Now, there are two things that you might possibly want. One is that you have an active internet connection and you want to play Minecraft without WiFi on your device, and the other option is that you want to play Minecraft without an active internet connection. Both possibilities can be achieved by following
Playing Minecraft without WiFi
Minecraft doesn't require WiFi as a necessity to be operated. If you are playing Minecraft on a platform such as your PC, or a console like PS4, you don't necessarily need a WiFi connection to be playing Minecraft. If your PC or console supports an Ethernet cable, you can use the wired internet connection to enjoy the online Minecraft experience with a whole lot of possibilities, new worlds, and landscape to build and interact with other players while you do that.
However, it might be a problem for you if you are using some mobile platforms like Nintendo Switch, iOS, or Android device to play Minecraft as they do not have an Ethernet cable option. In such cases, the Carrier network is the best choice for you so you can use the Internet over your carrier to play Minecraft online. Although, mobile carriers have limited data plans and it might cost you more than your regular internet service.
Playing Minecraft Offline
This is the most commonly asked question on the internet that would require you to understand that it might be an online game, but it can be played offline as well. You will need the Internet to download the game and validate your account with Microsoft servers but once you have done that successfully, you can play Minecraft online on your preferred device without an active Internet connection.
The only drawback that you will face while playing Minecraft offline is that you will not be able to join the servers of your choice and your progress will not be updated either. Also, you can not play on realms or with other people if you are playing Minecraft offline.
The resources, tools, and landscape will not be updated like it does on playing Minecraft online and you will need to rely on the game data that is already stored on your PC for it to work. Play Offline feature is added in most Minecraft launcher and you can see the settings on the Minecraft website for it to work according to the version of launcher you have.