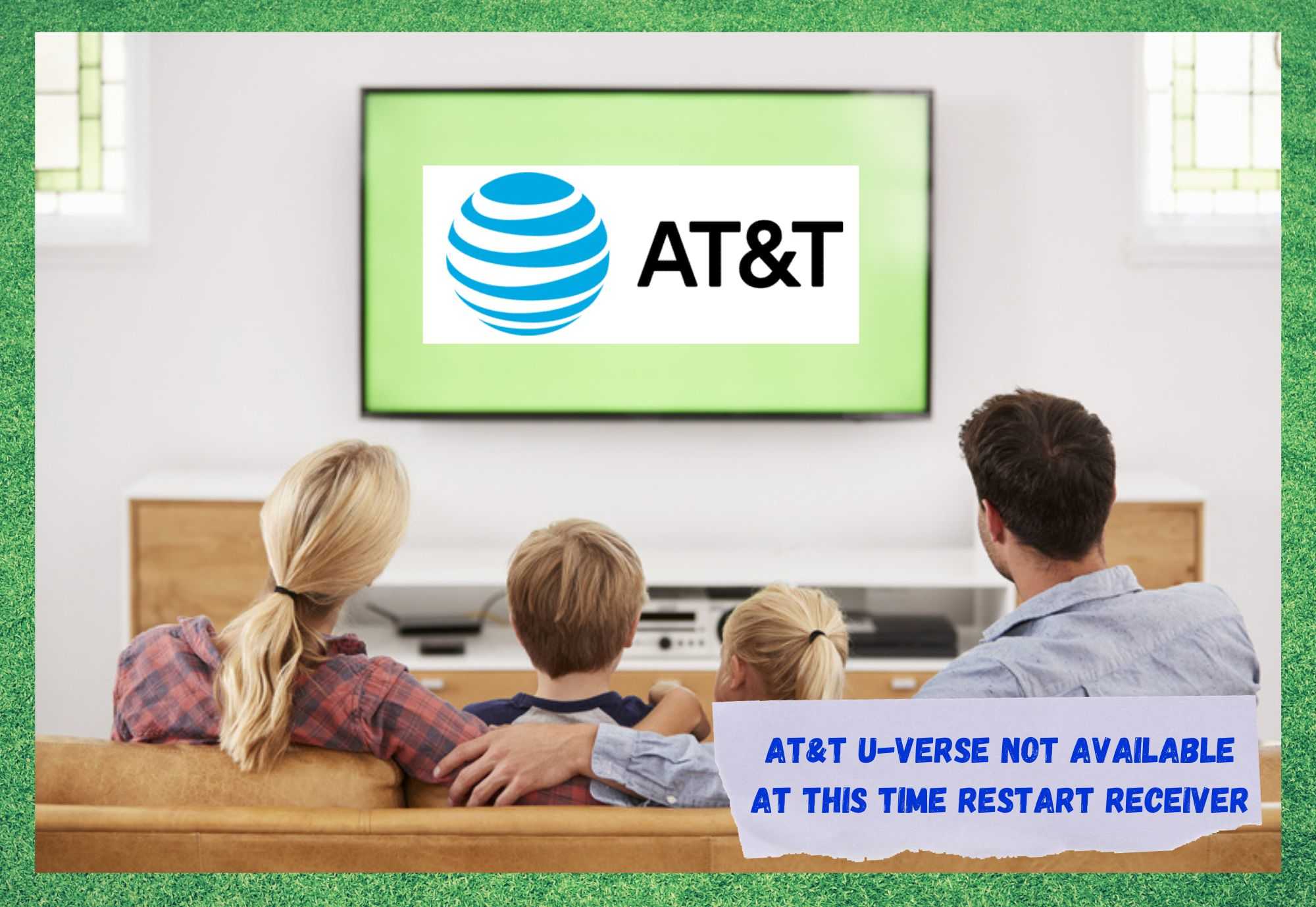 AT&T, one of the top three telecommunications companies in the business delivers top-quality services throughout the whole U.S. territory. Either through their telephony, internet, or TV services, subscribers receive outstanding quality no matter where they are in the country.
Some services even offer special international packages, which allow users to use AT&T services not only in nearby countries but also in Europe and Asia.
One of AT&T's top products nowadays is the U-Verse, an IPTV service that delivers endless hours of entertainment through streaming platforms. The product can also be bundled with a high-speed internet connection or even a mobile or landline to enhance the quality of the service.
Users are definitely satisfied with U-Verse, which can be easily attested by their positive reports and comments in online forums and Q&A communities all over the internet.
However, not all of them are receiving outstanding service at its utmost best. According to some users, the service has been experiencing some odd issues lately.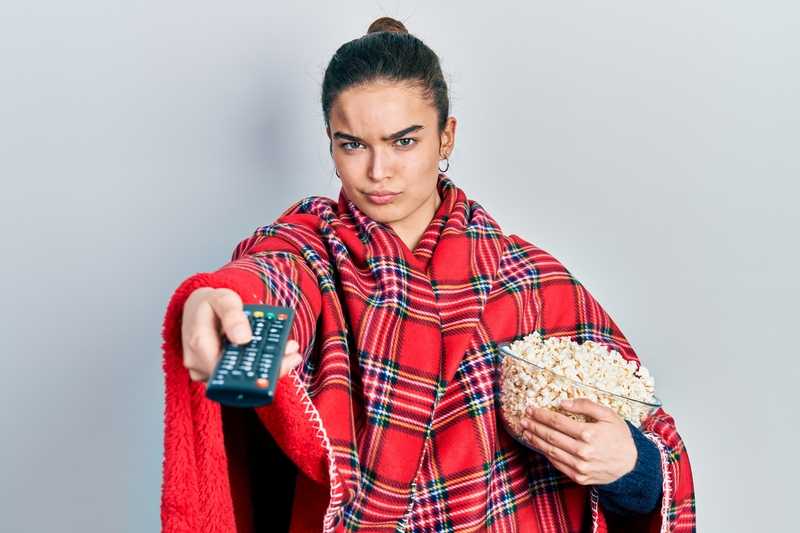 Users have reported an issue that is causing their TV service to crash or not even load in the first place. As it goes, the issue causes an error message saying "U-Verse not available this time" to appear on the screen as the service goes down.
Should you find yourself amongst these users, bear with us as we walk you through three easy fixes any user can attempt in order to get rid of the issue.
So, without further ado, here is what you should do if your AT&T U-Verse is out of service and displays the 'not available this time' message:
What Kind Of Issues Does AT&T U-Verse Normally Experience?
As we know, telecommunications services are rarely provided without any issues. Be it related to hardware, installation, outages or other reasons, users constantly report experiencing problems with their TV services.
To remedy that, we came up with a list of the most common issues subscribers experience with their U-Verse services. Through this list, we hope to help you understand what kinds of issues are more common and what you should do in the event you see them.
Scalability problems: as AT&T attempts to reach more and more regions of the country and get more subscribers, the quality of their service has to follow the scaling, which does not always happen.
Channel-switching problems: users reported some channels taking too long to load or not even loading at all, in a totally random fashion. Most of the reports, though, were concentrated in more remote areas, where the quality of the signal is expected to be lower.
Video compressing technology problems: users have reported this kind of issue affecting the quality of image and sound on their IPTV service. Even though in most cases the issue was caused by slow or unstable internet connections, the issue was also reported to happen with fast and reliable networks.
Non-registered payment of monthly fees: although less common, some users reported their service getting cut off due to lack of payment, even after they paid their monthly fees. This issue was quickly solved through a call to AT&T's customer support department followed by the provision of a document that confirmed the payment.
These are the most common issues U-Verse subscribers experience with their IPTV services. Apart from these ones, users are constantly reporting the 'U-Verse Not Available This Time' issue to happen. In case you are experiencing this same issue, check the instructions in the next topic to get the problem out of the way.
How To Fix The 'U-verse Not Available At This Time' Issue?
Give Your Receiver A Restart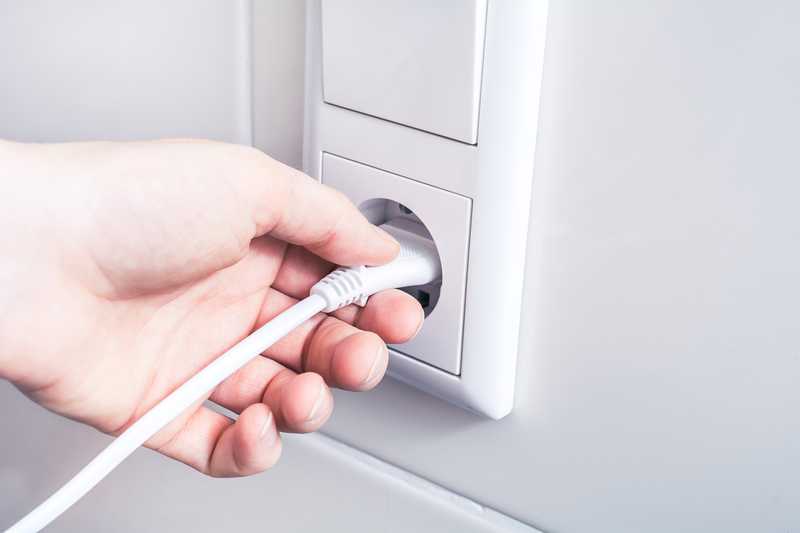 The first and most practical fix you can attempt in order to get rid of the 'U-Verse Not Available This Time' issue is to give the receiver a restart. The odds the source of the issue lies with minor configuration or compatibility errors are fairly high and restarting the receiver can get them out of the way.
As with many other electronic components with internet access, the U-Verse receiver troubleshoots these minor errors when restarted.
Apart from that, the restarting procedure also clears the cache from unnecessary temporary files that might be overfilling the system memory and causing the device to run slower than normal.
So, go ahead and give your U-Verse receiver a good old restart. Forget about reset buttons hidden somewhere on the back of the device and simply unplug the power cord.
Then, give it at least two minutes, so the system can go through the troubleshooting tasks and get the service restored. Once the two minutes are gone, plug the device back into the power outlet and let it resume activity from a fresh and error-free starting point.
Make Sure There Are No Outages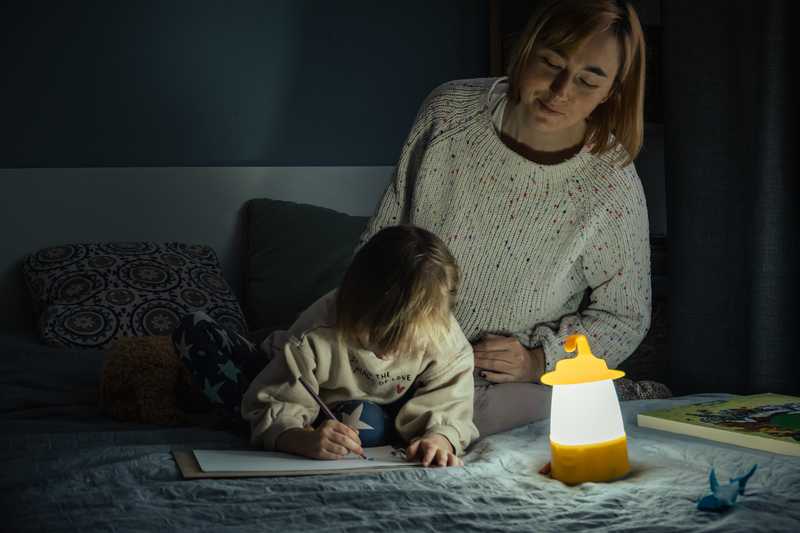 The source of the issue won't be on your end of the connection every time. IPTV service providers experience more problems with their equipment than they would like to admit, so there is always the chance the issue is being caused by some component of their end.
Normally, upon identifying any sort of issue with their equipment, providers inform customers of the undergoing service outage. They also communicate to subscribers that maintenance is scheduled for a period of time.
This is usually done via email, as that remains the official means of communication between providers and customers.
However, since most providers nowadays have profiles on social media platforms, users have a second and more practical way of accessing this kind of information.
So, keep an eye on your provider's social media profiles for possible information regarding outages and scheduled maintenance procedures.
Check If Your Internet Is Good Enough
Since the U-Verse delivers its almost infinite range of series, movies, sports events and other types of shows via streaming, your internet had better be good.
As we know, the internet works as a constant exchange of data packages between the two sides of the deal, and any sort of disruption can cause communications to fail.
When it comes to the U-Verse TV service, the amount of data exchange is fairly high, which means your internet connection will probably face an intense exchange of data.
Many users report that their U-Verse services are not properly working and, almost instinctively, blame AT&T for it. What actually happens most of the time is that users are using slow or unstable internet connections to attempt streaming content onto their TV sets.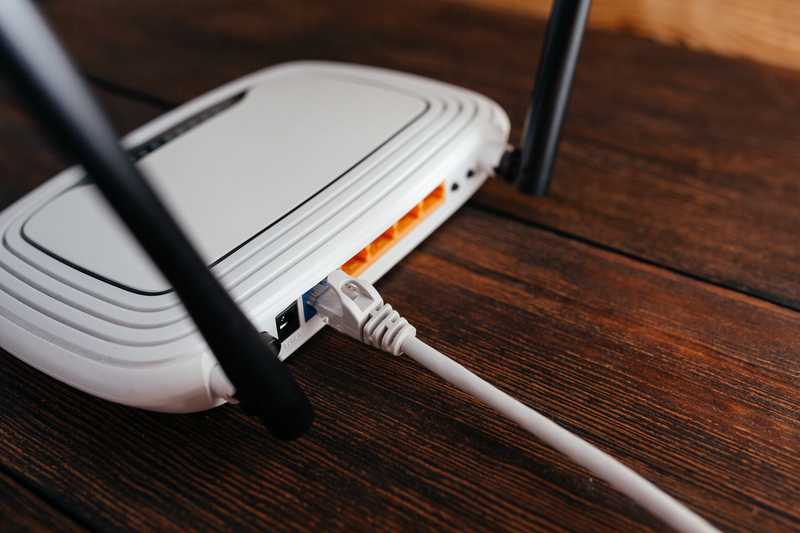 So, make sure your internet connection is fast and stable enough to handle the amount of data traffic streaming services such as the U-Verse demand. Should you notice your internet is suffering speed drops or lack of stability, contact your carrier and get an upgrade.
Pretty much every provider has affordable internet plans with enough data flow to take on streaming services without much problem.
Try Contacting AT&T Customer Support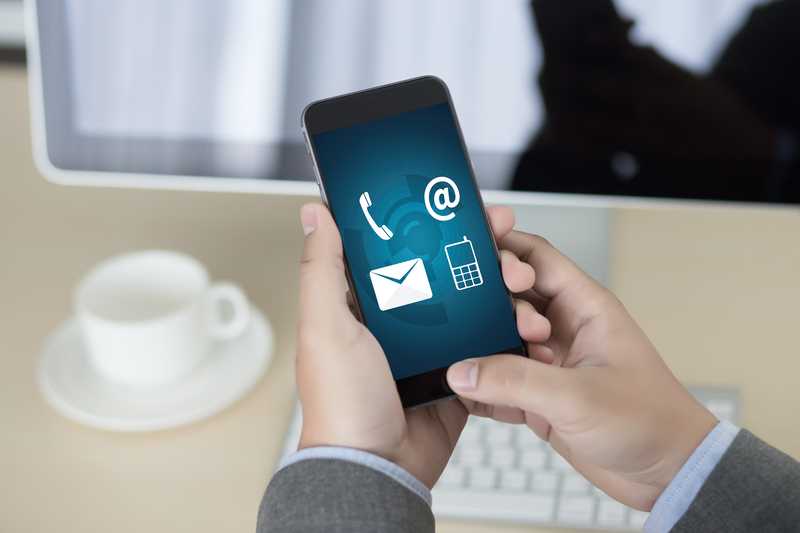 Should you attempt all the fixes above and still experience the 'U-Verse Not Available This Time' issue, you might want to consider contacting the AT&T customer support department.
Their highly trained professionals are used to dealing with all sorts of problems and will surely have a few extra tricks up their sleeves.
Also, should their fixes be above your tech expertise, they can pay you a visit and handle the problem on your behalf. All the while, they will check your whole setup and get it working at optimal performance levels.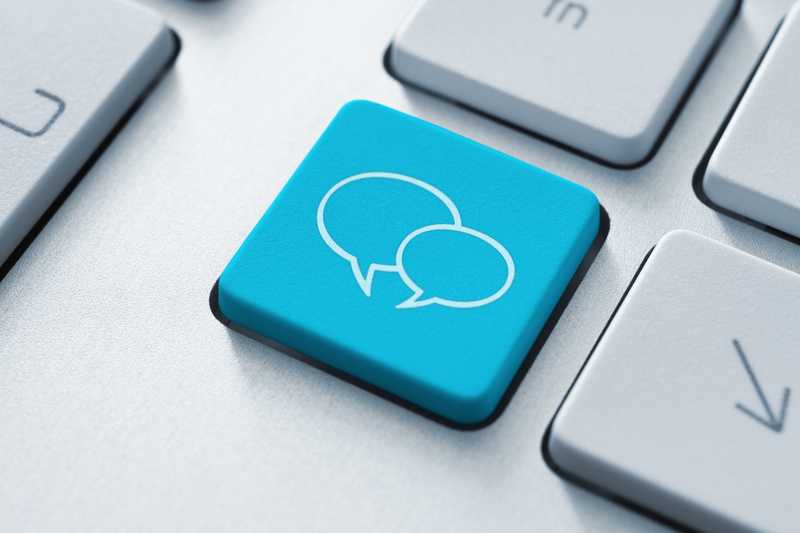 On a final note, should you come across other easy ways to fix the 'U-Verse Not Available This Time' issue, make sure to let us know. Drop a message in the comments section and save your fellow readers a few headaches down the line.
Also, every piece of feedback helps us build a stronger community. So, don't be shy and tell us all about what you found out.