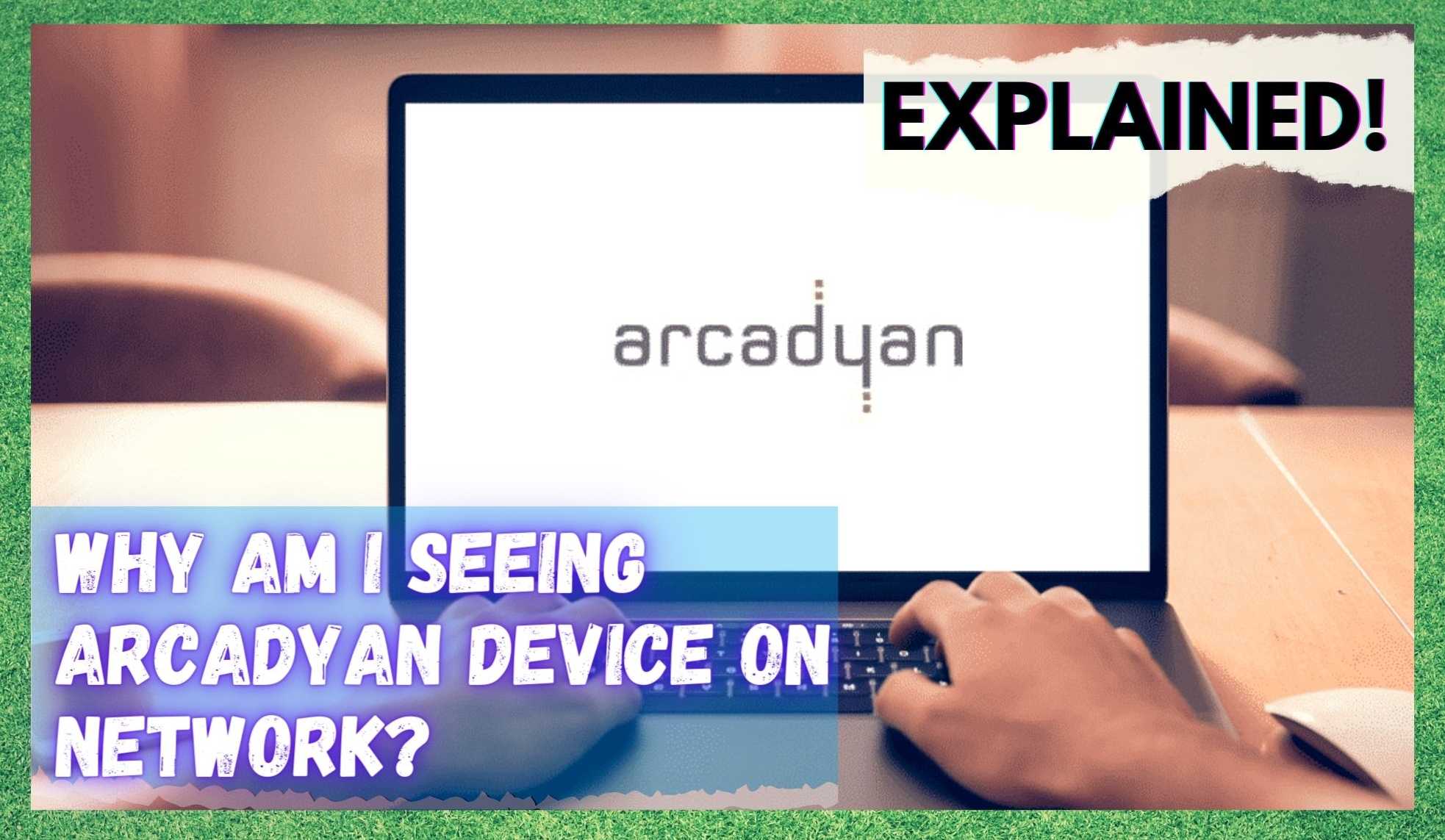 With the rise in home working, online banking and a general reliance upon our home computers and internet devices, it has never been more crucial to maintain a secure internet connection.
A breach in the security of your home network can cause real issues, from the slowing down of all your devices to potential breaches of secure data, or even something more malicious. For this reason, it's essential to maintain good security. If a problem does arise it can be frustrating, time consuming, inconvenient and disruptive to have to deal with it.
If you are proactive about maintaining the security of your connection and you have firewalls installed which you regularly renew, then you should find this is adequate to keep your online security up to date and prevent issues.
You should regularly check for any updates to your firewall, your devices and their operating systems. You should always be aware of what devices are connected to your network too. This way you will quickly spot an alien device that should not be there and take swift action to rectify this issue.
Arcadyan Device on Network
To make your network run in the most efficient way for you, it is worth regularly checking which devices are connected. You can also prioritise which devices get priority over your bandwidth and delete any additional connections that aren't needed.
When you first look at the connections you may well spot one that looks unfamiliar called 'Arcadyan Device.' Don't be alarmed by this, there is no cause for panic. Common devices that utilise your network are called Arcadyan Device. This will include your Smart TV or DVD player, especially if they are the LG make.
There are other companies that also use Arcadyan integration systems within their technology products. So, if you spot this on your network, your first port of call should be to consider which devices are attached and if you are still concerned you can search online to check if your specific devise uses Arcadyan.
Hopefully, this will put your mind at rest as to why it's showing on your network. Of course, if you have removed all such devices and it's still showing up, you may have a problem that needs further attention.
If you disconnect all your devices from the network and you can still see devices attached it would indicate that possibly your connection is not as secure as you hoped, this could be a security breach and there is a chance your data could be stolen. You must address this issue.
What to do if you suspect a third-party connection on your network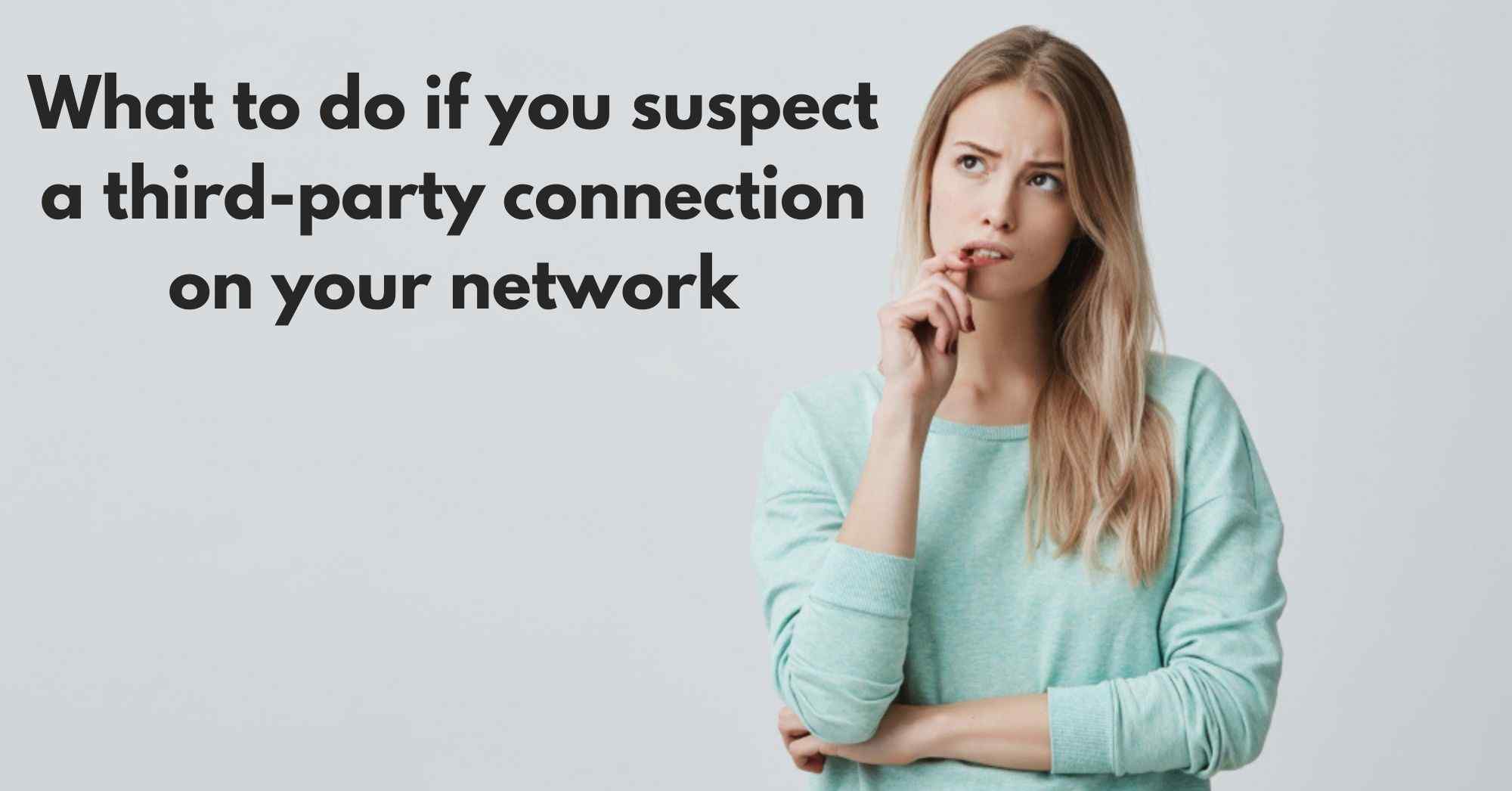 The first action is to immediately contact your internet service provider, give them all of the details about your problem and how you have identified what seems to be a security breach. Be sure not to leave out any important information. Your internet service provider should be able to look into this in far more depth than the average person.
There is a possibility that the error is at their end, though this is rare. If they cannot identify any cause of the issue, then the best course of action is to ask them to provide you with a new IP address. This will provide a brand-new secure connection that is totally safe to use.
This should be an easy fix for your internet service provider. It's the same process they would use if you we're moving house. If they are unable or unwilling to do this for you, then we would strongly recommend changing your internet service provider to a new one. This will automatically change your IP address and your brand-new connection will be totally secure.
It goes without saying that using an unsecured connection can be dangerous and you should keep all of your devices disconnected as long as the problem persists. Your internet service provider may only be willing to assist you in deleting the network from your connection.
If you want to avoid the hassle of changing your provider, then this solution may work for you – as long as you can keep it secured by using firewalls. Regardless of whether you or not you are changing to a new IP address, it is highly advisable that you change all your passwords, for your network, as well as for any regularly used website or internet-based email applications.
It is good practice to use different passwords for different sites, use passwords that are random and difficult to guess, also try not to recycle passwords. Take extra care not to visit malicious websites and always heed the warning message if your firewall tells you a website is not secure. All of these simple steps should help you in preventing this problem in the future.