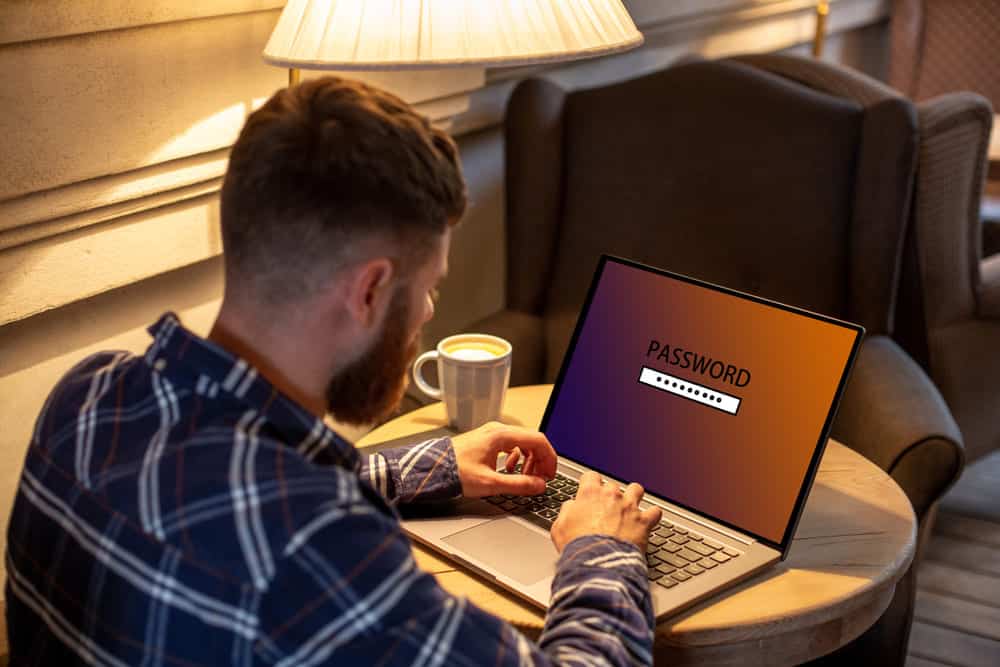 People all around the world enjoy watching movies, listening to music, and playing games. Though, these are best enjoyed when you have access to a stable internet connection. The service also helps you in sending information and data between other users. This lets people work efficiently and speed up their work.
Aside from this, even banks have moved on to providing online banking services that you can use to pay for bills or purchase things using your internet. However, when it comes to selected an ISP for your network, there are many options that you can go for. This is why you should go through the features of these services to find the best possible one.
Optimum
Optimum was a famous internet service that is now owned by Altice. Considering this, the company now provides TV, phone and internet services that have all been improved. Tons more features are accessible making the use much more fun. You can even choose between different subscription packages that all have different limits and speeds.
Additionally, the overall setup for Optimum is quite easy to use and you should not have much trouble with it. Though, when it comes to changing the details about your connection. The process can be a bit complicated for some people. This is why it is necessary that they carefully go through the steps provided to ensure there are no issues.
Optimum: How To Change WiFi Name And Password?
If you have recently bought the Optimum service then you will be required to set it up. The configuration panel requires you to create your account and enter the details. Considering this, the name and password of your connection should be the one you had entered. However, people might think about changing this in case it has been leaked or due to some other security reasons.
Whatever the case might be, you can do this by simply logging into your current account through Optimum's website. This will take you to the settings for your connection which contains all the information about it. Select the 'Manage Options' tab here to take you your Optimum details. You can change both your Wi-Fi name and password from here and other information that you want as well.
Make sure that you note down all the details that you had entered. This will ensure that you do not forget them. Additionally, you will have to press on apply changes to save your new credentials. Sometimes the website might ask you to enter your Optimum login details again before proceeding. Finally, once you have done this and notice that your router is still running on the old name.
Then one option is to reboot the device. Once it starts up again, you will notice that the password and username have been changed. Considering this, the user can then proceed to connect all of their devices back to the router or modem using their new credentials. If you are having trouble trying to sign in to your Optimum account then contact the support team to help you out. The credentials for your account are different than your Wi-Fi's details.