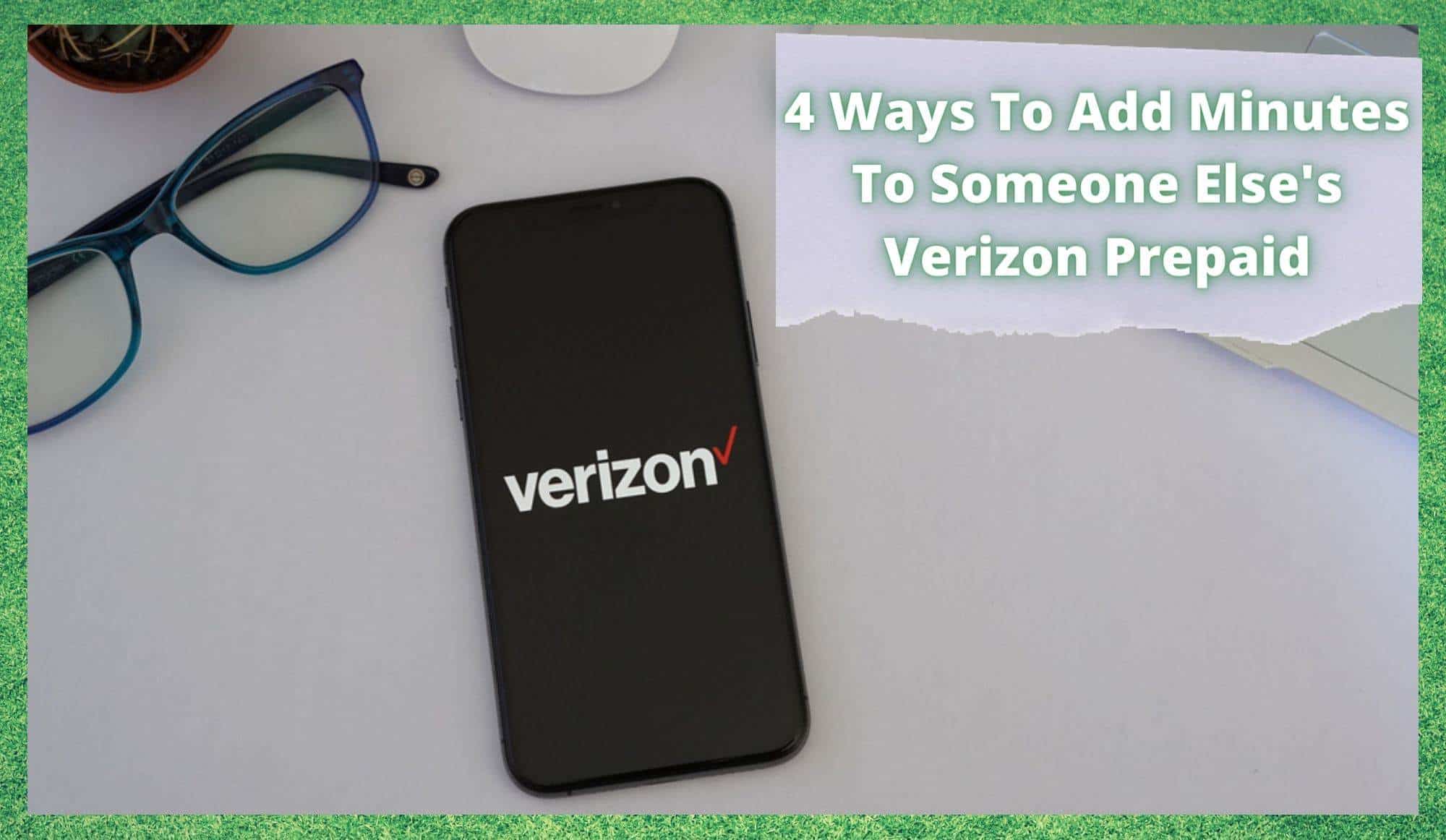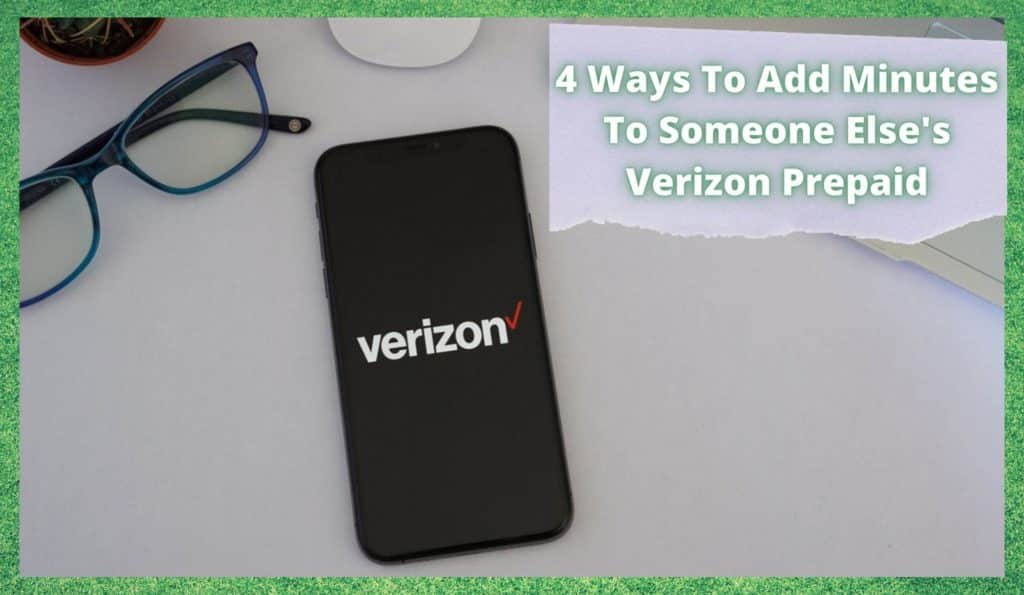 Though there are a lot of great telecommunications companies to choose from in the US, few stand out as much as Verizon. You just seem to get more bang for your buck with them when it comes to messages and calls. 
And, on top of that there is a huge amount of versatility to what they offer. So, whether you only use your phone when it is absolutely necessary, or you are the more social type, there is guaranteed to be a package that matches your needs.
As with every network, it is also possible to top up other people's account – either as a gift, or as a necessity to get in touch with someone you really need to. However, we have been noticing that there are quite a few people who seem to be having more than a little difficulty doing this. 
The good news is that it is actually pretty easy once you know how. But, for sure, the process could be a lot more straight forward and intuitive. So, to learn how to top up another person's Verizon prepaid, all you need to do is read this guide. We should have you up and running in a few short minutes. 
How to Add Minutes To Someone Elses Verizon Prepaid
Before we get into this properly, you should first check that the person you are trying to gift minutes to is actually on a prepaid account.
If not, none of this will work. The simple reason for this is that the person you are gifting the credit to will need to input a security code. If you have confirmed that they are indeed a prepaid customer, it is time to get into how to add those minutes!
1. Use the Refill Feature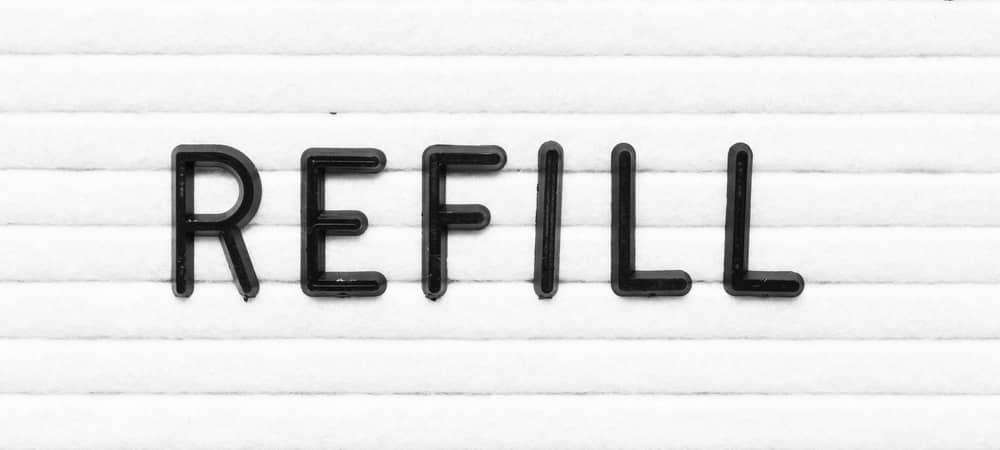 Let's start out with the simplest method – which also happens to be the one that is most likely to work! The first thing we should be doing is going to the Verizon Wireless website. Here, you will find a feature called the "refill" feature that was designed specifically for this purpose. 
Then, you will need to have either a debit or a credit card to hand in order to pay for the minutes. Then, all you need to do is buy the refill card and get it put onto the person's phone that you are gifting to. 
This method will work just fine, provided you are using either a Visa, American Express, Discover, or MasterCard card. 
2. Sign up for AutoPay
Though this method is normally used by people who are trying to add minutes to their own account. However, it does have a practical application in this sense too. There is absolutely no reason that you can put in the details of the other person's account instead of your own, thus transferring them the minutes. 
However, one thing to watch for here is that it is relatively easy to accidentally set it up in such a way that this payment will repeat every month. So, if you only want to do this as a once off, you will need to cancel the automation after you have transferred the minutes. 
3. Call Verizon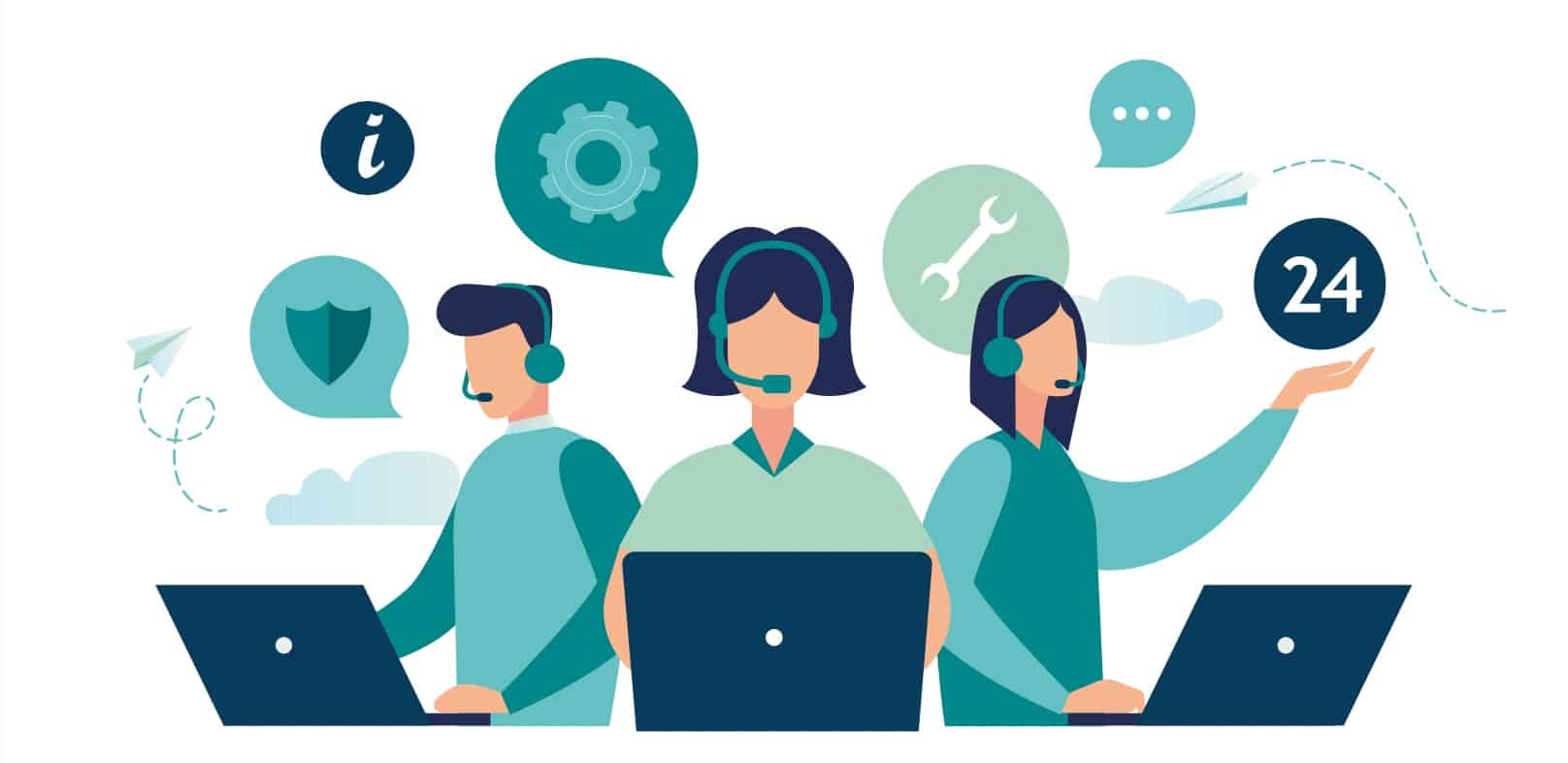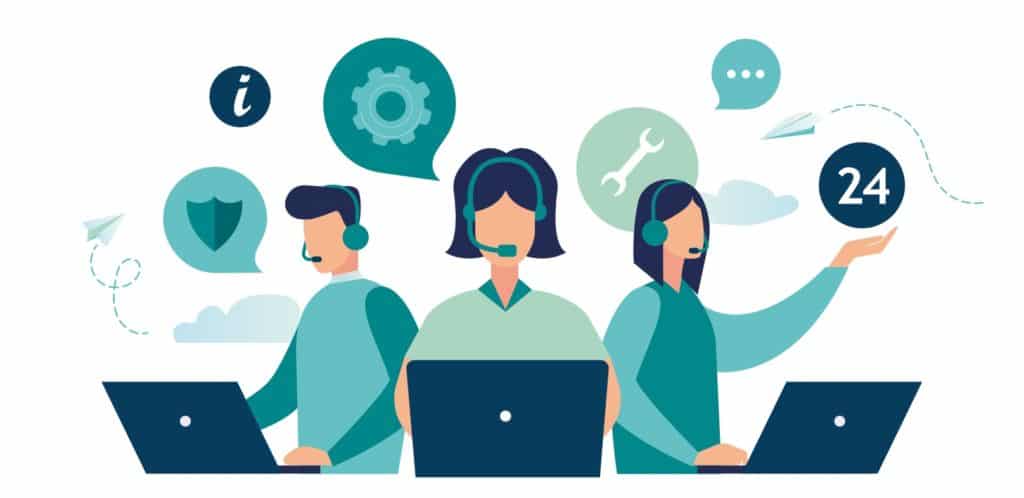 There are three different ways to add minutes to another person's Verizon account using your phone. If you happen to be using a wireless phone at the moment, all you will need to do is dial *611. After you have dialed this number, you will be guided through the steps to get it done. 
Alternatively, you could also call them up at (800) 294-6804. Likewise, if you choose this option, they will help you to add minutes to the person's account in a step by step process. Alternatively, you can get straight to the source by calling the prepaid team at 888-294-6804 and they will know exactly what to do. 
4. Buy a Refill Card
If for some reason you didn't like any of the methods above, there is always the option to simply go into the supermarket and just grab a refill card from there. Once bought, it is relatively easy to top up the other person's account. 
All you will need to bear in mind is that you will have to pay for a four digit code to do this. Naturally the code exists solely for security purposes. Once bought, this code will be sent to your number. 
Then, when you input that code into the confirmation box, the other persons account will receive the minutes. As a handy little extra, the person you have sent the minutes to will then get a message confirming that their account has been topped up. 
The Last Word
Above, we have showed you all of the available methods we could find to add minutes to someone else's Verizon Prepaid. 
As you can see, it is definitely possible to do it, but it can be a little tricky. For us, using the refill feature is by far the easiest and quickest method. And, once you are used to it, it will become second nature to you.