Xfinity is not only one of the largest ISP in the US but is also offering a ton of other cool services. They got all your basic communication needs covered and if you are looking for something convenient for your home that you can manage easily and pay for it all at a single place, then you should definitely be considering Xfinity.
They are offering Cable TV, Internet, Telephone, and a few other value-added services for domestic users. The interesting part is that with their Cable TV subscription, they also provide you a set-top box and a remote for it.
Xfinity X1 Remote 30 Second Skip
X1 remote is a basic remote compared to those smart remotes that are being marketed today, so you might have to go a little bit old school about it. If you are looking to setup 30 seconds skip on your remote, here is everything that you need to know about it.
What is 30 Seconds Skip?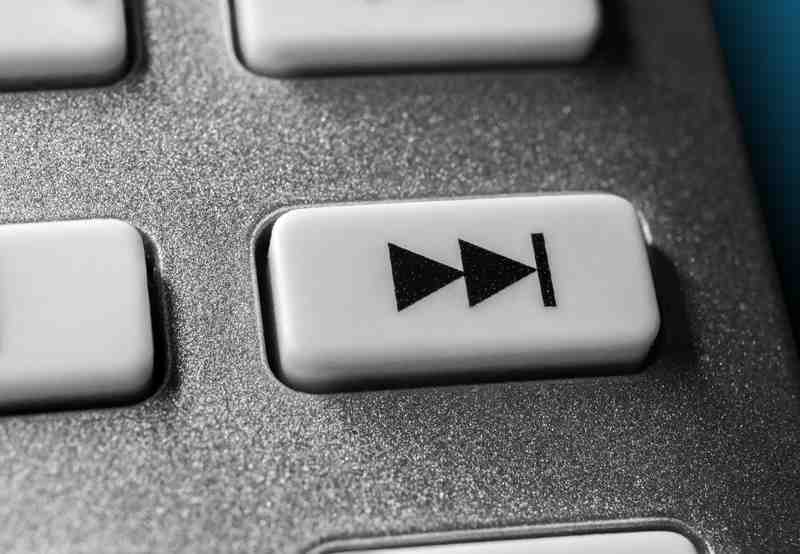 A 30 seconds skip is something like fast forward. It will skip 30 seconds on your pre-recorded programs if you want to fast-forward them. Keep in mind that it works only for the pre-recorded programs that are stored on your set-top box and that you might have recorded from the live broadcast.
How to Set it Up?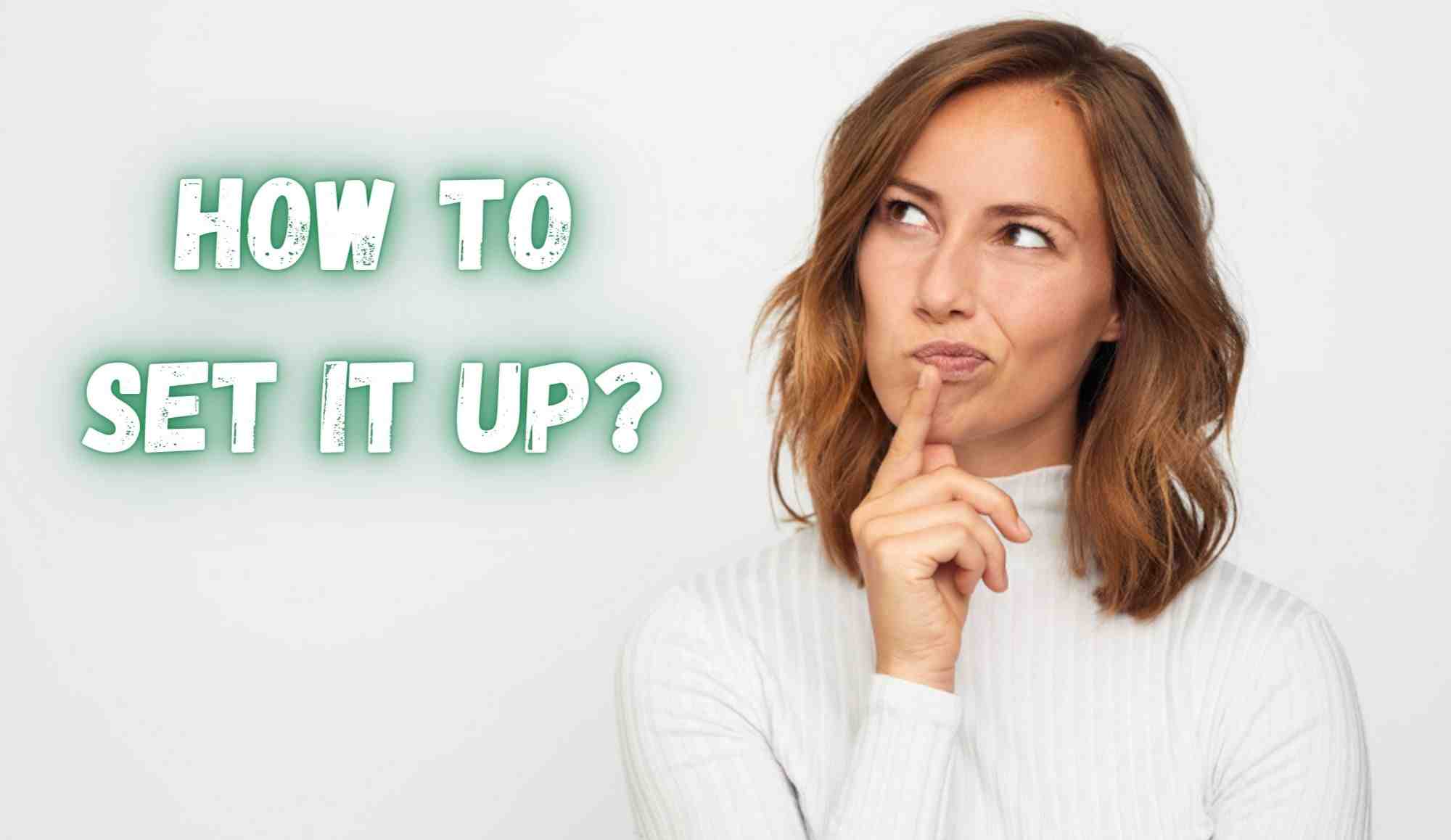 The feature is available on the remote and set-top box, but surprisingly there is no button on the remote that can help you get it done. So, you will need to set it up on your remote to make it work, and that might be quite a hassle if you are used to pressing a single fast forward button and getting the job done.
In any case, it is not that complicated either and can be setup pretty easily. All you have to do is simply press the exit button fast for three times and then you will have to enter the numbers "0030" on the keypad. This is going to get it set up, but you will not get any confirmation or any sorts of response from the TV or your set-top box.
This can only be confirmed by playing some pre-recorded program on your Xfinity TV and then press the page up button. The button would normally work to change the channel, but once you have it setup, and you are streaming a pre-recorded, it will forward the program to 30 seconds. Each time you press the page up button, it will skip 30 seconds on the pre-recorded program that you are streaming.
60 Seconds Skip
Another interesting thing is that you can also set it up to be a full-minute skip instead of just 30 seconds. To do that, you will have to press the exit button 3 times and then enter "0060" on the keypad instead of "0030". This will get it going for you and whenever you press the page up button, the pre-recorded program will skip whole minute.