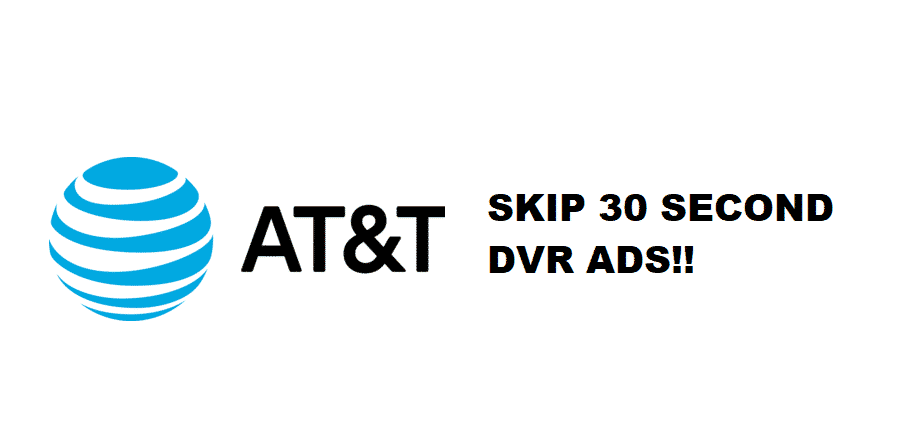 Directv is a TV service offered by AT&T. This TV service can provide you with numerous essential TV channels and unlimited Entertainment channel and highlights are also included. There are several HD channels in this TV service. Not only this but this TV service is famous because of its shows and movies-on-demand feature. The TV service officers 24/7 availability of popular TV shows and movies. You can also enjoy this DirectTV service on your mobile phones. DirecTV service comes along with a free Genie HD DVR. Moreover, the service has been ranked as the top because of customer satisfaction over cable.
But still, there can be some issues that the customers get confused while resolving. One of the most common things is 30-second ads which become annoying if you are a regular viewer. But we have a solution for that too. Well, there is a hidden feature in DirecTV DVR since 2007 which can let you completely skip those annoying commercials within just a few seconds. You wouldn't have to fast forward those commercials but you can skip them. To skip those ads you will have to only press the SLIP button that is present on the TV remote of DirecTV's' DVR. This slip button is present right beneath the preview button on the remote.
But recently the newer version of the genie has changed its menus style and now it works differently.
AT&T DVR 30 Second Skip:
Skip 30 Second Ad
Here are the few steps that you must take to skip 30-second ads.
First off you will have to find and press the dash button on the TV remote which lies next to the zero button. It doesn't matter where ever you are on the screen but this button can take you to the search.
Use your TV keyboard to write with the help of your remote. Now you must type 30SKIP. Your remote would be working like old school phones where you'd have to press 2 once for A and twice for B.
Now press the red button on your remote so that you can go to the keyword search. There is a screen above visible. You can select to go to that screen.
When you are on that screen you can now press exit so that you get back to Live TV streaming.
Since this is a special and hidden feature you will not see any confirmation message that the service is enabled.
Now, whenever you will press that Slip button (which lies right below the PREV button) you can skip forward 30 seconds. Most of the commercials are longer than 30 seconds, so you can skip all of it by pressing the button multiple times.
If you don't like the feature anymore, then you can reverse back the procedure by just searching for 30SLIP. Hopefully, this can help you enough to get rid of watching unnecessary ads.