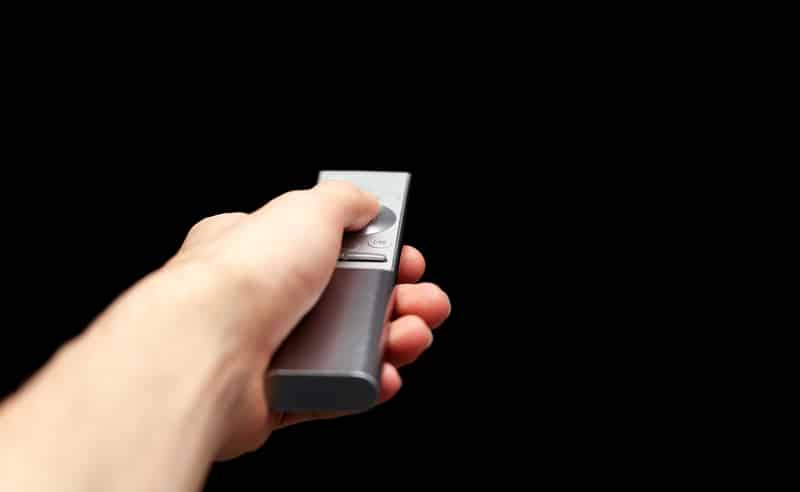 Xfinity Flex offers its customers a wide variety of apps and channels for streaming purposes. It is very popular among its users and it ensures to extend its best feature to its customers. However minor issues in these technical devices are common things that can be resolved by a layperson using some basic knowledge and techniques. Speaking of which, Xfinity Flex setup black screen is a commonly reported issue by its customers. If you are experiencing this as well, this article covers all the necessary steps to troubleshoot the issue of the Xfinity Flex setup black screen.
Xfinity Flex Setup Black Screen
1. Checking The Connections
A black screen on streaming devices is a common problem that many customers face. To resolve this problem, you need to check and ensure that all the connections of the Xfinity Flex box and TV are connected properly and tightly. In case of loose connections, hand tighten the cables and restart the device. Furthermore, improper or incorrect connections may also cause a black screen display. You have to ensure that the HDMI cable is connected to the correct input.
2. Activation Troubleshooting
In case your Xfinity Flex box is not working you need to activate your device setup again. To achieve this process, you need to reconnect your USB-C power cable and HDMI cable to both the streaming TV box and the TV. Restart your device after activation troubleshooting and this should solve your problem.
3. Subscription
Sometimes, the Flex box screen turns black because of subscription issues, that is, you are trying to access an app whose subscription you do not own. You will need to verify that you have a proper subscription to a particular app by choosing a plan that suits you and sign up for a tier. This will help in troubleshooting the problem.
4. Factory Reset
In most cases, your device needs a reset because of accumulated loads of memory that need to be cleaned which causes system latency. Giving your device a factory reset will cause you to lose all your stored data but it will help you to activate your Flex box. To reset your network to default, navigate the setting tab and select RESET NOW in the Network & Internet settings. Confirm and restart your app.
5. Change The Resolution
Certain issues occur when there is a change in device settings or the network settings which causes the screen to go black or blue. Some of the solutions involve checking certain connections but if there is no ambiguity in the connection areas then the solution that needs to be addressed is changing the resolution of the Xfinity Flex box.
To change the resolution of your device, navigate through settings and select Device Settings. Then click the Video Display option and choose a resolution from the options provided. This will troubleshoot the Xfinity Flex black screen bug.