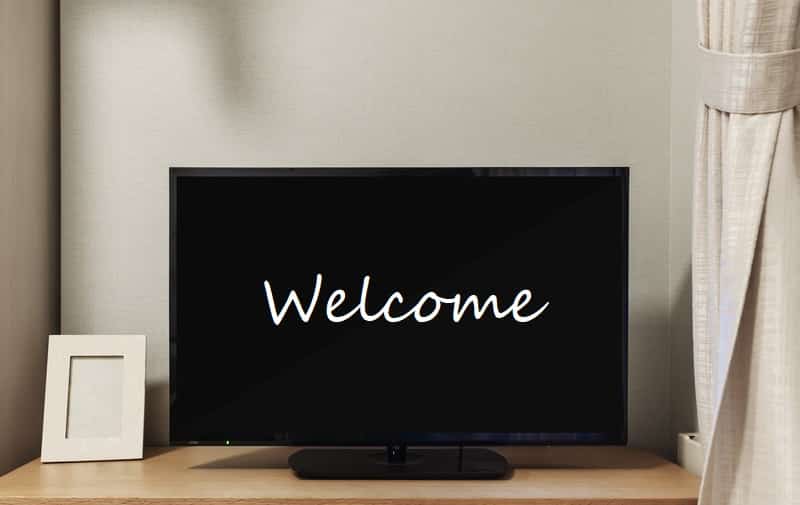 Xfinity Flex box is an online streaming device that allows its customers to watch and stream their favorite shows without buffering. Its number of supported applications all around the globe has made it a very popular streaming device. However, the device shows some specific errors which are quite common but need consideration. One of the most common issues that its customers face is the Xfinity Flex box stuck on the welcome screen. This article, therefore, covers all the aspects of troubleshooting the particular problem. If you come across any issue of this nature, this article will provide an outline of ways to solve them.
Xfinity Flex Box Stuck on Welcome Screen
1. Checking Your Connections
When you encounter an Xfinity Flex box stuck on the welcome screen, make sure you check the connections properly. This issue may be a result of improper or loose connections of the cables to the TV box.
Try to tighten the cables, reconnect the cables to their respective plugs and restart the Xfinity Flex device to resolve the issue.
2. Heating Up Of The Device
In most cases, when the device is used for far too long, it starts to heat up and needs rest. It is most suitable to turn off the device in this case for 15-20 minutes to dissipate the build-up heat then restart the Flex box. This will give the device enough rest and it will start to work just fine.
3. Activation Troubleshooting
If your Xfinity Flex box is stuck on the welcome screen, use this activation troubleshooting technique to restart the Flex box.
Try to reconnect your USB-C power cord and HDMI cable to the Flex streaming TV box and the TV. Restart your Flex box and see if the issue is resolved or not.
4. Power Cycle Your Modem
When you unplug the cable box of your device, the memory is lost but when you plug in again, the cable box initiates a booting process. In some cases, the booting process will not be finished. This causes the welcome screen to freeze. Therefore, apart from manually restarting the device, it is recommended to automatically restart your device also known as power cycling, in case your Flex box is stuck on the welcome screen.
Press and hold the power button positioned at the front of the TV Box for almost 10 seconds. This will reboot your Flex box and remove the boot loop which causes the welcome screen error.
5. Connection Through Ethernet Cable
Wired connections are more stable than wireless connections because of fast transmission and reliability. Therefore, if you are having trouble getting past your welcome page, try connecting the modem or gateway using an Ethernet cable. Locate the Ethernet port at the posterior of the Flex box and try connecting the Ethernet cable directly to the modem or the gateway you are using. This will help you get past your frozen welcome screen.