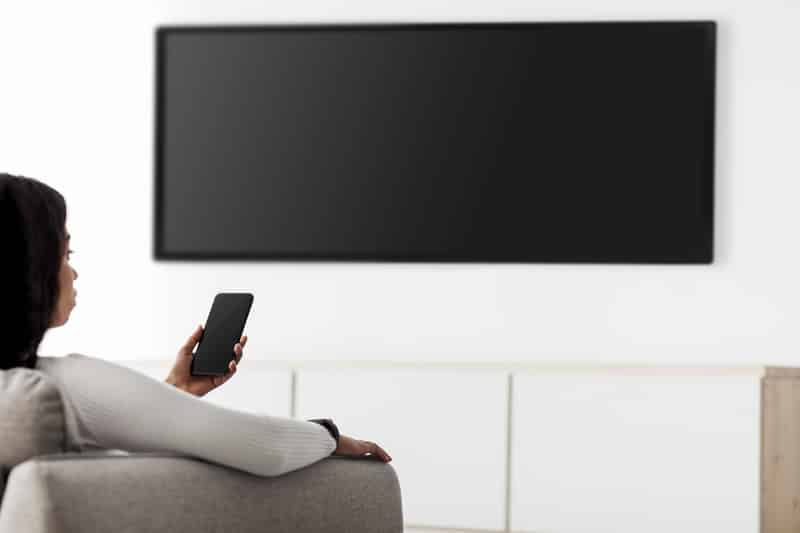 Xfinity Flex is a globally used streaming device and is very popular among its customers. However, minor inconveniences in its streaming path are commonly reported by its consumers. One of the most frequent Xfinity Flex errors that have been reported is its Netflix black screen. Therefore, in case you are experiencing the same issue, this article covers all the troubleshooting steps you need to know about how to fix Xfinity Flex Netflix black screen
Xfinity Flex Netflix Black Screen
1. Reset the App
Most of the time, the application might need resetting because it may have accumulated loads of memory that need cleaning. This memory can be your app data, streaming data, history caches, etc. So when you encounter Netflix's black screen bug, try resetting the Flex box.
The most common solution to reset the device is to simultaneously press the POWER and MENU buttons on the Flex box. Then press the UP and DOWN buttons on the remote at the same time. A menu will appear. Then you have to select the "Restore Defaults" and click OK to reset your Flex box. In this process, you will have to set up the device again as the factory reset wipes all your saved data.
2. Reset Your Network
Resetting the network might be a fair choice when you come across Netflix's black screen bug. This will erase all your network data but somehow will help you to activate your Flex box. To reset your network to default, navigate the setting tab and select RESET NOW in the Network & Internet settings. Confirm and restart your app
3. Network Connection
The most commonly occurred issue in Xfinity Flex is a network connectivity issue. This issue tends to get unnoticed by many consumers because of its mere nature. If you see your Netflix screen black, check your network connection or ensure a good strength of network signals. It is most probable that a poor connection might have caused a hitch in streaming your favorite show on Netflix.
4. Connection Of Wires
Another common issue that causes an error in streaming is the connectivity of the wires of the Xfinity Flex box. To resolve this issue, you have to make sure that all the cables are intact and connected properly to their respective plugs.  Confirm the connectivity of all the wires inserted on both the TV and the Xfinity box. Moreover, ensure that the HDMI cable is correctly connected to the right input. Loose and improper connections might cause these problems to arise more frequently.
5. Compatibility Of The App
In some occurrences, major bugs occur due to the incompatibility of the app to Xfinity Flex box. Ensure that your application in which you are streaming is compatible with the Xfinity Flex box or not. You should try to discover all the applications that Xfinity box supports and check if the particular app is being covered by Xfinity box services or not.