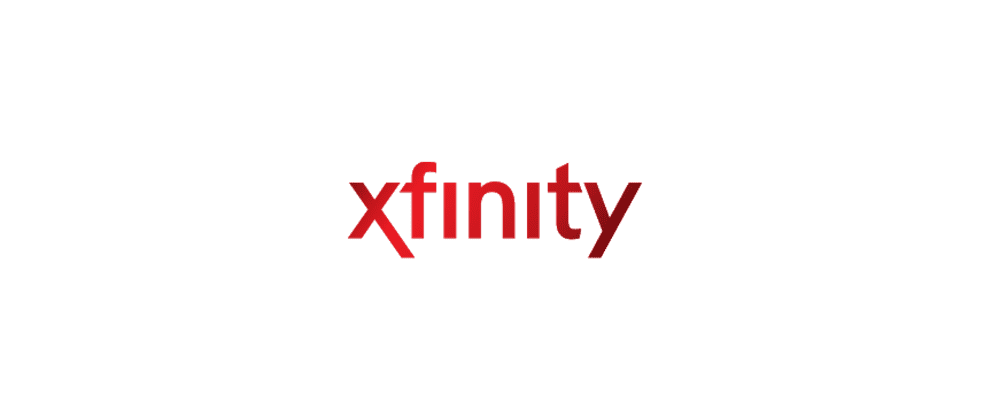 There are no second thoughts that Xfinity has one of the most secure networks across the US. Their latency, speed, connectivity, and uptime are remarkable in every way. However, no network can always work perfectly as it depends on a lot of mechanical and electric components that can go bad in one way or another. Xfinity uses a variety of cables such as Coaxial, Ethernet, and fiber optic for their communication equipment.
Coaxial cable is probably the most used cable around the US as it has been in existence for long and has been a part of our home infrastructure when it was built. There are better options, but coaxial cable enabled with Xfinity routers and modems provide you the same level of speed and connectivity to power all your home stuff like telephone, TVs, Smart TVs, and PCs.
Error Logs
One of the best things about Xfinity routers and modems is that they provide you the option to have an error log that efficiently helps in diagnosing any issue that might be causing trouble to your internet connection. Error logs keep a track of all the errors and problems on your PC and you can access it by connecting any device to your modem or your router.
If you are using a coaxial cable, and you are unable to connect with the internet, while everything else apparently seems to be working fine, you would definitely want to check the error log on your router/modem.
Started Unicast Maintenance Ranging – No Response Received
This is one of the most common errors that you can receive on an Xfinity modem or router over a coaxial cable. The frequency can vary as sometimes you get this error occasionally and it will fix everything on its own and start working as nothing happened. At other times, you can get this error frequently like several times a day, or a constant error with no internet connectivity at all.
While the first one is something you can live with and have it fixed later when you get time, the later one can cause a serious nuisance for you and you want to fix this ASAP to be connected to the internet again. To troubleshoot the issue, you need to diagnose some equipment, but before that, you need to understand what can cause this error.
What can cause Xfinity Error: Started Unicast Maintenance Ranging – No Response Received
One of the most common reasons for this error is that if you are using a coaxial cable for your internet reception and it is getting some noise. The noise can cause your internet data or information that is being transferred over the cable to not work properly and you can face this issue with the connectivity. Coaxial cable is well protected by several layers from noise but nothing can stop inevitable.
Troubleshooting
Troubleshooting for such issues is not much hassle for you if you know a thing or two about wires and cables. You can take the following steps to ensure optimal connectivity.
1) Inspect the cable
You need to ensure that your coaxial cable is not damaged at any point, or have any sharp bend on it. This can cause a disturbance in the data flow and you might face such errors. Also, make sure that the upper rubber coating of your coaxial cable is intact and it is not touching any metal at any point. Some other coaxial cables in a bundle can also cause you to have the issue and you need to check that to ensure that you don't get the error anymore.
2) Inspect/replace connectors
A faulty connector at any point can also trigger such errors on your modem/router. You need to ensure that no connector is going bad or is not working at any point to ensure that you are getting the best possible internet connectivity. If there is any physical sign of damage on your connector, you will need to replace that connector and it should work.
3) Contact Xfinity
If none of the above troubleshooting steps are working for you, you will need to contact Xfinity as they might need to replace your modem/router for you. The Xfinity support team can take some time to figure out the issue, but they will provide you with a solution that lasts.