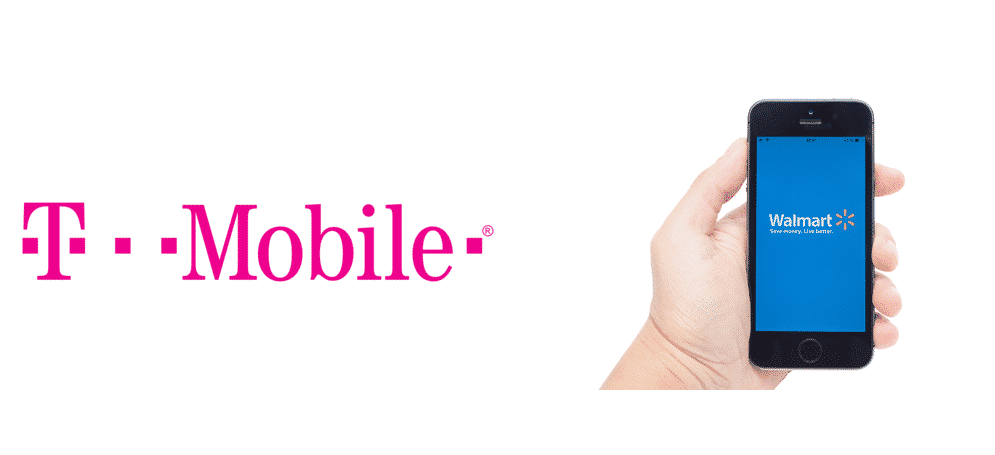 With a higher need for robust communication, everyone is jumping into the mobile field. This is because even Walmart has designed the family mobile. They have also designed special service plans and different phones. On the other hand, Walmart mobile phone users have been asking if they can use the T-Mobile SIM card with it.
Will A Family Mobile Phone Work With T-Mobile?
Can We Use T-Mobile SIM With Walmart Family Mobile Phone?
According to experts, the users can insert the T-Mobile SIM card, and there will be no issue in services. On the other hand, they recently upgraded the packaging, which signals the locked feature. For your ease, let us tell you that white packaging has imposed a lock for MYNO and TMO, but the blue packaging has imposed a lock for family mobile. All in all, these phones support T-Mobile SIM cards for now.
Walmart is implying the T-Mobile network to provide services for its users because there are no special mobile stores yet. However, the customers can pay the bills at Walmart's location, and their official websites allow the users to order SIM cards and phones. It is pretty evident that Walmart family mobile has a T-Mobile network.
The best thing is that you can use any unlocked GSM phone with Walmart Family Mobile because it's employing the T-Mobile network. However, if some user is locked with other network carriers, they need to unlock it before asking for the switch.
Network Coverage
When we are talking about Walmart family mobile, we need to understand that they don't own the cell towers, since they are the MVNOs. So, this network is suitable for people who have the T-Mobile cell tower in close proximity. You can also check their coverage map on the website to access information.
Plans
Once you've made up the mind to use Walmart family mobile, you need to be considerate about the plans. The best thing about Walmart family mobile is that they have designed four no-contract plans and come with unlimited calling minutes and text messages. However, the data is either fixed or unlimited, depending on the plan. In addition, all their plans are on a prepaid basis, so you need to make an advance payment.
Hotspot
Many network service providers don't provide the free mobile hotspot services, but Walmart family mobile has cranked up the notch with their services. They have designed the truly unlimited plan that offers additional 10GB data, especially for a mobile hotspot in a reasonable price. All in all, it is capable of a mobile hotspot.
Phone Options
If you don't want to use the Walmart family mobile anymore but want to keep the number, you can make a switch by investing in the compatible device. To check the device compatibility, send BYOP to 611611 and answer some questions, and you will receive the information. It doesn't matter which phone you are using; it should be T-Mobile compatible or must be unlocked (only GSM devices will work). It is better that you buy the phone from Walmart's website because they have compatible options.