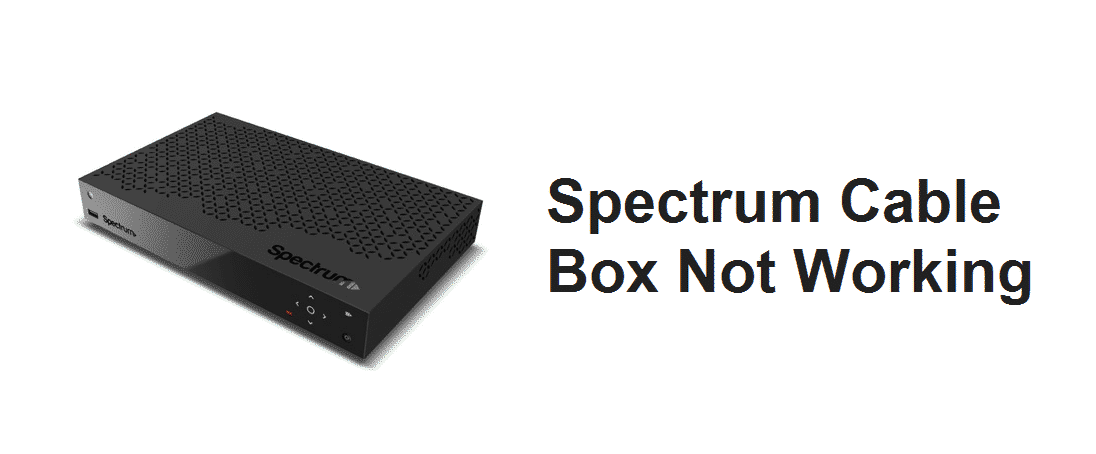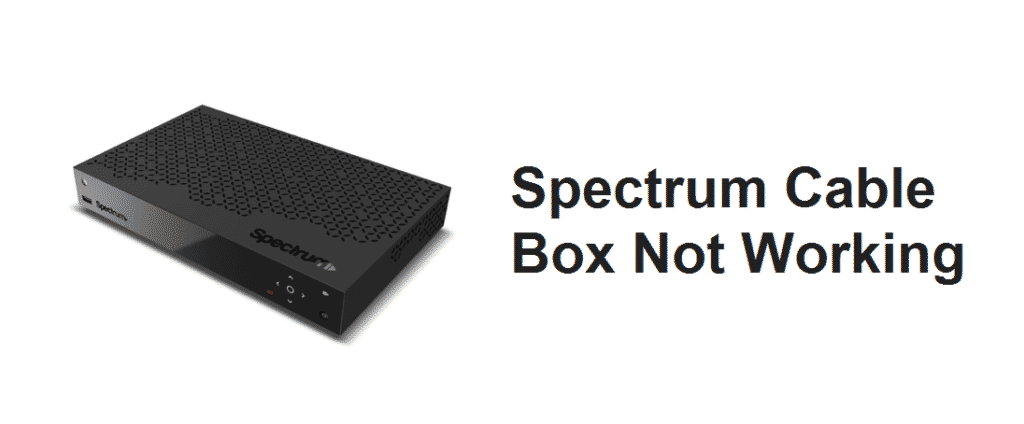 Spectrum is undoubtedly one of the best services out there in terms of network stability. They are offering some pretty cool solutions for all the needs that you might have for your home and if you have the right package, it will considerably change your life for good. With that being said, there are certain packages being offered by them allowing you a full range of services including Cable TV, Telephone, and the Internet. This would mean that all your home communications needs will be covered by a single Service Provider and you will never have to worry about running here and there, managing multiple subscriptions and keeping a track of different bills.
Essentially, Spectrum TV provides you all the equipment as well for your communication needs and that is simply a great initiative. They have a router and modem for your internet connectivity, a Telephone set if you need to use the landline, and a Cable box that will effectively decode all the transmission over their line for your TV. This Cable box is simply a great thing to have as it ensures clarity for audio and video, better signal strength, a smoother streaming experience for any sort of TV that you might have, and a lot more. However, the box might stop working at certain unfortunate occasions and that can hinder your TV experience that is obviously not something that you might want if you are up for a binge-watch or simply planning on watching the news bulletin.
So, if your Spectrum Cable Box is not working for any reason, there are a few troubleshooting steps that you can try at home and it will help you fix the issue in no time at all so that you can keep streaming on your TV like before.
Figure Out the Problem
The first step for you is to figure out the problem with your Spectrum Cable Box. To start with, there are some common issues on the Spectrum Cable Box that can hinder your experiences such as not getting the proper reception, blurry picture, not getting the right audio or having distortion, and multiple things like that. There are some common solutions that you can try to make it work for you. However, if the problem is something serious like not getting any signals at all, or not being able to turn the Cable Box on, you might need to turn towards some intensive troubleshooting steps. To make it easier for you, you can see both type of problems and their troubleshooting tricks here:
Spectrum Cable Box Not Working: Common Troubleshooting Steps
A few of those common troubleshooting steps that you should try are:
1) Perform a Reboot
Most likely when you are switching your Spectrum Cable Box using the remote, it will not completely shut down but instead will go on the standby mode. This mode will make your power light dim and it will not be completely off. To have the issues fixed for you, you will need to perform a complete reboot on your Cable box.
You will need to turn your TV on so you can see the process in real-time. Now, once your TV screen is on, Spectrum will appear on your TV screen and there will be several colored boxes underneath it. After that, you will get "Initializing Application" Message on your screen but your receiver will turn off after the message. Now, you will need to turn your Cable box on using the power button on your Cable Box Remote of the button physically present on it. Once you do, there will be a countdown on your screen and as soon as it finishes, you will be able to use your Cable Box again without any sort of errors on it.
2) Refresh your Cable Box
Now, there is another way for you if you are not willing to turn towards the Reset mode yet. You will need to refresh your cable box and that is quite an easy process that you can follow through your mobile application for My Spectrum or the web login portal.
To start with, you will need to Login your Spectrum account on the website. Once you do, click on the "Services" Tab. Here you will be able to see the option for TV. Once you click on the TV icon, it will ask you if you are Experiencing Issues. If yes, all you are going to do is select Reset Equipment and it will refresh your Cable box.
The process is pretty much the same for the mobile app as well. You just need to open the app, login using your Spectrum credentials and you will find all the options there as well in the same order. You should know that it can take a few seconds for your Cable box to reboot after that so be patient and it will work out in the right manner for you.
3) Hard Reset
Hard Reset is the term that is most commonly used for some method that is used on the hardware to reset any sort of equipment that you might be using. So, if you are unable to make it work using all the methods above, you might need to try the hard-reset mode. You will need to unplug the power chord from the device for around 10-15 seconds. You can plug back the power chord after this interval and the device will reset itself. It will take a few moments to start and the process might be longer than your regular interval to start the Cable box but once it starts, you will most likely not have any problems on the box that you were facing earlier.
4) Contact Support
Well, there is not much that you can do after you have tried all of the steps listed above. You will need to revert to more detailed method such as contacting support. Once you contact the support department, they will be able to send a technician to your place and will be able to guide you with the best solution for the problem you are facing.