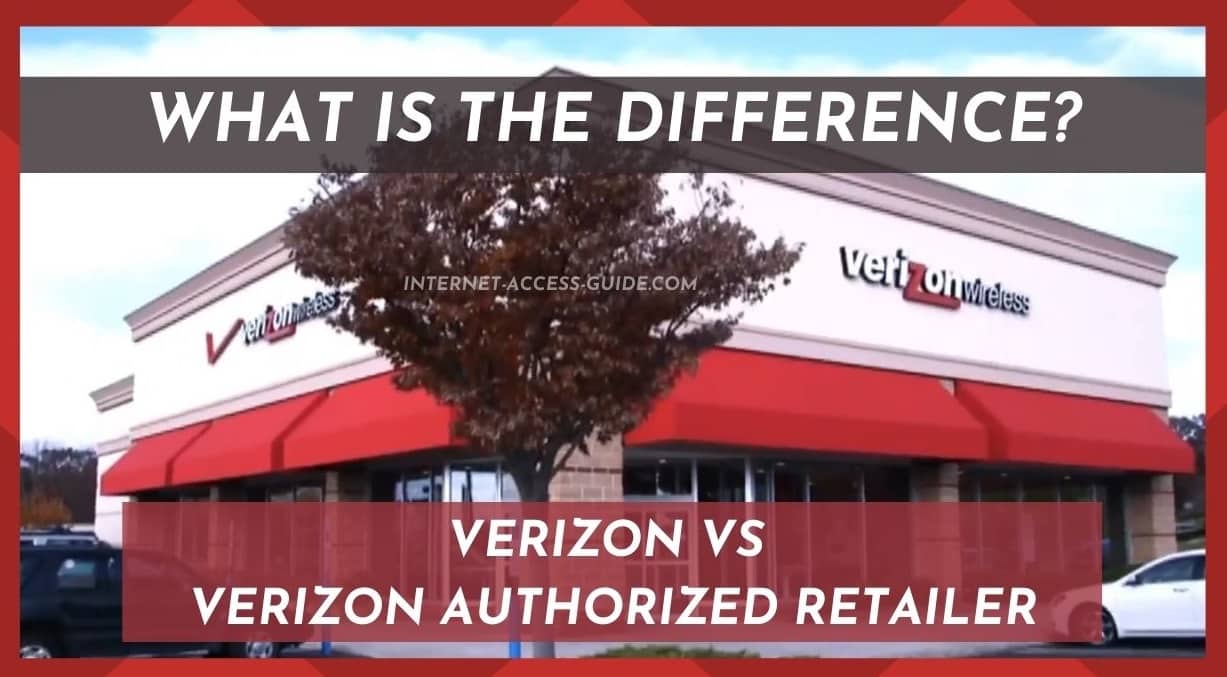 Verizon Wireless is one of the biggest telecommunication companies in the United States, providing all kinds of wireless services and related products to people across the nation.
But it is not its own entity and is actually a subsidiary owned by none other than Verizon Communications.
Currently, it has hundreds of thousands of corporate as well as authorized retailing stores providing Verizon Wireless services to around 154 million subscribers.
But what is the difference between Verizon and Verizon authorized retailers? Are both the same kind of stores? Well, they are similar but different.
Read on to learn more about the difference between a corporate and a retail store.
Verizon Corporate Stores
Corporate stores are owned by Verizon, so the company retains ownership rights over these stores.
All Verizon Corporate Stores work specifically for the parent company, Verizon Wireless.
Verizon oversees the whole operation within these stores and is able to ensure everything is done exactly as it would like.
Verizon controls each store and monitors all staff activities under its own name.
Therefore, Verizon takes full responsibility if anything happens within a corporate store.
Verizon Authorized Retailers
Verizon Wireless also has a number of what are known as authorized retailers. The retail stores work in cooperation with Verizon, with benefits for both parties.
Retailers earn a handsome commission, co-accruals, and maintenance fees for every customer who opts to use Verizon Wireless Telecommunication services.
Authorized retailers earn a commission upon activation of the new account with the exact amount determined by the details of their agency agreement with Verizon.
Verizon's Authority Over Retailers
Verizon authorized retailers are usually free of the ownership tag of Verizon Wireless.
Nonetheless, they operate on behalf of Verizon and have the opportunity to earn significant sums in commission, and for that right, they agree to abide by certain terms and conditions.
Verizon handles all billing procedures and manages the collection of monthly subscription fees. Customer service activations are carried out by Verizon with the help of authorized retailers.
All Verizon authorized retailers must clearly identify themselves as retailers of Verizon Wireless by using a banner or similar, which must be clearly displayed in stores and on websites.
They may use the official Verizon Wireless trademark only in respect of their agency agreements.
What Is Difference Between Verizon And Verizon Authorized Retailer
The major difference between Verizon corporate stores and Verizon authorized retailers is that the corporate store is owned by Verizon, whereas the retail store is only authorized by the Verizon Wireless Company.
Both, however, look very similar from the outside. If you're a common user looking for a franchise or store to buy Verizon Wireless service plans, you'll probably never know whether the local store in your area is an authorized retailer or company-owned.
Unless you go to the official Verizon Wireless website and check out their map of the corporate and authorized retailers.
Benefits Of Buying From A Verizon Corporate Store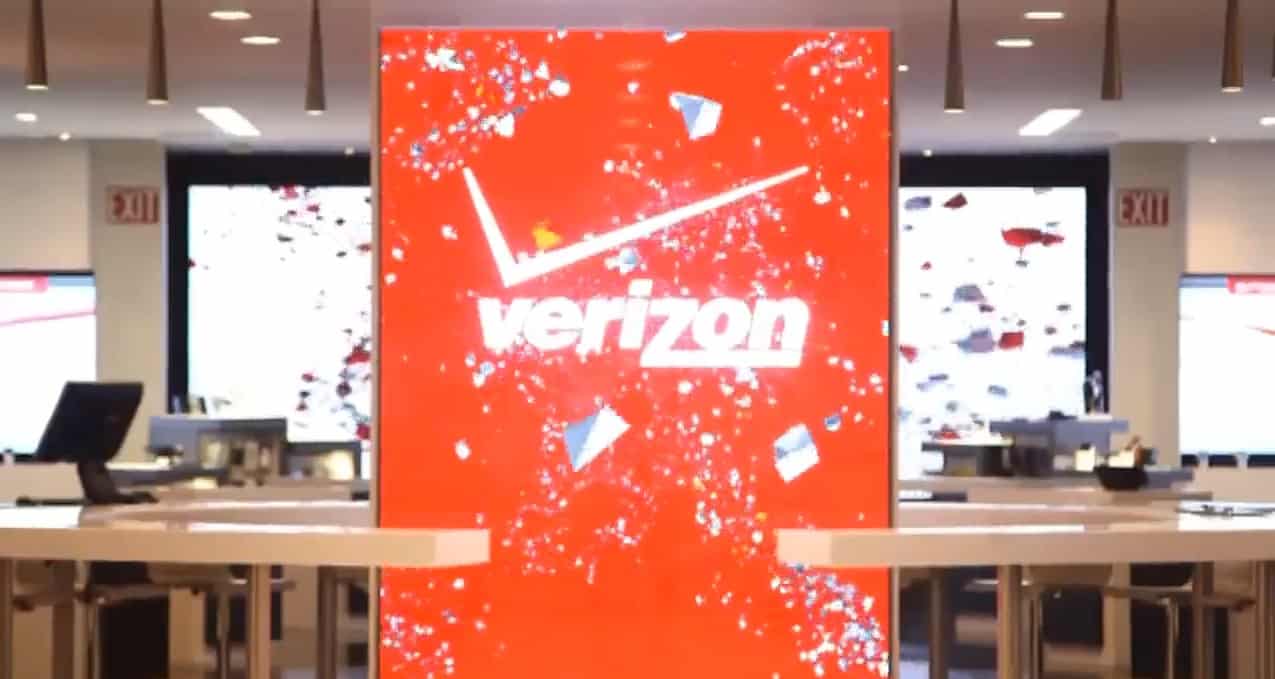 All Verizon corporate stores have their own benefits for users. The equipment you buy from a corporate store can easily be exchanged from the same store, but not from a retail store.
Extra benefits include the chance to buy an extended warranty and a clear refund policy. There are also other bonuses and offers from time to time that are available through corporate stores but not necessarily through authorized retailers.
Corporate stores are also bound to transfer your personal data to the Verizon Company, so it is all stored centrally.
If you buy a new Verizon device, your data can then be transferred to it from your old device quickly and easily.
Benefits Of Buying From A Verizon Authorized Retailer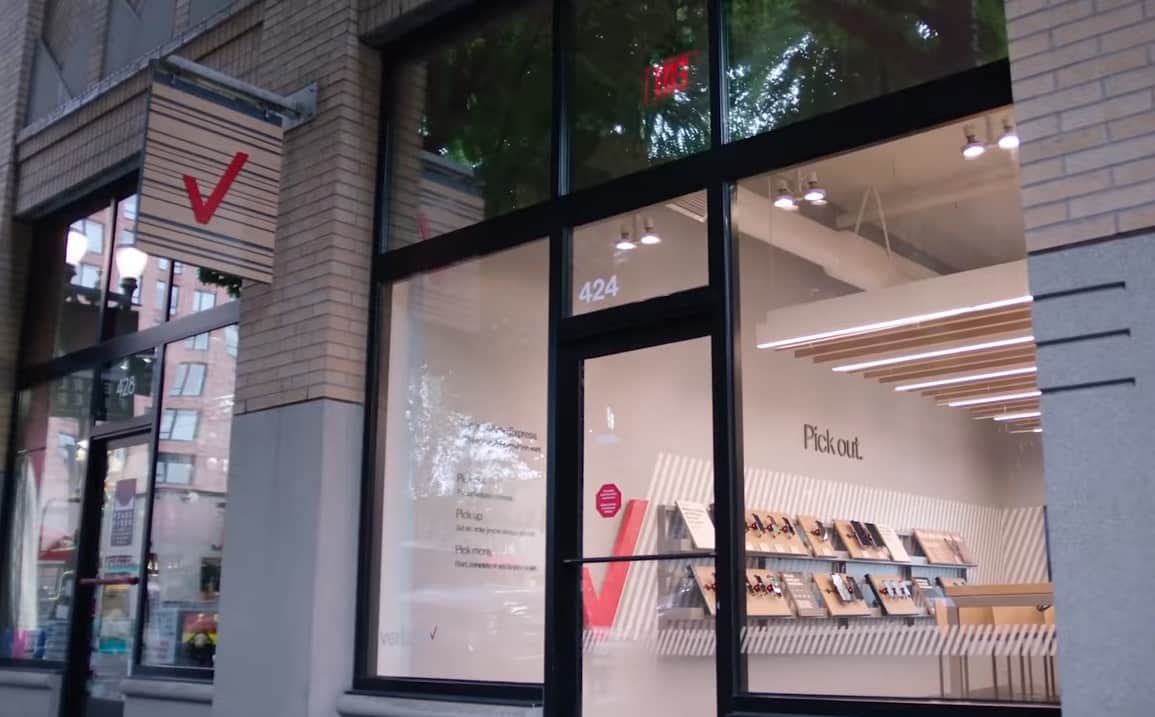 Most outlets where you can buy Verizon Wireless services and products are Verizon authorized retailers.
Without authorized retailers, there would be far fewer places where you could buy the products.
Each authorized retailer has its own range of facilities and insurance policies that might not be available at corporate stores.
Moreover, financing is less of an issue for authorized stores compared with corporate stores.
Conclusion
To find out the exact offering of each Verizon authorized retailer, you would need to visit its website.
You can also get further details of the terms and conditions of Verizon corporate stores by checking the information on the official Verizon website.
There is also a map on the official website, which you can use to find your nearest stockist or to find out which stores near to you are corporate stores and which are authorized retailers.
It's important to know which you are buying from, but more important than that is to make sure you fully understand the terms and conditions of your agreement.
Whichever you choose, you should expect to enjoy the benefits of top-quality wireless services and products. But we all know that technology can go wrong at any point, so it's crucial that you know who to contact in the event of a problem with your product or a service outage. And that you know whether the cost of repairs or replacement lies with you or the store.
Make sure you understand this and that you're happy with the price you're paying, and there is no reason why you should have any concerns when choosing whether to go with a Verizon corporate store or an authorized retailer.