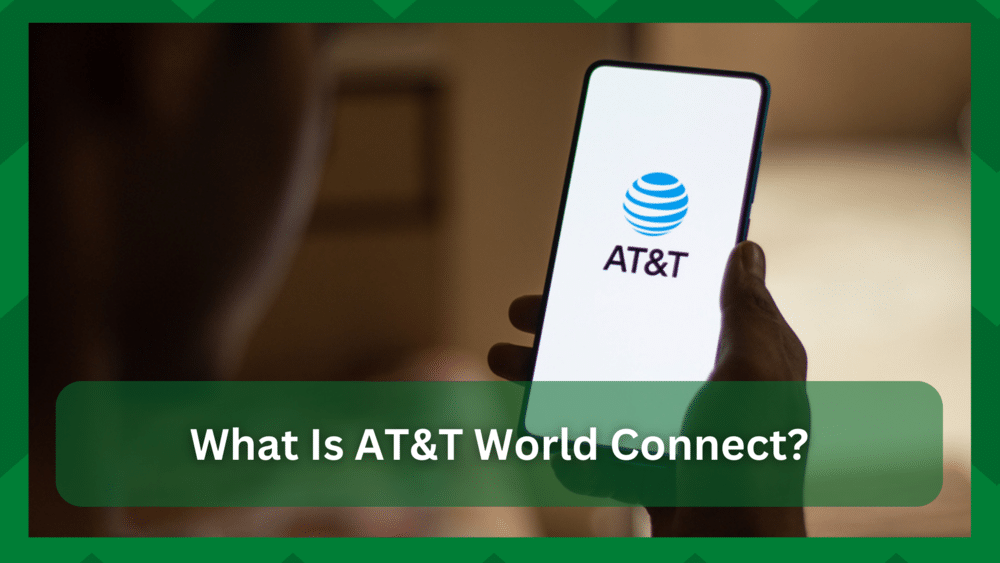 When we discuss carrier providers, we discuss coverage and availability. Different carrier services are available in each region. Because most services only cover local areas, if you move out of the country, you will lose service.
As a result, if you travel frequently, you will most likely need to purchase two Sim cards, one for domestic use and the other for international use.
This can be difficult to maintain because you are constantly on the move and you never know when you will be in a location where neither of them works.
This is why you should have a Sim that works in the majority of areas so you don't have to switch carriers for calling and texting services.
What Is AT&T World Connect?
The AT&T carrier provider will provide you with the best coverage in the United States, but here's the catch. It may be the largest carrier in the country, but it will not work if you use it outside of the region.
This indicates that it has a limited range. Now, what is AT&T World Connect? AT&T world connect is an optimized version of your AT&T service that provides services in over 220 countries around the world.
They cover major areas, giving you more power to make and receive calls from both local and international locations. This package, however, is only available to users who have a business agreement with AT&T or have a postpaid domestic AT&T service.
If you are a commercial user looking for a service that provides the best value for both local and international lines, AT&T World Connect is your best bet.
But first, we'll go over what AT&T World Connect is and how it can benefit your business by providing an extended carrier service at a reasonable price.
AT&T World Connect:
If your job requires you to travel from one location to another for business purposes, you may be aware of the inconvenience of having multiple Sims for each region you visit.
Understandably, your local SIM can't provide international coverage, but what if you can get calls and messages from the same carrier you use locally?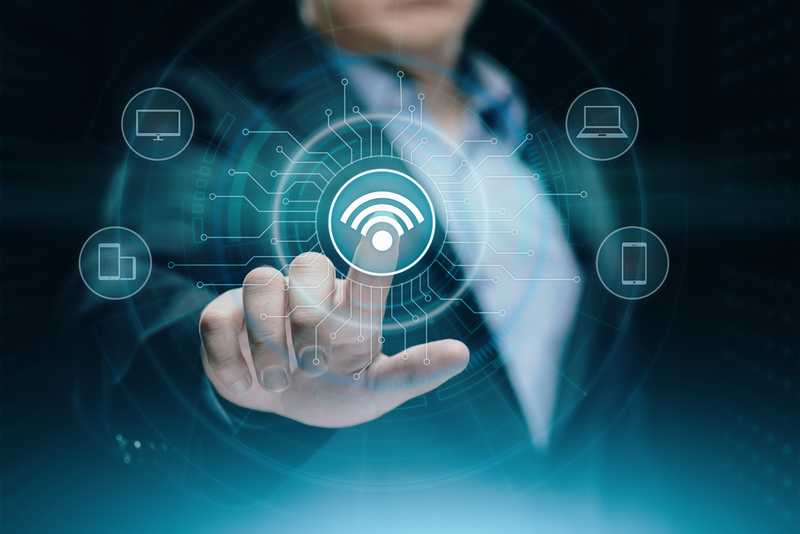 This is AT&T World Connect's most significant advantage: it provides commercial and business users with a low-cost international calling service.
This means that you can stay in touch with your family, conduct business calls, and check in on your employees no matter where you are with the world connect plans.
However, you can only get AT&T World Connect if you are an existing AT&T domestic customer. This means you'll need an AT&T postpaid local plan with an unlimited bundle. This qualifies you for the World Connect plans.
Because most AT&T plans include unlimited texting, you will need to add a messaging package if you do not already have one, because the international long-distance calling minutes of the world connect plan will exceed the domestic voice minutes.
You will have to pay monthly overcharges of up to $0.40 per minute. To avoid large bills at the end of the month, make sure you do not have a capped AT&T domestic plan.
Sign in to myAT&T and add the plan to easily add the international long-distance calling feature to your AT&T local account. This gives you unlimited coverage, calling, and data to nearly 220 countries.
Pricing And Terms Of Service: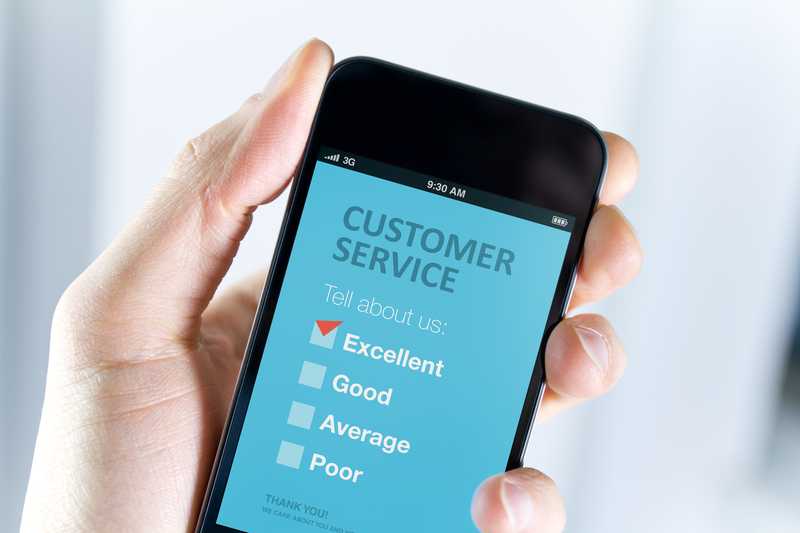 The service's selling point is the discounted prices in 140+ countries. AT&T World Connect will offer you plans with different pricing for different countries, but you have a wide range of locations with discounted prices.
Also, if you have a domestic postpaid plan that includes roaming in Canada and Mexico, you can get discounted rates for your AT&T World Connect plan in these countries.
With a starting monthly fee of only $15 for a single line AT&T gives you affordable rates. The rates may differ, but not significantly. You can also add messaging add-ons based on your requirements.
The messaging 100 package allows you to expand your plan's capacity to 100 text, picture, and voice messages for just $10 per line per month.
And with its messaging 1000, you can send 1000 text, voice, and picture messages for just $15 per month per line. However, if you do not have a messaging package, your domestic postpaid package will charge you 0.20$ per message.
In addition, if taxes are applicable, you may incur additional charges. You may be charged federal or state service fees for countries to which you travel.
A regulatory cost of $1.25 could be calculated. Other government assessments and recovery charges are included.
But all this addition will not give you big bills rather a small part of the billing will be covered by these charges. So AT&T world connect have you covered for your international calling and texting needs.
AT&T World Connect Restrictions:
Certain restrictions apply when discussing international carrier services. You do not get unlimited texting and calling for your desired services; rather, AT&T has some restrictions on what a user is permitted to do.
Speaking of which, you are not permitted to use AT&T services other than those included in your plan and AT&T agreement.
Call forwarding, monitoring services, broadcasting, and other recording services, for example, are not permitted in AT&T World Connect.
Unless your plan or agreement allows it. If any illegal activity is detected, you may be terminated from service, and the company has the authority to change the charges and alter your service.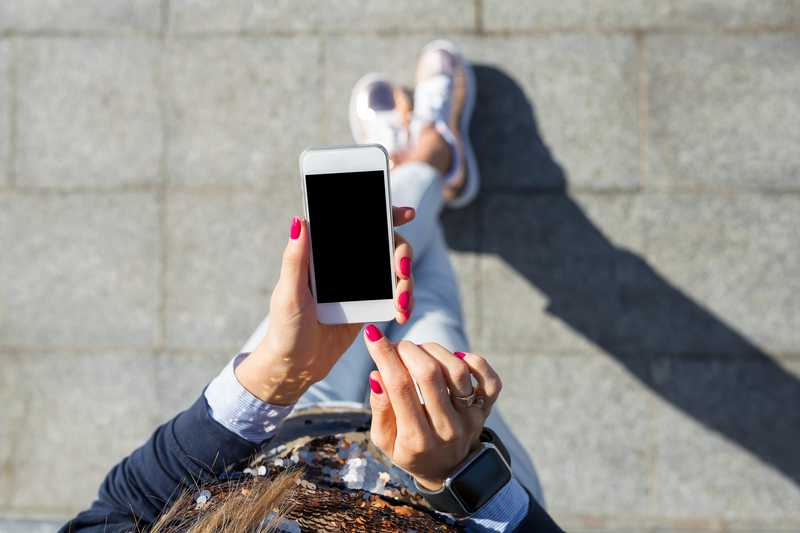 So by maintaining its discretion AT&T world connect gives you great service internationally. You can change your plan to another one after the required period for the service has terminated.
Contact AT&T Support:
AT&T World Connect provides service coverage to many countries around the world. However, if you want to get exclusive rates and bundles, you must check the availability map for the location.
You can also contact AT&T directly at 800-288-2020 for further assistance.