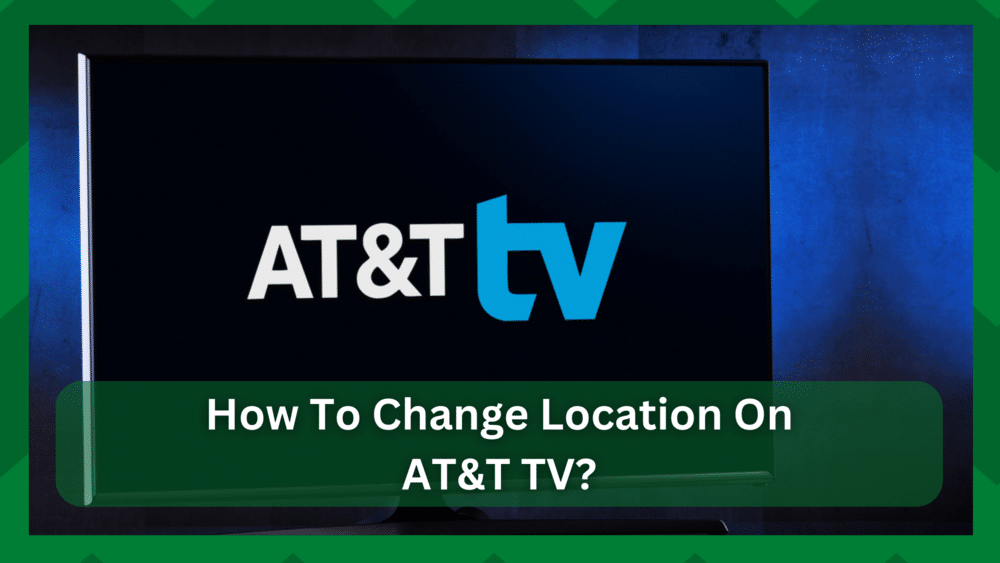 AT&T smart TVs are a great way to get entertainment from a variety of sources. This streaming service provides live content, an internet connection, compatibility with various streaming platforms, and much more.
Your smart TV may provide offline channels, but the selection will be limited. This is why the majority of you would choose an internet connection to watch live on-demand shows. You can connect to the network via AT&T TV, but there are service terms.
When you connect your television to the internet, it automatically tracks your location using your IP address. This is set as the default location, so any devices connected to the same IP address will be considered home devices.
How To Change Location On AT&T TV:
Why do we need to investigate the home and remote devices now? This is because the capacity of your television to stream is directly proportional to the number of home devices connected.
You may have entered the location on your TV, but AT&T TV detects it automatically from the first connection you make, and any device with an IP address other than the one will be considered a remote.
This will be difficult because you will not be able to stream content on multiple devices. Even if you are only using a remote network, AT&T TV considers this to be a home network.
This creates the need for a location change. AT&T TV does allow you to manually configure it so that you can easily change the location of your device.
As a result, if you're wondering how to change location on AT&T TV, we've got you covered. This article will go over the general procedure for doing so.
Why Is AT&T TV Location Important:
Assume that your AT&T TV automatically configured a home network upon the first connection you made following installation. It could be your home network, but the TV won't know until you manually configure it.
Now, why bother with a different location? This is because the service may differ from one location to the next. You may have a different channel count or be unable to access some content if you are streaming from a remote location.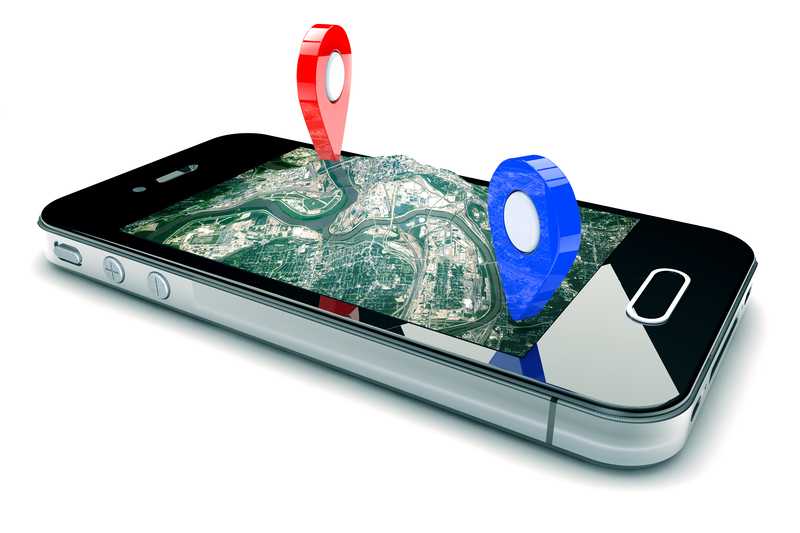 This gives a difference of content that most of you wouldn't want. Besides that the capacity of remote clients and home network devices is different. That said you are only able to connect three devices to AT&T TV on the whole.
You are only allowed to stream two smart TV from your home network. This means the third device has to be anything except a TV to connect remotely. It can be a smartphone or a tablet.
As a result, if you have the wrong location set, it can impede your streaming experience, which is the last thing you want. You can also experience issues if you have recently changed your internet service provider which gives you a different IP.
This will cause issues connecting devices to the TV because even if it is a home network it will consider it a remote connection. Besides that, AT&T TV provides a live TV service. This can also be affected by a change in location.
As a result, the service may stutter or disrupt various locations. Also, if you have recently relocated or plan to relocate, you may want to change the location so that your home network can be updated.
Check The Current Location:
To be able to change the location on your AT&T TV you may want to check first. Maybe your location is put in right so you don't have to go in for the trouble. Also, you can check which devices are currently connected to your network.
This can be done easily using the following procedure.
Go to the AT&T TV app that you have installed on your device.
Log in using your AT&T credentials and go to Settings.
Now navigate to Preferences.
From here you can go to the location settings and check the status of your network.
You can also see the number of connected devices here. They will be labeled as "connected" which means they are streaming on the home network.
Change The Location On AT&T TV:
If you intend to relocate, you may need to manually set the location so that your 'now home network' is not considered a remote network.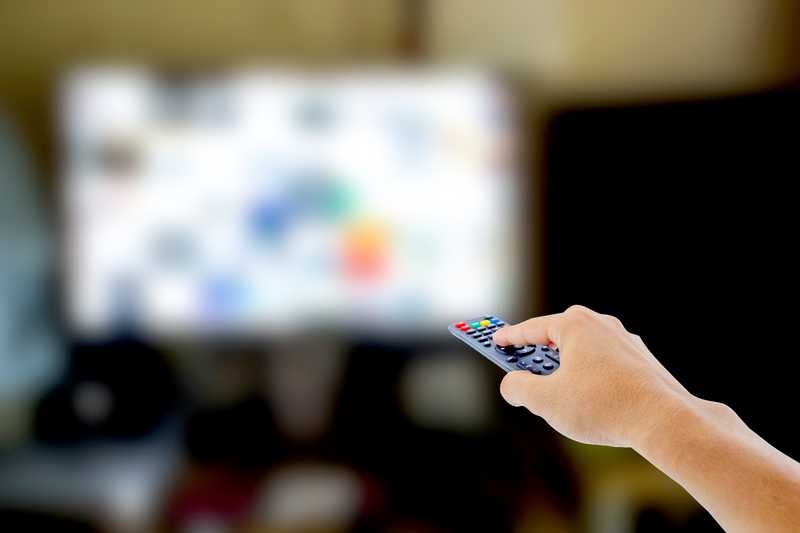 Also, if you change internet service providers, you will be assigned a new IP address for the network. In this case, you must reset the location to match the IP address of your home. You can use the AT&T TV app for this.
Launch the AT&T TV app on your device.
Sign in using your AT&T account credentials.
Go to the Settings.
Now navigate to the Preferences option and go to the location settings.
From here click the Set New Home Location option and add a new location.
Click the confirm button to save the changes.
Now that your location is reset the AT&T TV service will use your IP address and save it as a home network. Now you can enjoy streaming three simultaneous devices at your home.
One thing that you need to take care of is the limitation to change the location. With that said you are only able to change the location 4 times a year. Therefore make sure you don't set up home networks for every location.
Conclusion: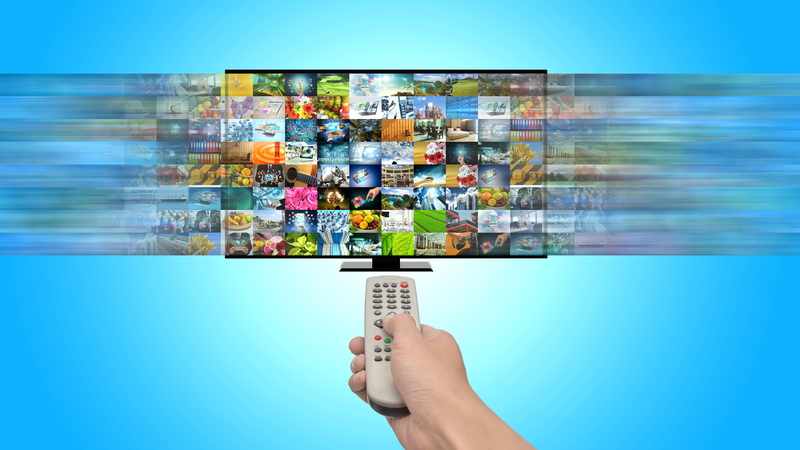 The AT&T TV service has made it simple to stream live content, giving you a variety of channels and streaming options but location changes can cause streaming disruptions and a lack of options.
That being said, your TV will automatically set the location, but it is best to check for the home network and manually change it before using the service. This will give you an advantage in terms of better streaming.
Contact AT&T customer service if you are unable to add a new location to your device. For further technical assistance, please call 800-288-2020.