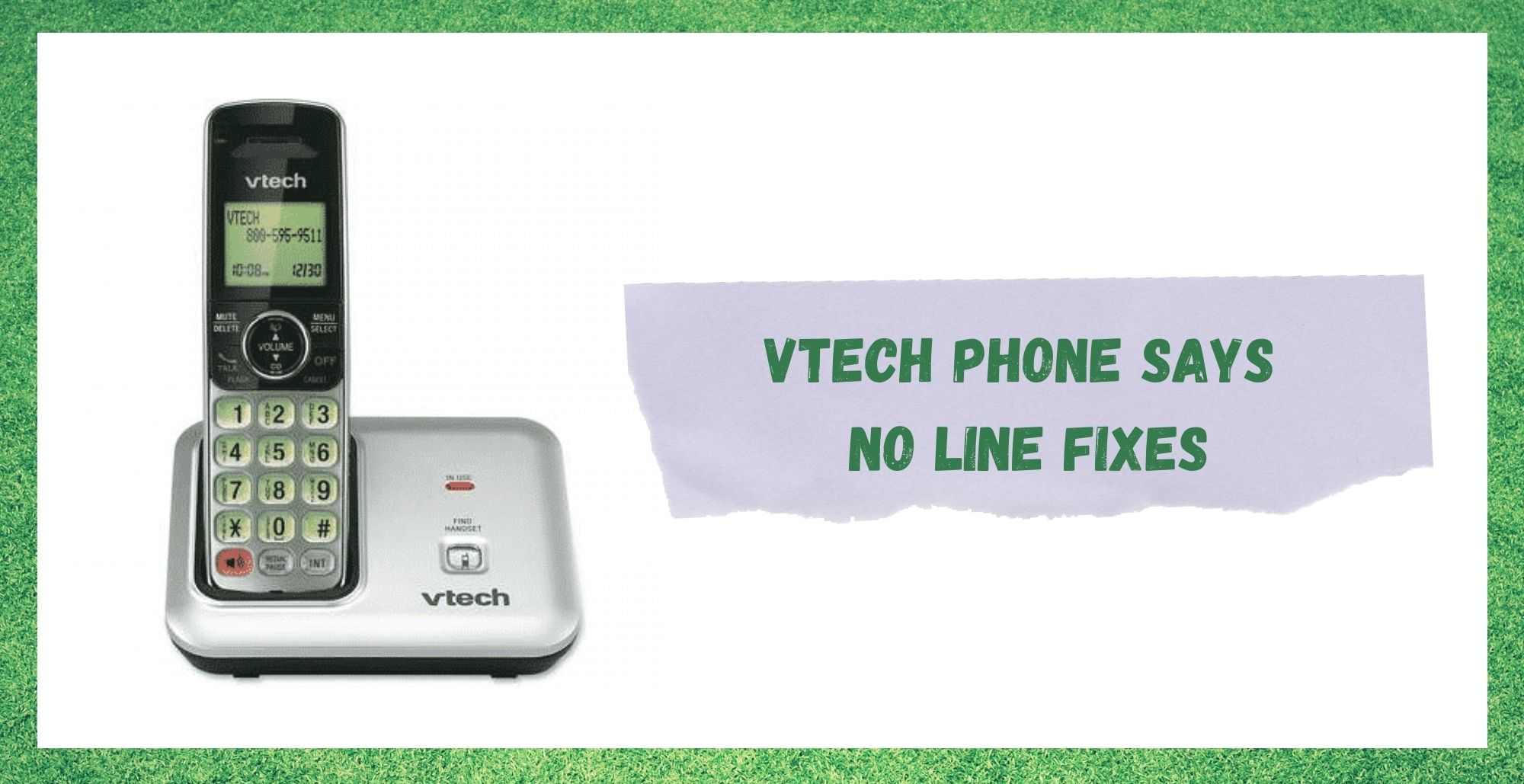 At this point, Vtech are a brand that will be known to most people, even those outside of the US. We would suppose that the reason for their vast popularity is that they manage to effortlessly combine quality and budget prices.
Sure, their stuff doesn't look all that flashy at the best of times, but you can usually be sure that it'll get the job done. Their phones normally perform quite well, too. In the key factors such as the sound quality of the voice coming through the speaker, they perform far above their price point.
Of course, you will also be aware that there isn't any card required to keep the line working – instead, all you need to do is make sure the base is connected up to a telephone line.
And with that, there is also a little screen on each handset that'll let you know useful info, like who is calling you, for example. In recent times, a lot of you have been reporting that this screen is saying "no line".
Given that this a at best a little vague, we thought we would explain it and shows you how to fix it. The following steps should be enough to get things back working again.
Vtech Phone Says No Line Fixes
The following steps should be enough to set things right in nearly every situation. The tips below do not require you to have a high level of technical skill. So, if you are worried that you might struggle here, don't. We'll guide you through as best as we can.
Try restarting the handset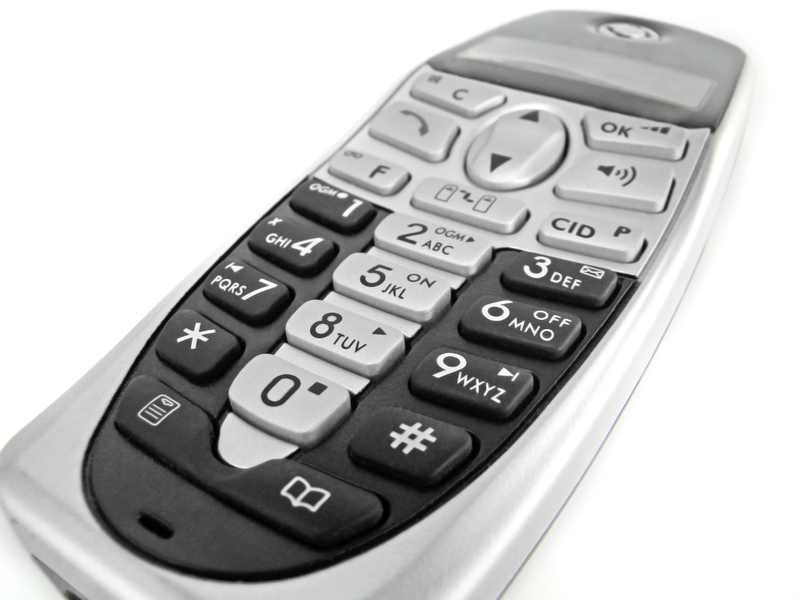 As we always do with these guides, we will start off with the simplest of fixes first. The great thing about this one though, is even though it seems far too basic to ever work, it quite often does.
Restarts are a great way of getting rid of any minor bugs and glitches that may have crept their way in to your device. So, assuming that the line itself is free from any issues, this is likely to be all you need to do. If you haven't reset your Vtech before, here's how it goes:
The first thing you will need to do is take the batteries out of the handset. Then, make sure to unplug the base too. When you have unplugged the base, you will need to leave it unplugged for at least 3 minutes (longer than that is also okay).
Now, it's time to start putting things back together again. First, plug the base back in. Then, put the batteries back into the handset. This will be enough to clear out any minor bugs and glitches that were causing havoc with your line. So, before moving on, try using the phone again and see what happens.
Make sure the line is okay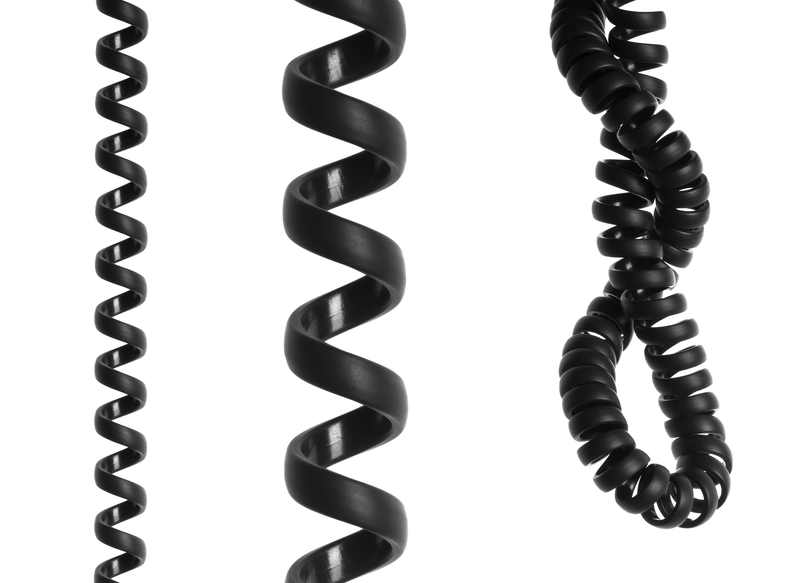 If the issue was not the result of a bug or glitch, the next most likely cause is that there may be something awry with your cables and connections. If there is a cable that isn't tightened as tightly as possible, it may not be able to transmit the data it needs to get the Vtech phone working properly.
When this happens, it is also common to get the "no line" message. So, the first thing to do here is make sure the connections at both the handset and base line ends are as tight as they can be.
So, make sure that the telephone line is connected properly with the base of your phone if it is a cordless phone, and if it is a corded telephone set, you will need to check on the line, and make sure that it is connected properly. The best way to do this is to unplug the cable and then just plug it back in again.
While you are here. It may also be a good idea to make sure that the cables themselves aren't damaged. So, just have a look along the length of the cables and check for any obvious signs of damage. Frayed edges and exposed innards will mean that the cable needs to be replaced.
These cables don't live forever, so it is actually relatively common that something as minor as a cable can cause everything to stop working. While replacing any cables, always go with higher quality options. They last far longer than their budget equivalents and will probably save you money in the long-run.
You might need to take it out and then plug it back in the handset or the base of your phone to ensure the right connectivity and that is going to solve all sorts of issue that you might be facing with the line and causing you to have this sort of issues on the Vtech phone.
Make sure you have coverage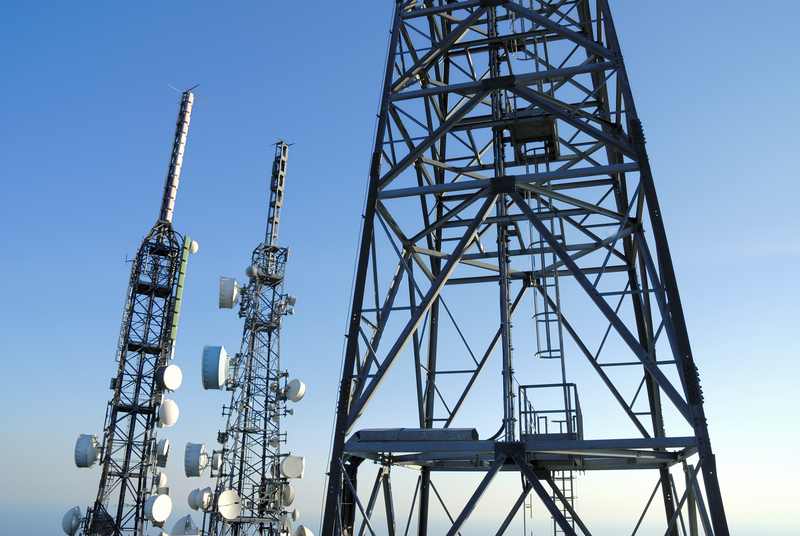 The last thing to check is that you actually have coverage on the line you have connected to your phone. Luckily, diagnosing this one isn't all that difficult. We would suggest that you try connecting the line to another phone to see does that work. If it doesn't, this would indicate to us that you don't have any coverage.
If you don't happen to have another phone lying around to run this check with, you could always just get in touch with your service provider instead. If there is a service outage in your area, they will be able to let you know. Beyond that, they may also be able to send out a technician to your place to figure out if there is something far more serious at play.