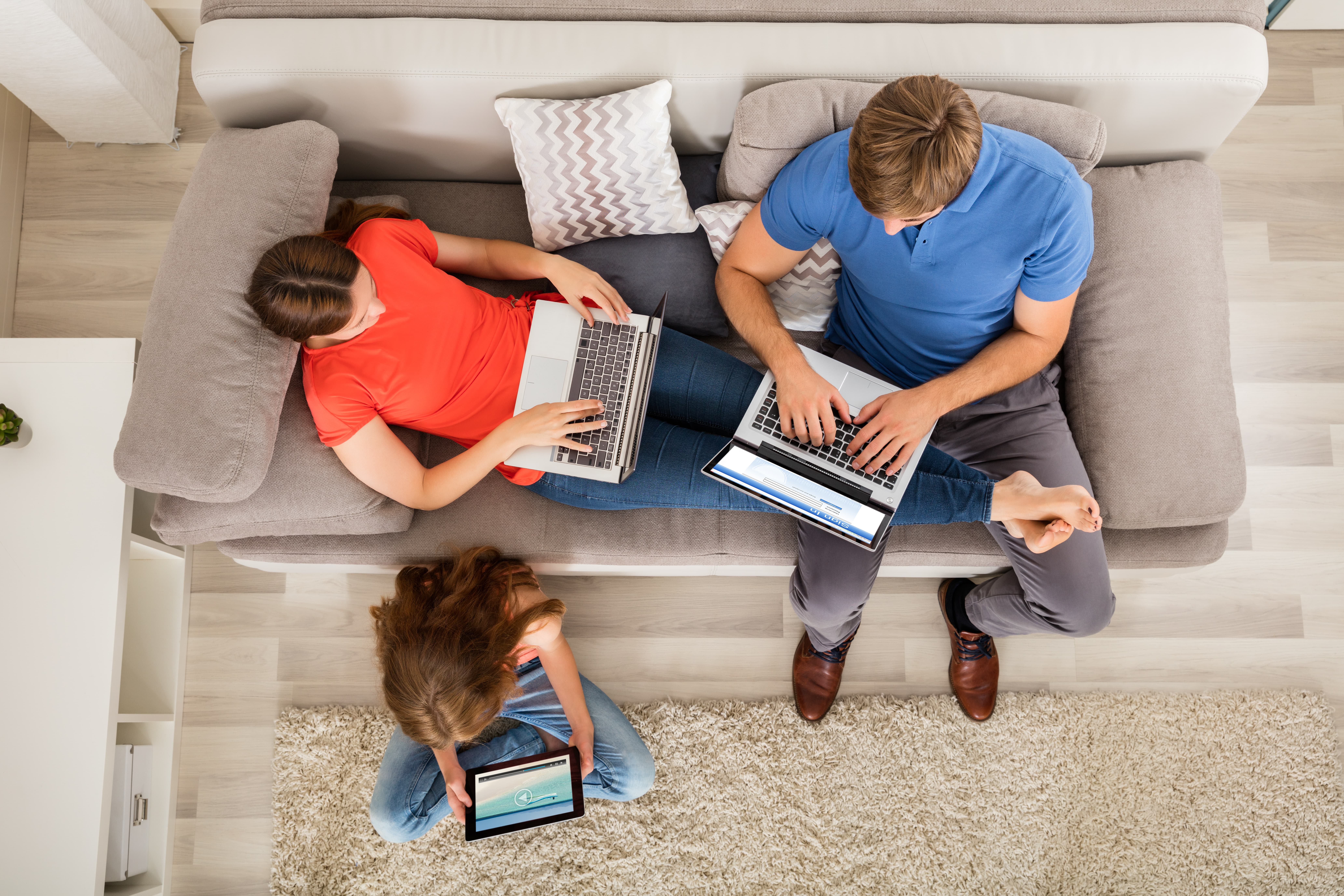 Fiber optic internet services have recently been in the spotlight, due to their super-fast internet speeds and dependable connections. As a result, Greenlight Networks also offers fiber optic internet services to its customers, ensuring a fast and stable connection. This wireless connection boosts your daily tasks and boosts your internet speed to new heights. However, it should be noted that, despite its excellent services, the Greenlight network has yet to achieve its claimed popularity among its users. A sudden drop in the Greenlight network's clientele has been observed. Therefore, this article will give an overview of the Greenlight networks.
Greenlight Networks Review
1. Internet Speed:
Greenlight Network is an internet service provider that boosts network speeds by using fiber optic cables. They provide internet bandwidth of up to 2 Gbps, which is the fastest available. Another noteworthy feature is the company's ability to provide the fastest internet bandwidths in both directions, i.e., upload and download speeds, making it an excellent choice for internet speed.
2. Optical Network Terminal:
An optical Network terminal connects directly with your internet service provider (ISP) to provide a fiber-optic connection to your space. Consequently, Greenlight network provides its users with the facility of ONT installation. Good thing, they don't charge for additional equipment for the ONT, which makes it a decent and reliable choice.
3. High-Speed Plans:
When purchasing internet services from a company, it is critical to understand the needs of the customers and what they expect. Greenlight has amazing high-speed plans depending on your area of interest, whether it's for residential or business use.
It provides four premium and reliable packages to suit your requirements. The basic packages include internet speeds of 500 and 750 (Mbps), whereas the advanced plans include internet speeds of 1 to 2 (Gbps) which is, of course, an unlimited data deal. It not only offers fast speeds, but also the option to match your upload speed to your download speed, making it an excellent choice for a smooth internet experience.
4. Service Fee:
As much as price is a concern for many users, Greenlight has given them a lot of flexibility when it comes to their service fees. This company offers the fastest internet speeds for a $100 installation fee, which is a substantial amount for a typical client, but it can be divided into installments to ease the burden on its customers. There are no hidden fees, so you won't have to worry about overpaying at the time of installation or cancellation. Furthermore, there is no requirement for an annual contract, so if you are discontented with your service, you have the option to cancel it at any time.
5. Coverage Area:
One of Greenlight Company's disadvantages is its limited data coverage. Having said that, their services do not appear to be quite global. This company's services are only available in certain areas of Rochester and the Buffalo Niagara region, which is unfortunate. As a result, if you plan to purchase their internet services, keep in mind that you must be within their delivery range. However, Greenlight plans to expand its services to other states as well, so you'll have to find another option to meet your needs until then.
6. Customer Care:
On their websites, Greenlight provides customer service 24 hours a day, seven days a week. You can also contact them by calling their toll-free numbers. If you are unable to contact them, they also offer the option of emailing them at their official email address to have your question answered. Even though Greenlight provides excellent customer service, many people have expressed discontentment with their services. They have expressed dissatisfaction with the lack of technicians and the inattentiveness of follow-ups.
Conclusion:
To sum up, it is critical to be aware of what other customers have to say about a company's services. Greenlight has a generally positive reputation on the internet, but it appears that many people have regretted switching from their previous providers to Greenlight networks. Although it provides high-speed internet, if the internet speed is not your primary concern, you should look for other alternatives in your area.