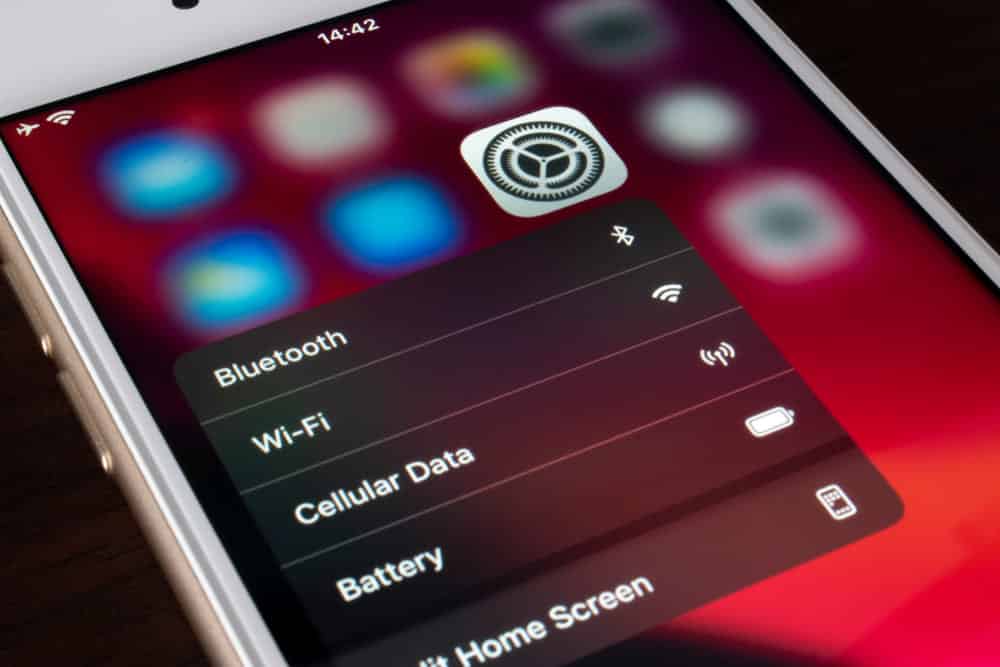 iPhones are one of the most used smartphones in the world, and with the backing of Apple and most stable OS as well, there are hardly any cons that you might get on these smartphones. With all that being said, you also get the latest networking features on them including the support for 4G and 5G on the latest devices as well.
That makes you wonder if you can use that on your laptop or other devices if you are having some troubles over the internet and here are a few things that you need to know about it.
Use iPhone As WiFi Adapter: Is it possible?
While iPhone has several restrictions and other problems on it, connectivity with the other devices is not one of them, especially if the other device is a PC or a Mac. So, if you are looking to use your mobile data over the iPhone to connect some other device with the internet, that is entirely possible and you also get several options to make it possible.
You cannot use a Wi-Fi connection from your phone to another device and that goes without saying that you will have to use a cellular connection only if you wish to share the internet access from your iPhone to the other devices.
How to Do it?
There are two major options that you get on your iPhones and both of these possibilities are the best one that you can get. You will need to make sure that you have the internet access over your cellphone carrier and that they are okay with using your phone as a hotspot because most of the carriers don't allow hotspots over personal subscriptions, or if they do, you will need prior permissions and it might cost you a bit more because cellular data is always more expensive.
So, once you have made sure that you have all the permissions that you seek from your cellphone carrier, you will need to know that you can use your iPhone as a personal hotspot. It will work similar to a router and allows you to share your internet from your cellphone carrier over the Wi-Fi to other devices.
The number of devices that you connect is limited of course, however, there is not much that you will have to worry about and all you will have to do is to ensure that you are turning on the mobile data first and then enable the mobile hotspot sharing option on your phone.
Another way that you can use your phone's internet connection with some other PC or Mac is to use a USB cable. You will need to connect your phone to a PC via USB cable, and you will receive a pop-up on your phone that will ask you if you trust this computer.
You will have to tap trust, and then in your computer network settings, you will have to select iPhone and then configure the settings. Be mindful that you need to have iTunes on your PC for the connectivity via USB.