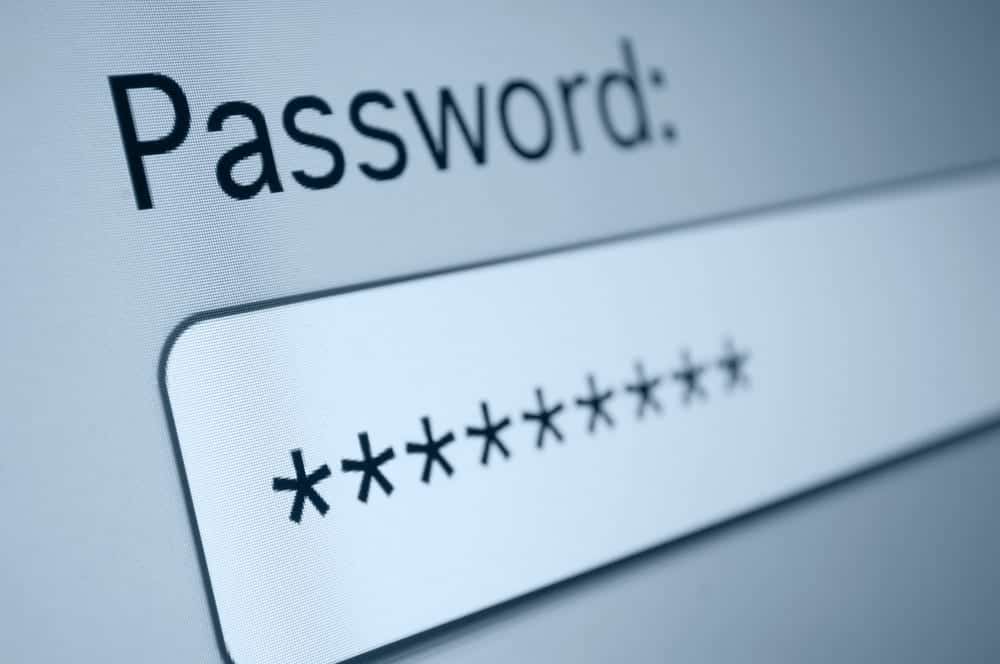 Wi-Fi security is one of the most major concerns today as most people are using the Wi-Fi for personal and business needs to be connected with the internet.
It goes without saying that you need to keep your network secure, and since the Wi-Fi signals are transmitted wirelessly, there are chances of unauthorized access to your Wi-Fi network as well with hacking attempts. It gets even serious if someone gets access to your Wi-Fi password and changes the router password for your Wi-Fi. Here are a few things that you will need to know about it, and how you can fix such issues.
Someone Changed My Router Password
The Possibility
The possibility of someone changing your Router password is pretty thin. The reason being your router is mostly protected by not only a single password but two of them.
First of all, for someone to change your password, they will need to connect with the Wi-Fi network of your router and then they will also need to know the router admin panel access password to access the settings and change your router password from there.
That is why, only someone who might have physical access to your router, or someone with great skills will be able to bypass these two security layers and then change your Wi-Fi password.
Firmware Update
One of the most common reason for your password to be changed is that your firmware might have been automatically updated, and that can possibly reset the network configuration for you. If your Wi-Fi router has the firmware updated, and the password was changed to the default password that is written on the router manual, then there is not much to be worried about.
All you will have to do is make sure that you are getting the problem sorted out by changing the settings again according to your preference and that will be the best thing for you.
Physical Access
If someone has physical access to your router, and there is a reset button on your router, it can be easily reset to the default settings. Not only that, but most of the routers have a sticker with default SSID and password on their routers that will allow anyone to access the network and they can then change the router password as well. If the changed password is not the default router password, that means there can be some unauthorized access on your router that you need to take care of.
So, you will have to make sure that you install your router at some place safe where none of the unauthorized persons can access your router and possibly change any settings on it. Not only that, but you will also need to ensure that you are changing the router admin panel password as well if someone has recently changed your Wi-Fi password along with changing the Wi-Fi password on your router. This will help you get the issue sorted out and no one else will be able to access the settings and change the password on your router.