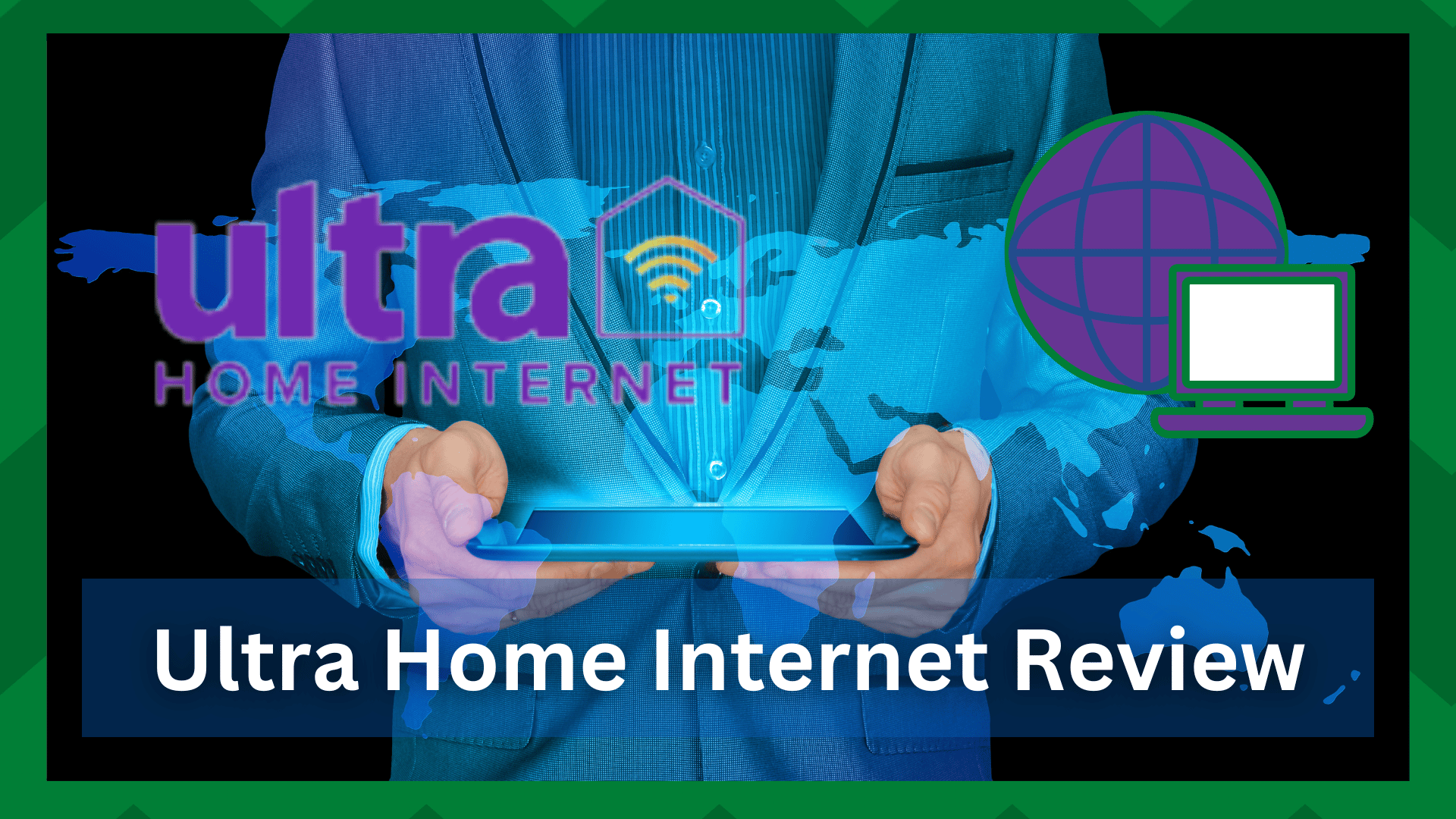 If you live in a developed or well-served area, you have many internet service provider options to choose from. You have DSL, cable fiber, or wireless access.
The real issue, however, is for users who live in rural areas. Even though internet availability has increased in recent years, it has only increased in areas where there is competition and economic growth.
Having said that, there are hundreds of service providers operating in large countries, but only a few cover inaccessible locations.
Ultra Home Internet Review
Finding a reliable connection is difficult, especially in rural areas. You will not be able to get as fast speeds as in major cities because the network towers are further away.
However, Ultra home internet is an excellent way to obtain high-capacity internet connectivity with fast data speeds.
Its use of the T-Mobile network to provide fixed wireless connections to users in rural areas has earned it a following among its competitors.
So, in this article, we will investigate some features and performance claims and provide you with a comprehensive Ultra home internet review.
Availability:
Internet coverage in rural areas is typically limited, but with the Ultra home network, you can expect excellent coverage not only from location to location but also from state to state.
So, what accounts for its expanded range? Ultra connects your home to the T-Mobile cellular network to provide 4G or 5G internet. T-Mobile, as one of the largest cellular networks, has global coverage in major states.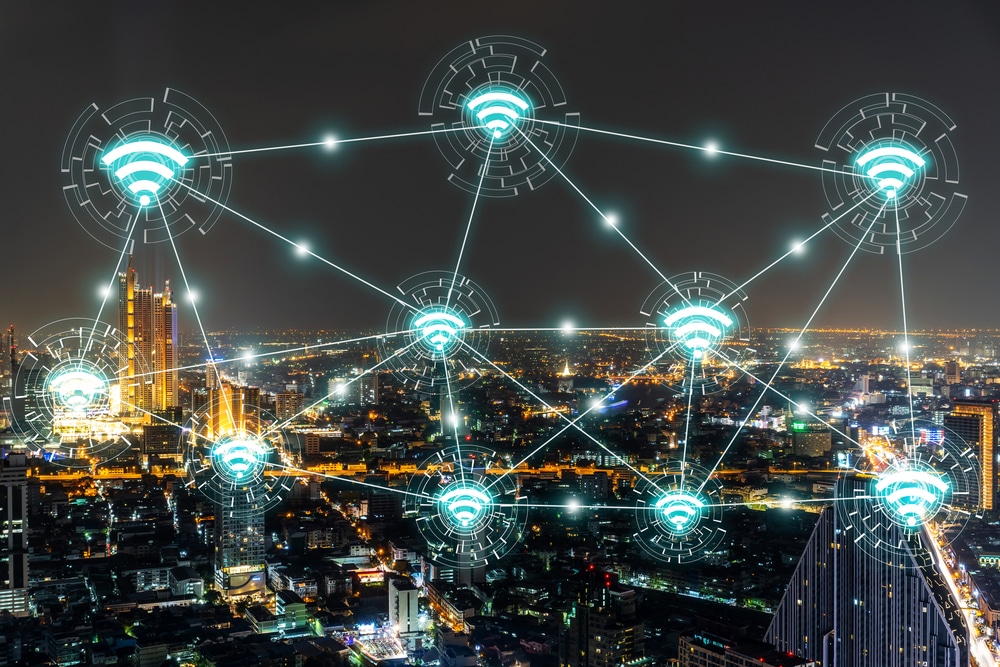 With that said, Ultra home internet covers up to 26,402 zip codes nationwide, so whether you live in a state or a small town, their network has you covered.
Ultra is a fixed wireless connection, so you will not be able to access the internet while traveling; rather, it will be fixed to your home or another small building in a particular area.
Even though Ultra has a large coverage area, you will be unable to access its internet if your area does not support T-Mobile. So, Ultra is a zone- limited service
Aside from that, the performance and strength of your connection may vary depending on where you are. Even data bundles are general to discuss, but their prices can vary depending on where one is purchasing from.
Performance:
T-Mobile is one of the largest cellular service providers in the United States, with a loyal customer base and dependable service.
However, because the entire Ultra-home internet is dependent on this service, it is relatively simple for them to achieve good speeds and increased network capacity.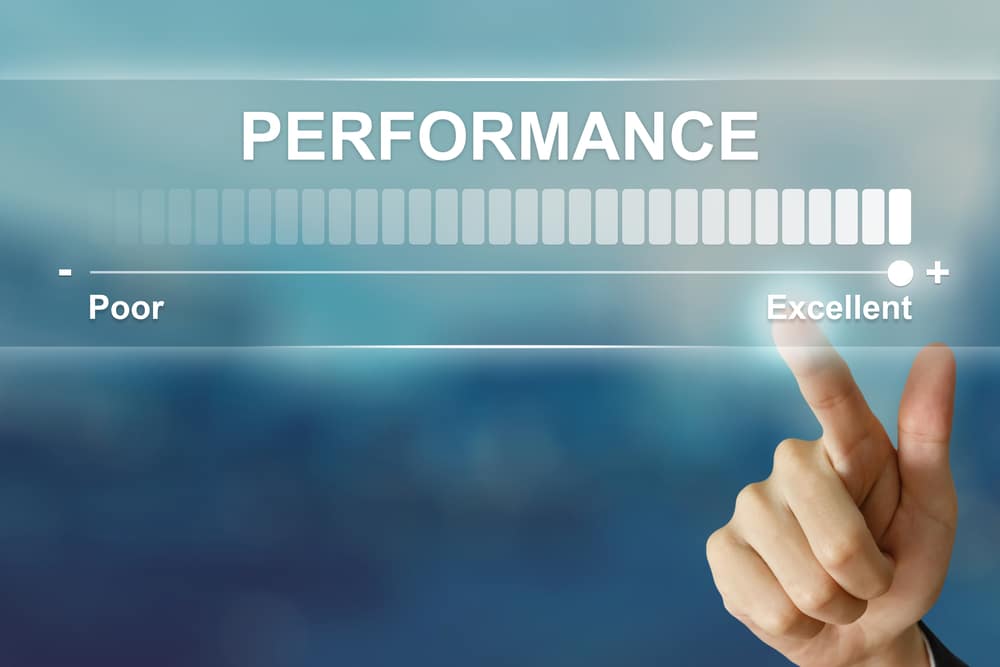 But the discussion does not stop there. Despite using one of the largest cellular networks, Ultra internet did not leave the network, but rather significantly increased network reliability via Netgear 4G and 5G tri-band Mesh routers and modems.
Having said that, your capacity and performance are optimized by using award-winning routers/modems. They are simple to install in your home and provide stable and consistent data rates.
With download speeds of up to 115Mbps, you can enjoy streaming your favorite media, binge-watching your favorite shows, downloading important files, and so on.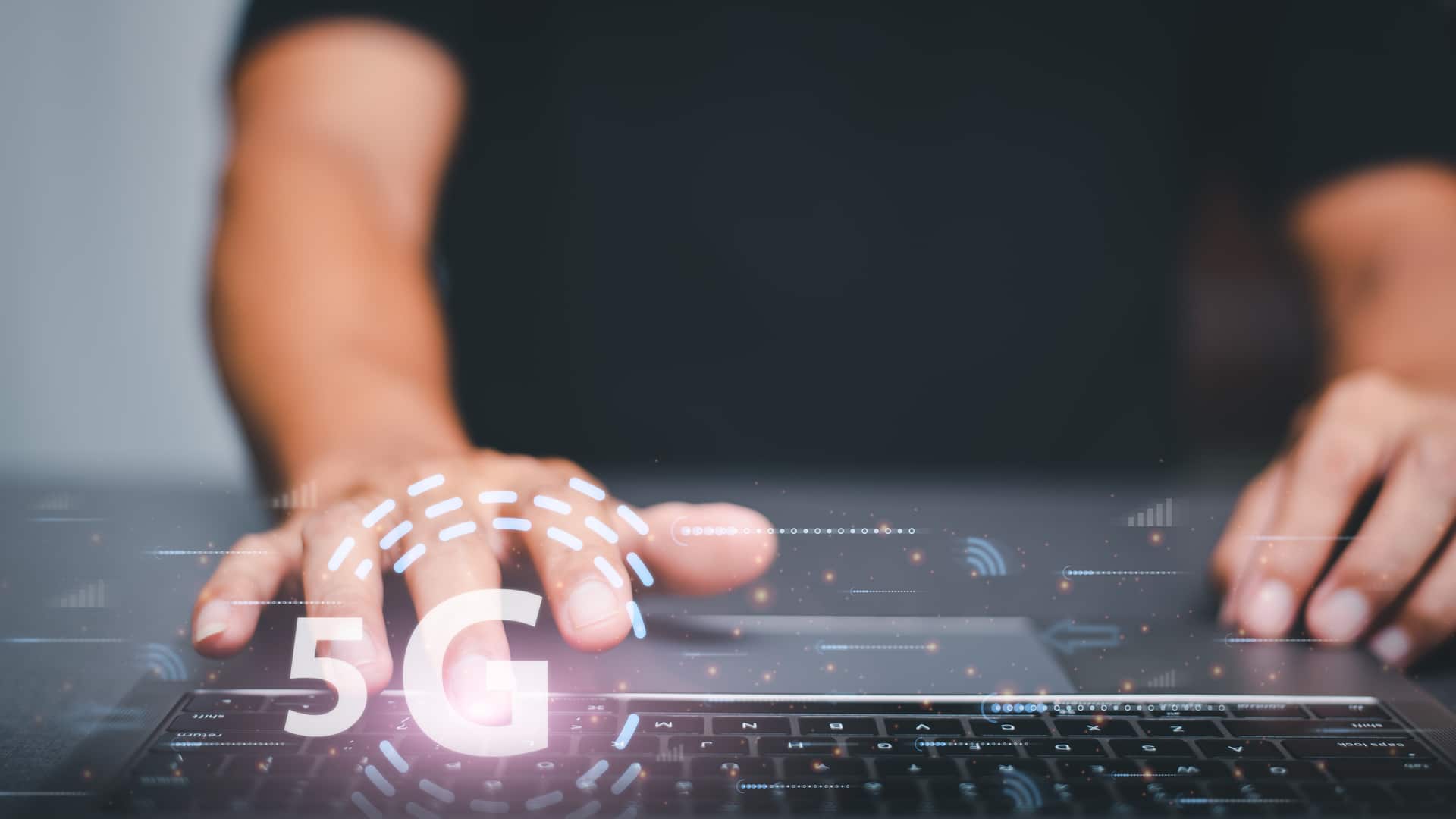 One thing to keep in mind is the difference in performance caused by environmental changes. In addition, local weather and interference issues may disrupt your connection.
So, in comparison to satellite internet, Ultra home internet provides more stable connections and faster speeds. However, it may not be the fastest among local competitors.
Data Plans And Pricing:
Finding a dependable internet solution at an affordable price is difficult. As the demand for the internet grows, it becomes more expensive to obtain internet service without constant fee increases and hidden charges.
Even though Ultra is a contract-free internet service, it may be a little pricey for the average user to use. This is because it includes both the monthly data plan payment and the rental of a router. As expected, Ultra has data limits.
Moving on to the plans and their affordability, you can begin your internet budget at $59.99 per month. With speeds of up to 115Mbps and data caps of up to 25GB, you can enjoy fast speeds across multiple devices.
Furthermore, the 50GB data plan provides the same speed but with a 50GB data cap for $84.99.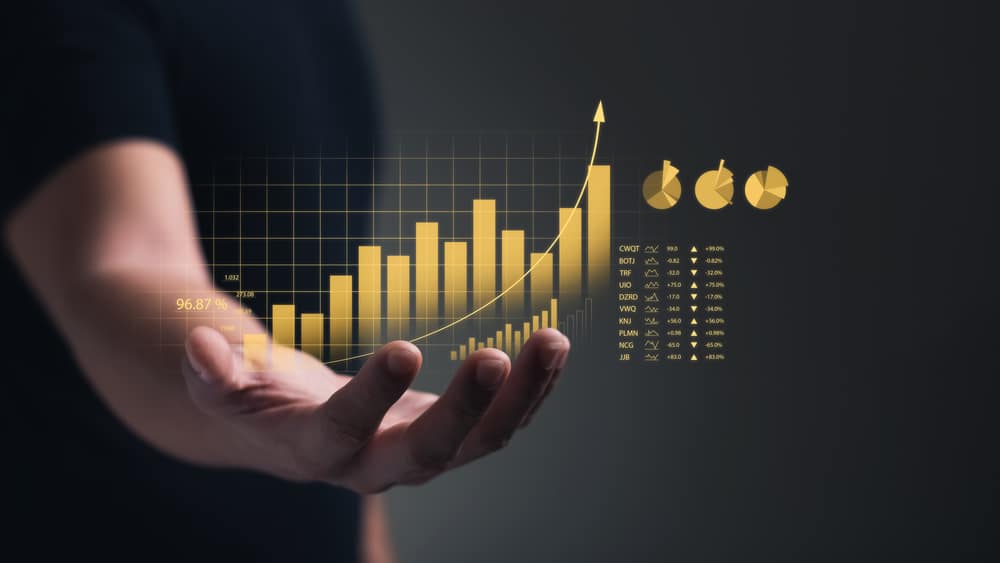 If you are a heavy internet user or have multiple devices connected to your network, the 4.99 data plan with a data cap of 75GB or the 9.99 data cap bundle will suffice.
The issue here is that the speeds are not increasing, and a $40 increase for a 25GB data cap is far from affordable for the average user.
So, if you don't like bandwidth limits and unexpected bills, Ultra might not be for you. However, any service may not be as good or as dependable as Ultra.
The only issue that users face is data and speed throttling. It is common for a service with bandwidth limitations to experience speed issues as well, especially when the customer approaches the data package limit.
Also, keep in mind that these prices are not fixed and may vary depending on location. The fee will almost certainly rise because a decrease is unusual for internet service providers.
User Reviews: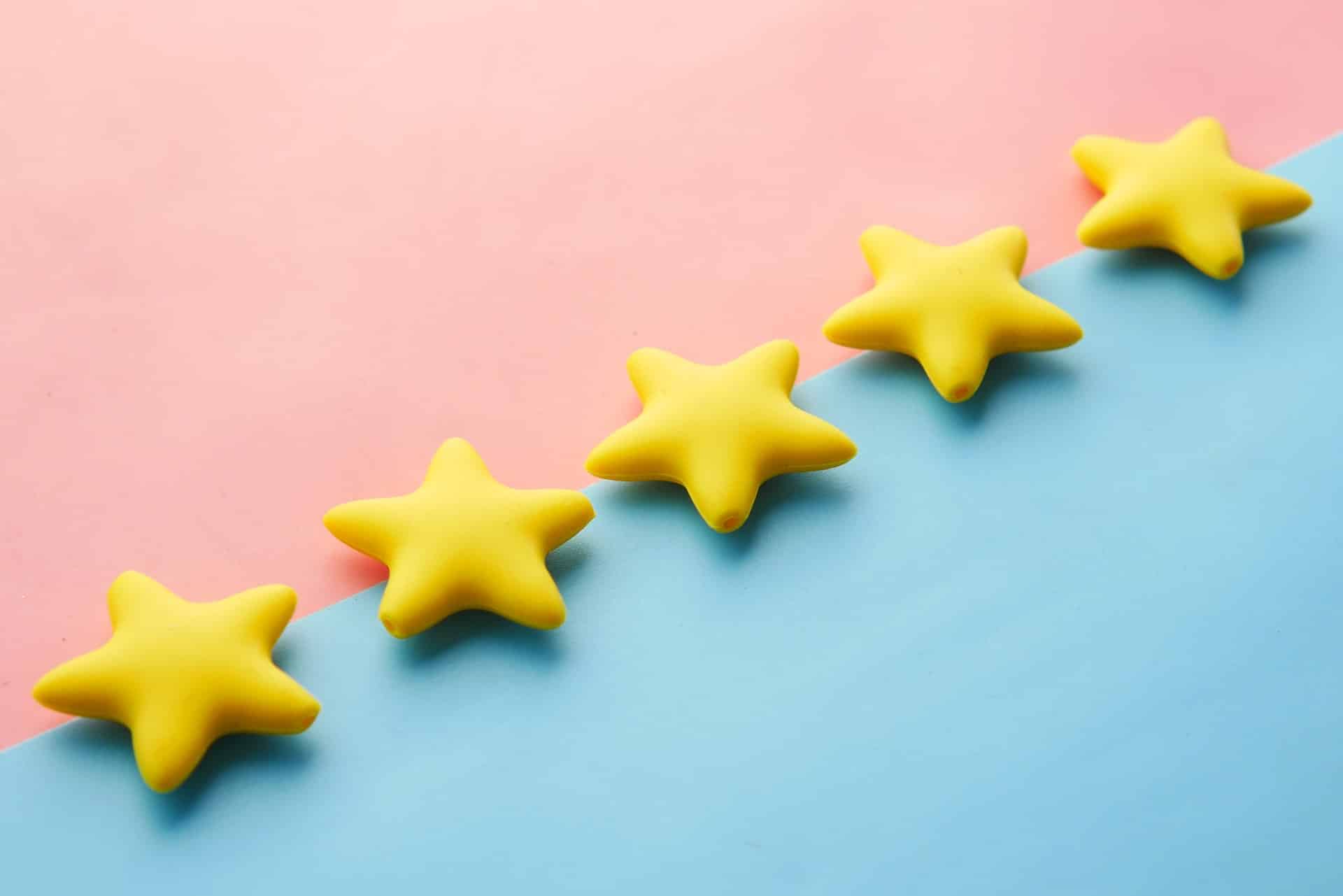 For the rural community, Ultra is one of the most dependable options because it uses one of the most popular and widely used cellular services to provide internet access.
Users have expressed satisfaction with Ultra's service and broadband standards, but the only thing that has irritated them is the performance issues concerning the environment and the pricing of the bundles.
The Bottom Line:
If you are looking to purchase a network provider service in your area and have access to Ultra service, it may be your best bet.
Every day, a dependable connection is uncommon in rural areas. So choosing one that provides good performance is critical for your internet activities.
Even though Ultra home internet is not as fast as what others have to offer, it does provide consistent service to remote and rural areas. So far, the product has proven to be a success.