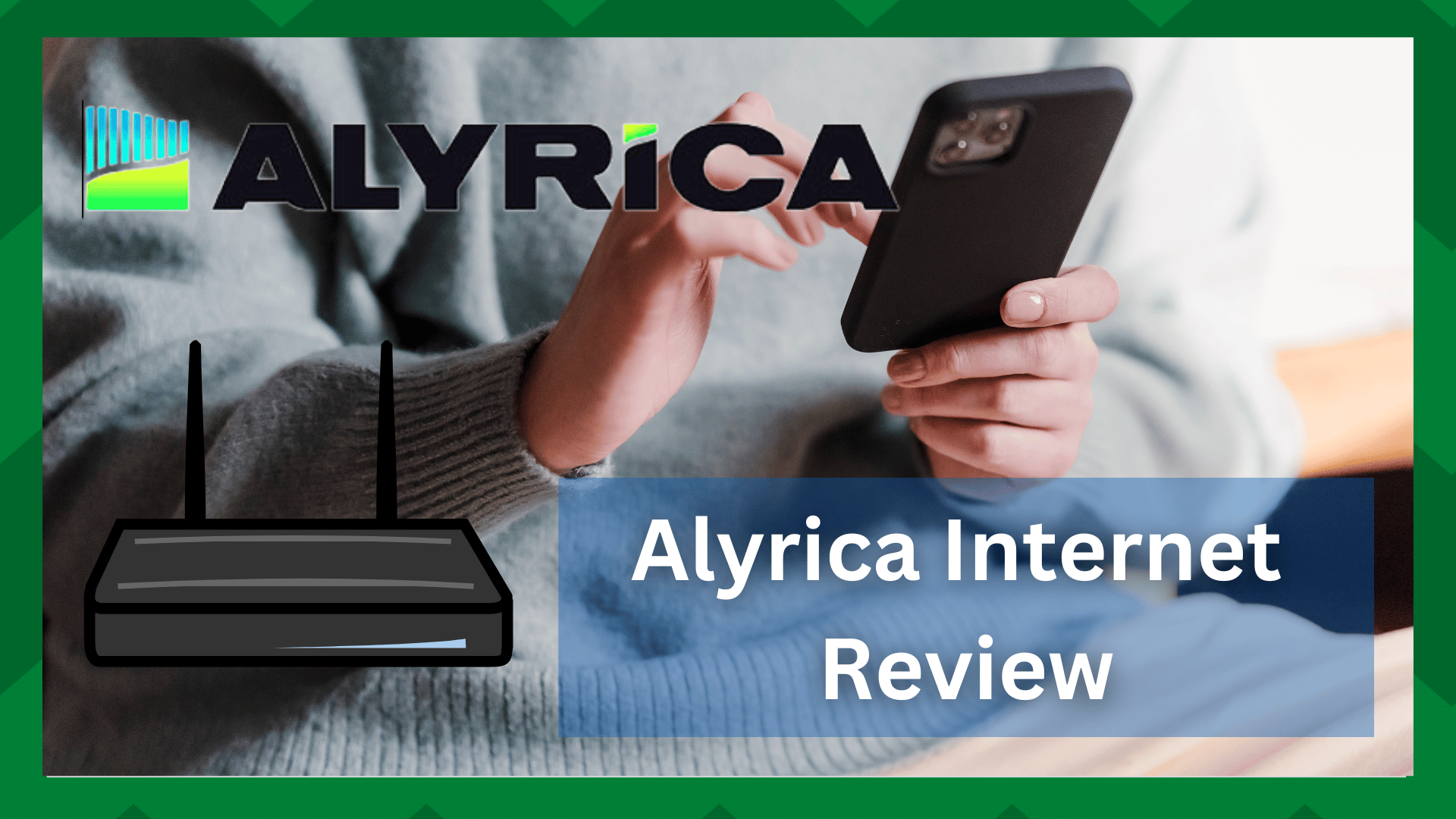 Alyrica has been offering internet services since 2022 and is a locally owned and operated internet service provider.
This company is known to offer high-speed internet connection to residential, business, and enterprise clients, and their internet speed go over 1000Mbps.
According to the company, they are extremely transparent in their offerings. So, if you need a local internet service provider in Philomath, let's check out the in-depth review of their internet services!
Alyrica Internet Reviews
Residential Internet
The residential internet services are designed for people who need an affordable internet plan for their homes without being bombarded with hidden charges and taxes.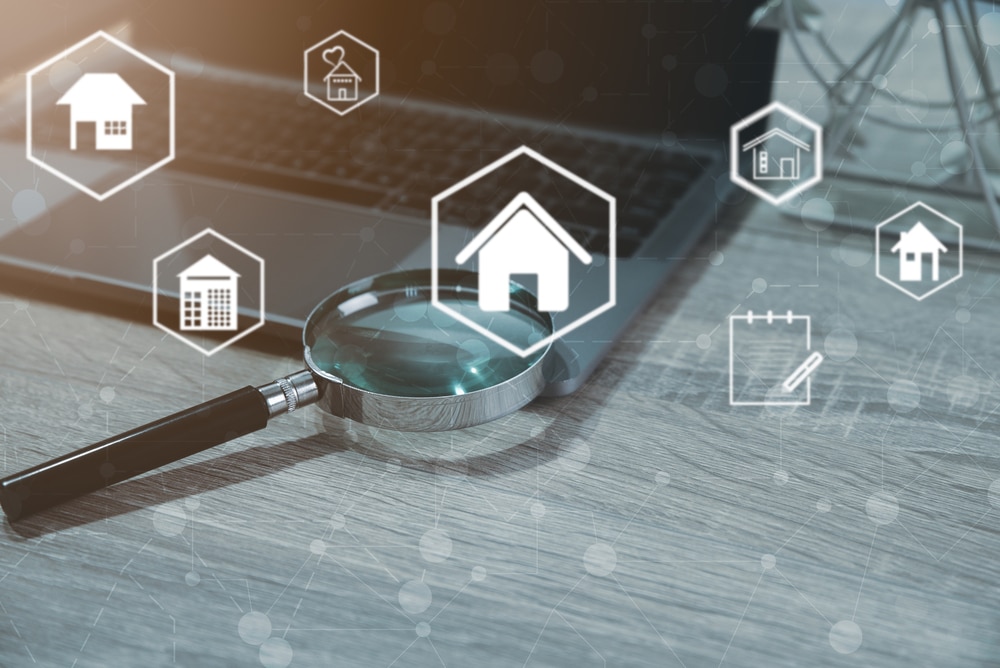 The users only need to pay for the internet plan that they choose. The residential internet services are available in the form of wireless plans and fiber optic internet plans.
The wireless internet plans include;
Lite – the plan costs $49.99 a month, which is enough for browsing the internet and connecting to the social media
Streaming – the plan costs $69.99 a month, which is perfect for HD video streaming, remote working, and gaming
Unlocked – the plan costs $99.99 a month and offers the fastest internet speed. In addition, it comes with free Whole Home Wi-Fi
The installation charges are around $149. As far as the speed is concerned, it's subjected to the network conditions. In addition, users who don't have their own internet equipment can opt for router rental.
On the other hand, the managed Wi-Fi services include around two devices. Secondly, there are fiber optic internet plans available that are available in specific areas only. The fiber optic plans include;
Fiber fast 100 – the plan costs $49.99 a month and the speed is around 100Mbps
Fiber fast 250 – the plan costs $69.99 a month and offers home Wi-Fi with a speed of over 250Mbps
Fiber fast 500 – the plan costs $79.99 a month and it offers internet speed of over 500Mbps
Fiber Max 1000 – the plan costs around $99.99 a month and the internet speed is 1000Mbp
When it comes down to the internet speed, it's the same for upload and downloading speed.
Managed Wi-Fi
Many people struggle with the issue that they pay for high-speed internet but the actual speed is slower, it's recommended that you opt for Alyrica's Managed Wi-Fi services.
With the Managed Wi-Fi service, they send their expert team to your location for installing a carrier class, dedicated, and reliable wireless system to make sure every corner of your house gets exceptional wireless coverage.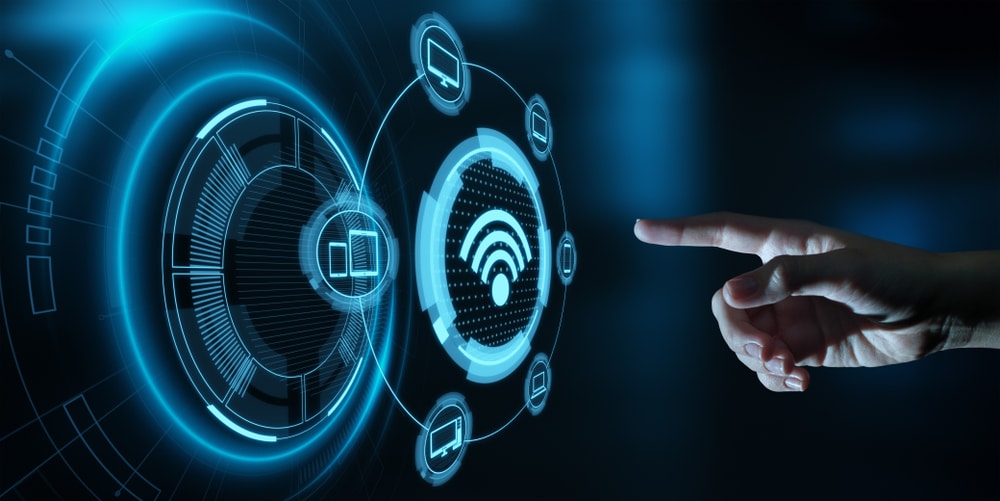 It's a great option for people who want to move around the house freely and enjoy the same internet speed. The company installs, manages, and maintains the wireless equipment for you.
In addition, with Managed Wi-Fi service, you don't need to purchase any equipment or pay additional charges. However, you have to pay $5 for extra square footage.
Currently, the plan starts from $5 and covers 1500 sq./ft. of area. However, if you want to extend the wireless coverage, the incremental charges of $5 will be applicable.
Business Internet
It doesn't matter if you are a growing business or have to manage a multi-site business, Alyrica has internet plans for every business.
The business internet plans come with priority network queuing and there is a higher priority for technical support (the technical support team is available 24/7).
The company utilizes advanced wireless technology and can customize the internet plans according to the business's internet needs. There are fiber as well as wireless plans included, so let's check out the latter ones;
Small business – the users get 25Mbps download speed and 5Mbps upload speed. It's an apt solution for small businesses and costs $119.99
Business Wi-Fi – this includes the customer wireless internet solution starts from $10 a month for one access point
Phone service available – it costs $29.99 and is perfect for people who need to streamline in-office communication. The phones are included in this cost and you have to pay $10 for an additional seat
Large business – it costs $149.99 a month and is perfect for medium-scale and large-scale businesses. The download speed is around 40Mbps while the upload speed is 10Mbps
In addition to the wireless internet service, there are fiber optic plans available in specific parts of the country, and the plans include;
Fiber fast 100 – it offers 100Mbps download speed and 50Mbps upload speed. It costs around $99.99
Business Wi-Fi – it starts from $10 a month for one access point
Fiber fast 250 – it offers 250Mbps download speed and 100Mbps upload speed. The plan costs around $149.99
Fiber fast 500 – this plan comes at $199.99 and offers a download speed of 500Mbps, along with a 250Mbps upload speed
Fiber max 1000 – the plan costs $299.99 and offers 500Mbps upload speed while the downloading speed is around 1Gbps
Enterprise Level Internet
The enterprise internet services are perfect for people who need a dedicated and high-capacity internet connection.
It's a reliable choice for internet-dependent businesses and has three plans available, such as;
All these three plans have the same upload and download speed but you can get your internet plan customized as well.
Internet Technology
Alyrica is offering a variety of internet plans to meet the internet needs of users. In addition, they have different internet technologies available, including fiber optics and fixed wireless connection.
Fixed Wireless
With the fixed wireless technology, they have installed towers strategically and the towers beam internet signals to your location. For this purpose, an antenna or a small dish is installed.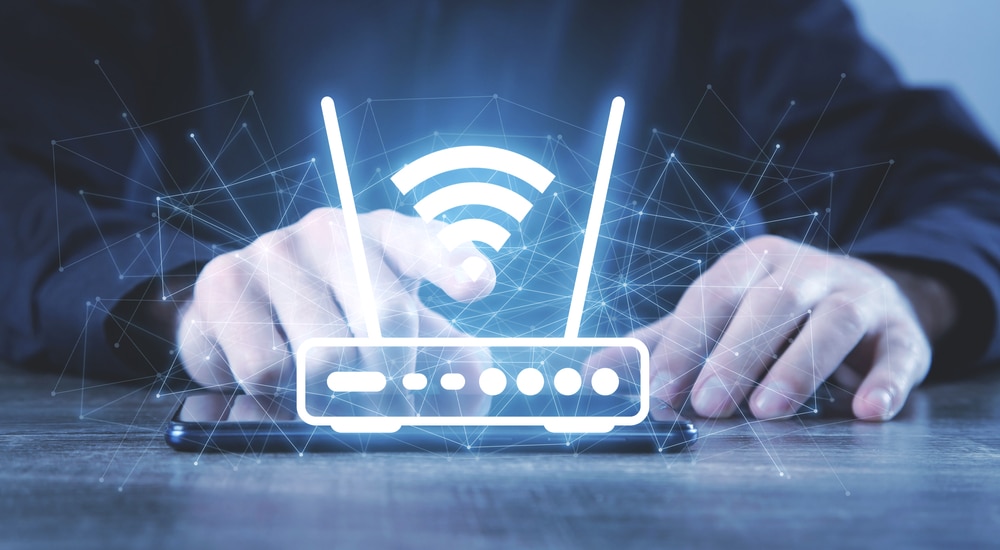 In addition, the cable is run from the antennas or small dish to the router, which transmits the wireless signals to everyone.
Fiber Optics
Fiber optic network technology is one of the most reliable and high-speed internet services. With this technology, the fiber optic cable is run to the business or home to offer a lightning-fast connection.
The fiber optic cable is used to transfer the internet and data signals, so there are no chances of drops. However, the availability of fiber optic internet is pretty limited!
The Bottom Line
The internet services are pretty reliable but it's needless to say that the internet plans seem a little expensive. However, there are no caps and throttling, so you get worth for your money.
Also, you should always check the availability map before signing up!