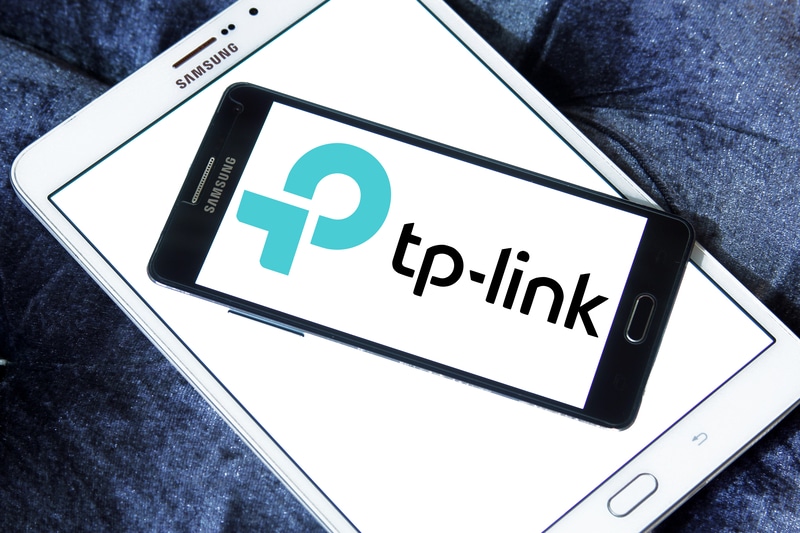 TP-Link has an array of networking and internet devices to streamline the network setup for the users, be it individuals or corporations. It wouldn't be wrong to say that TP-Link has network equipment to meet everyone's internet needs and range extenders are one of them. Their range extenders are special devices that allow the users to extend the range of your Wi-Fi network by replicating the signals from your primary router and expanding them. So, let's have a look at TP-Link RE220 vs. RE230 comparison, as these two are the most popular small-sized and wall-mounted range extenders.
TP-Link RE220 vs RE230 Comparison:
TP-Link RE220
RE220 looks like a humidifier but it blends well with the home's aesthetics. It has a small size, making it a great choice for small-sized homes, offices, and apartments. At the same time, there are hardware upgrades to optimize internet performance. RE220 boosts the wireless signal to hard-to-reach areas pretty easily. This means that you can just install it in the corridor of your place and enjoy high-speed Wi-Fi connectivity in every room.
The RE220 has dual-band connectivity, which means that you can simultaneously run 2.4GHz Wi-Fi and 5GHz Wi-Fi with the extender – the users can select different wireless bands for their devices, depending on the activity. It has the capacity to achieve over 300Mbps internet speed on the 2.4GHz band while the 5GHz band has a maximum of 433Mbps internet speed. This speed is pretty great for the interruption and buffering-free streaming.
It can be connected to the current router through WPS, making it one of the easiest to use and setup range extenders. You also get an Ethernet port to connect your wired devices and a smartphone-compatible app that helps you monitor the network status. The application is supported by Android and iOS both, so you don't need to be worried about feature management and control. As far as the setup is concerned, just connect it to the power outlet and the pairing process will begin automatically.
When it comes down to compatibility, this unit can be used with 802.11ac and 802.11 b/g/n wireless devices and the dual-band promises an internet throughput of 750Mbps simultaneously. We have already mentioned that there is an Ethernet port and it can be used to utilize the extender as a wireless adaptor for connecting wired devices. In addition to smartphones, tablets, and laptops, they can be used for smart plugs and smart plugs as well.
TP-Link RE230
RE230 has got some major upgrades when it comes down to performance, which makes it a great choice for users who want to create a high-speed internet connection. The RE230 has a rectangular shape but is comparatively smaller than RE220, making it better for the places where there are space issues. The major upgrade that you get is its high-speed mode. The high-speed mode on RE230 combines both wireless bands to create a high-speed connection that is perfect for simultaneous HD streaming, gaming and downloading.
This way, you can enjoy the high-speed Wi-Fi connection without compromising on network coverage. RE230 is compatible with the majority of Wi-Fi routers out there, including TP-Link mesh systems and regular routers. TP-Link OneMesh technology is particularly designed for better signal strength across the home, so you can not only extend the wireless coverage but also speeds up the internet connection for bandwidth-consuming activities.
As far as the setup is concerned, you can connect it easily with a push of the WPS button. The RE230 has reliable app connectivity, which allows the users to control the Wi-Fi network settings. It also has a signal indicator light along with 2.5GHz and 5GHz connectivity indicators that make it convenient for users to keep an eye on the network status.  Overall, it's a worthy upgrade if you want a smaller and faster range extender and you don't want to use RE220.
It has the same 300Mbps internet limit for 2.4GHz and 433Mbps on the 5GHz band. However, with the OneMesh connectivity and advanced hardware, you can achieve better connectivity and stronger signals. This extender has been integrated with the high-speed mode that helps create a high-speed connection for gaming and HD streaming. In addition, it has universal compatibility, which means it can be used with every Wi-Fi-enabled device out there.