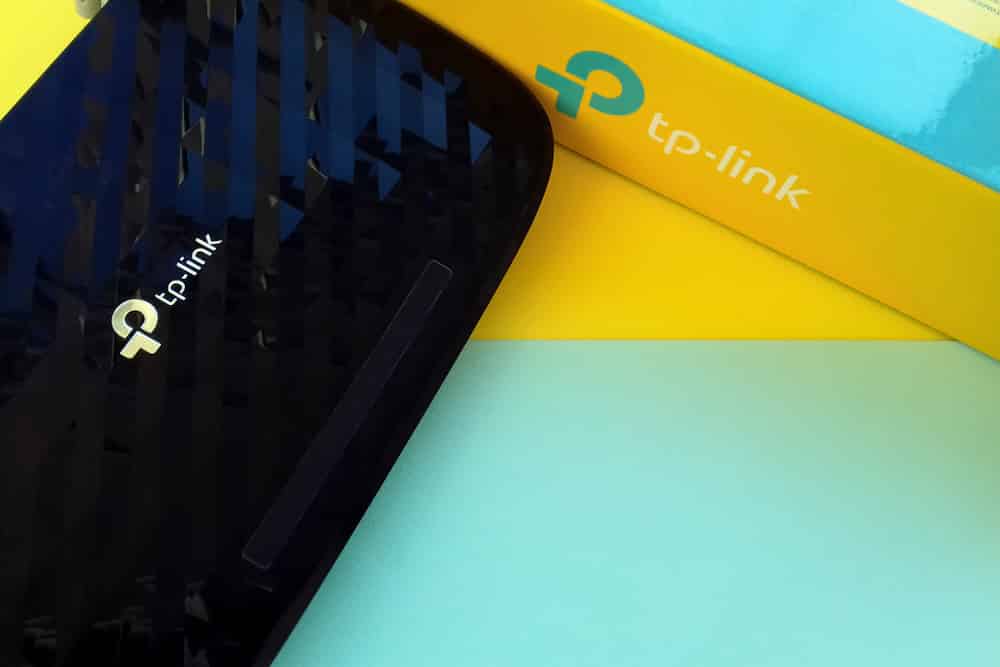 TP-Link is a leading brand name when it comes down to routers. The routers are integrated with cutting-edge technology and seamless features that optimize the internet connectivity and actually support high-speed internet connection. To help you select the best router, we have TP-Link Archer A7 vs A8 vs A9 router review because these three are the best options from the Archer range!
TP-Link Archer A7 vs A8 vs A9 Comparison
TP-Link Archer A7
If you are looking for a residential router that supports internet connectivity in your home and basement, TP-Link Archer A7 is one of the best routers with reasonable performance and has a two-year warranty to make sure your investment is protected. There are three antennas designed into the router, which increases the signal reception of the router.
There is a USB 2.0 port, which means you can connect a third-party device to extend the storage. Since it has an 802.11ac configuration, the peak internet support is 647.4Mbps, and the internet range is around 80ft. The router is integrated with various security features, such as parental controls and QoS software which ensures no one can access unauthorized websites and improve the connection, respectively.
This is a compact router, which means you can install it on the table or a bookshelf. TP-Link Archer A7 is a dual-band configuration as well as a 750MHz processor and 128MB RAM, which improves the internet speed and overall performance of the router. Also, it has a WPS feature to establish a quick internet connection. There is an Ethernet input port available for creating the broadband internet connection, and you can connect the access points as well. Lastly, it has reset and power buttons for your ease.
TP-Link Archer A8
TP-Link Archer A8 is one of the latest routers launched by TP-Link, and it can support internet speeds up 1300Mbps internet connection on the 5GHz band. On the other hand, with a 2.4GHz internet band, the maximum internet speed will be 600Mbps. It is designed with a glossy design and plastic construction. In addition, the router has been designed with three non-removable and external antennas, so you don't need to worry about the setup and installation.
On the backside of the router, there are four Ethernet LAN ports as well as one WAN port, which can collectively support around 1000Mbps internet connection. In addition, the default Wi-Fi password and username are mentioned on the back, and you will need to gain access to the router. The router has been integrated with two screw holes, so you can mount your router to the wall. There is a Mu-MIMO feature that helps connect multiple devices without any lagging.
On top of everything, there is a multi-user mode available to establish a simultaneous connection to produce a better internet speed. One of the best features is wireless AC beamforming technology which improves the wireless internet coverage. TP-Link Archer A8 can improve the wireless signal reception by steering away from the radio-frequency beam. However, there is no USB port!
TP-Link Archer A9
This router was designed as an upgraded version of the Archer A7 router, which is why the exterior appearance is identical, but the internal hardware components have been improved. The router can support the internet speed up to 1750Mbps, but depending on the internet plan you are using, it can also support 1900Mbps internet. The best thing about this router is the advanced chipset that increases the internet speed as well as range.
The router has been designed with USB and Ethernet ports, which can be used to extend the storage and establish a wired internet connection, respectively. TP-Link Archer A9 route promises internet coverage to over 1200sq/ft and has a Mu-MIMO feature to help users connect multiple devices without any internet lags – it can be used to connect over fifteen devices at once. However, it has a single-core processor to keep the router running without any errors.
As far as the security features are concerned, there are QoS and parental controls available. In addition, it can be connected with VPN services since it supports internet encryption. As far as the Wi-Fi standard is concerned, it has an 802.11ac feature, which not only supports the internet speed as well as stability. Overall, the setup and configuration are convenient since you can do everything from the router's web interface!