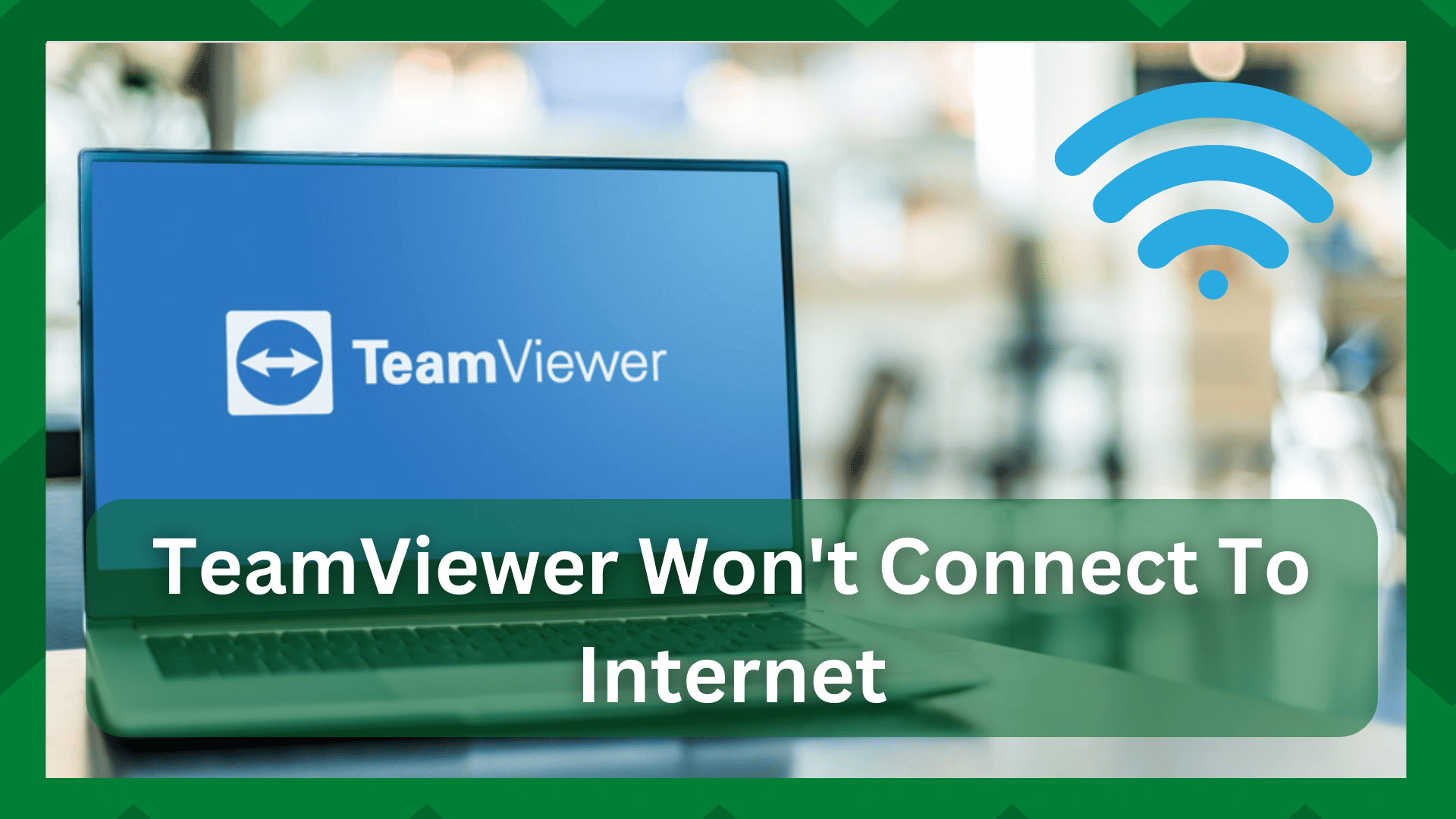 You would have thought it was insane if you were told that you could manage and use your computer or laptop from a location where these devices were not physically present.
But, in this day and age, both computer networking and software application development have progressed to the point where you can do everything with the click of a button.
Let's put everything else aside and talk about the software tools we use now. We provide services ranging from entertainment to education to management.
TeamViewer is another technology that allows you to use your computer or mobile device regardless of where you are. That is, even if these devices are not physically in your hands, you can still work on them.
TeamViewer Won't Connect To the Internet:
If you are always on the go and get annoyed by the fact that you have to carry heavy laptops with you just so you can email your boss in the evening, chances are you are dissatisfied with your choices.
These issues can be solved with TeamViewer. That is, you do not need to have your laptops or phones with you physically; instead, you can easily use them from another location if you have TeamViewer installed on your device.
However, despite its benefits, there are some issues with functionality that users must deal with. Speaking of which, if you're here, you may be experiencing internet connection problems with the TeamViewer software.
This is a common problem that can occur for a variety of reasons, which we will discuss in this article. A little focus on the triggering causes can help you save time and effort.
So, if you've come here because your TeamViewer won't connect to the internet, we've got you covered.
Remove TeamViewer From Security Software's Exclusion List:
Many laptops and PCs include antivirus and firewall software. This is a great step toward device security, but they may be restricting TeamViewer access in ways you aren't aware of.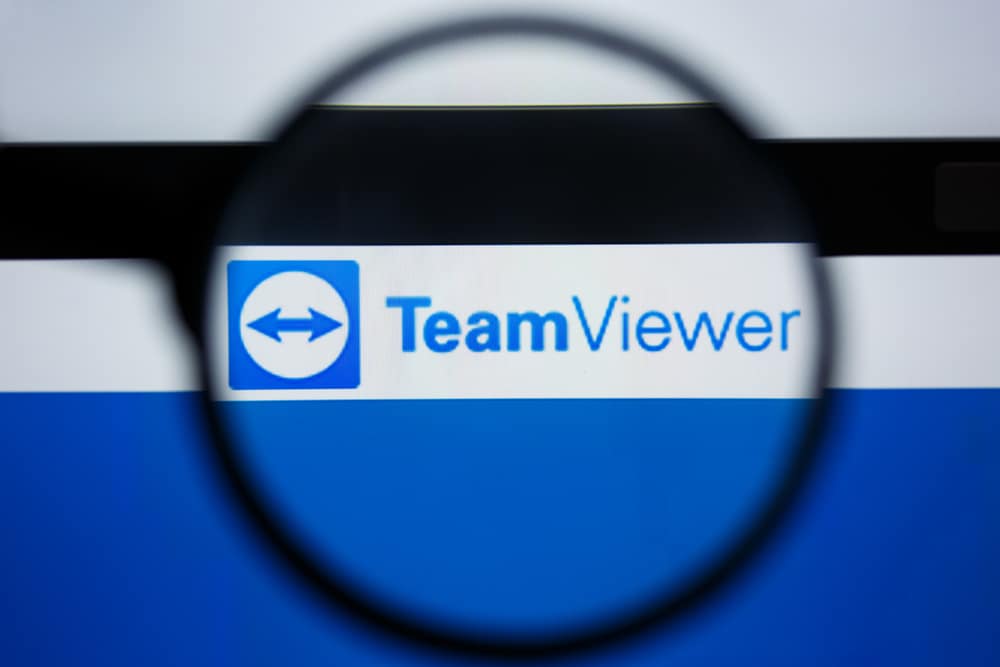 If your network connection is fine, the firewall or antivirus is likely blocking the software from accessing the internet because it believes it is unnecessary traffic to your network.
Excluding TeamViewer from such security software exclusion lists is a quick way to restore the software's internet access.
Alternatively, you can allow the TeamViewer software through your Windows Defender firewall. This will not impose any network restrictions on third-party software on your device.
Reset Windows Socket API:
Winsock, also known as the Windows Socket API, is a network software and network service interface that allows them to communicate with one another. You may be unaware, but this has the potential to prevent services from accessing the internet.
This could be the cause of issues with your TeamViewer software's internet access.
Resetting the Winsock, which resets all configurations, is a quick solution. This includes any modifications to your networking software, such as web browsers and VPN applications.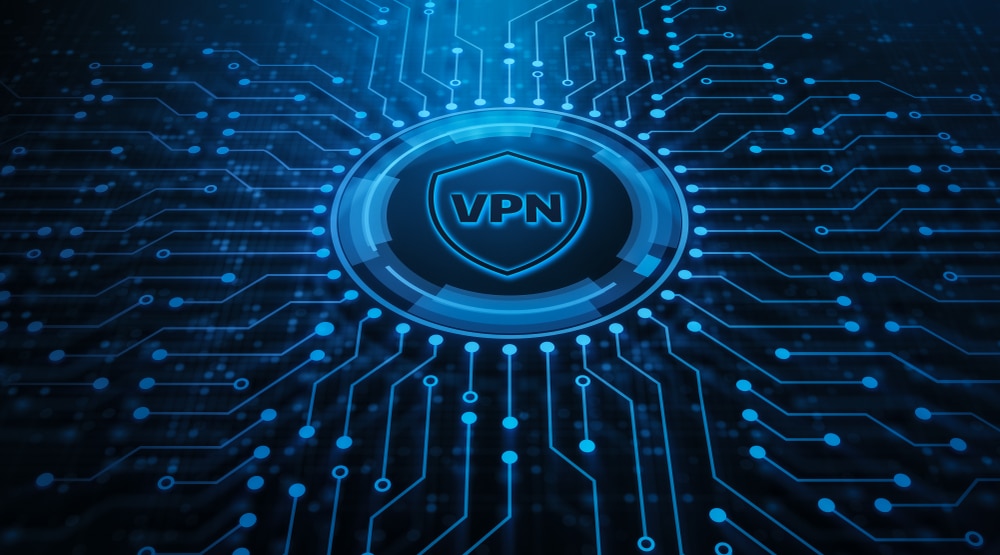 When you reset the Winsock, it returns to its default settings, allowing software that requires internet access to reconnect to the IP traffic. As a result, a simple investigation into the procedure for resetting the Winsock will be beneficial.
IPv6 Incompatibility:
If your device network uses the IPv6 internet protocol, you have some bad news. Because TeamViewer does not support IPv6, you must reconsider your network settings and disable it.
You can easily do this by going to the control panel of your device and in the network settings, you will find adapter settings. From there you can uncheck the IPv6 option and you are good to go.
After you have disabled IPv6 on your device, reconnect TeamViewer to the network.
Restart the connection:
Sometimes it's just the device network that's broken. When you connect the TeamViewer to the network and it fails to connect or gives you frequent errors, you should check your connection.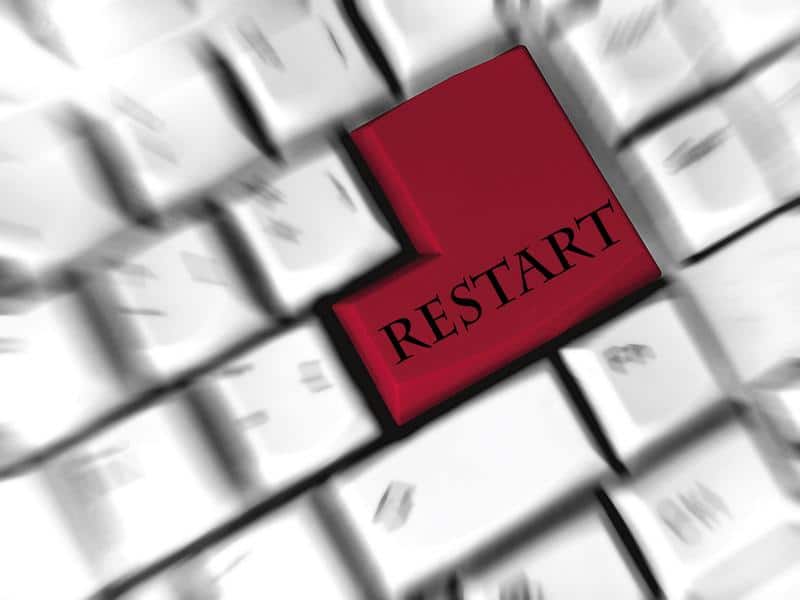 The connection may have failed or timed out, which is why the software is not connecting to the network. Restarting the network is a quick fix for this problem.
This will aid in the correction of any errors in your network and provide you with a new connection.