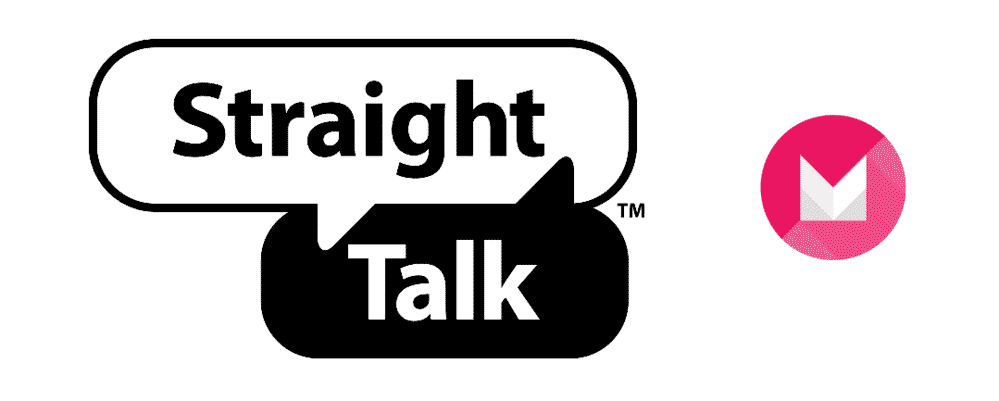 Straight Talk is originally a type of carrier known as an MVNO. The MVNO stands for a mobile virtual network operator. Straight Talk is a non-contracted carrier network that provides cell phone services and Straight Talk mobile phones for the number of customers in the USA. This carrier does not own a wireless network specifically although Straight Talk carrier has a complete right to use towers from America's top networking companies such as AT&T, T-Mobile, Verizon, and Sprint. Being a non-contracted service, it has the right to be compatible with all the mentioned network companies. Moreover, there are 70% chances that your Straight Talk phone running on the mentioned companies can get the latest software updates such as Marshmallow Update.
In this article, we will walk you through all the relevant and authentic information regarding Straight Talk Marshmallow update as well as the steps to have it updated on your Straight Talk phone.
Before we proceed, it is important to have an adequate understanding of the Marshmallow update.
What Is Marshmallow Update?
Marshmallow is the title of the new Android system software update. Marshmallow is used as the official Android codename for its 6.0 update of the open-source type system update which is specified for the Android mobile operating system.
Marshmallow was first announced officially to launch back in May 2015 as the Android M was released. This operating system is a successor for the "Lollipop" Android 5.0 release.
Straight Talk And Android Updates:
When it comes to releasing system updated software programs, Straight Talk does not release updates towards their branded devices. It would be safe to say that your Straight Talk device stays the same as you have bought it is it. Even finding stock firmware for Straight Talk branded devices is hard which is needed to re-flash the system.
Being a non-contractual service provider, Straight Talk usually gets all the Android system software updates that its towered companies are using. Therefore, if you ever come across any update, consider yourself lucky enough to get it on your Straight Talk phone.
How To Update Your Straight Talk Phone With Marshmallow:
We have a fair idea that Straight Talk is a contract-less phone service that uses system updates based on the network carriers it has been associated with. Keeping that in mind, you have to be sure that the procedure for updating your Straight Talk phone with Marshmallow Update would be the same for all the carriers like Verizon, Sprint, AT&T, and T-Mobile.
Here is the how you update your Straight Talk phone:
Plug your Straight Talk device into your computer via USB data Cable.
Tap on the "Autoplay pop up" with (your network carrier)'s Software Upgrade Assistant Installer option.
Now the drivers and tools would appear with the Install Now option. Click on that.
Wait for the User Tool to check for the newly downloaded Marshmallow update.
Your device software installation would compete when Upgrade Available would come up on your screen.
Reboot your Straight Talk phone right after the operating process of the update is updated.