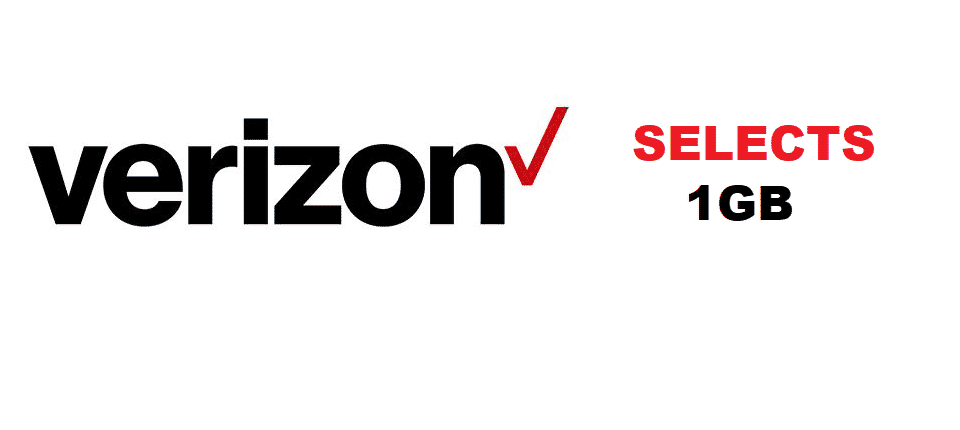 Users from various network companies have been given a hefty amount of rewards sometimes just to treat them right for they have been such loyal customers. Verizon is among America's top network services and mobile phone companies that have a lot to offer for its customers. Recently most of the Verizon customers have been inquiring the text they receive about giving 1GB Internet free. Especially those customers who have opted for Verizon Selects are made eligible to utilize free 1GB Internet. In this article, we will feed you with relevant information regarding Verizon Selects and its commitment to get you 1 GB internet.
What Is Verizon Selects?
The Verizon company has launched its new update called "Verizon Selects" which is like Verizon's every other plan, created to bring customers the more marketing values and to maximize their experience with Verizon network. Keep on reading to know the purposes of the launching of Verizon Selects.
What Is The Purpose Of Verizon Selects?
Verizon Selects is an extensive update that aids the relevant customers to make their desired promotions, offers, and ads they encounter for their better interests across the range of devices that the customers use.
The Verizon Selects program accustoms the users' experience by coupling information of their web browsing, applications usage, Verizon device location, as well as the use of Verizon services alongside the Oath information.
Verizon urges to protect your sensitive and personal information and keep them to themselves by not sharing them outright. They shield your records and history, especially those that identify you personally. However, they display a selected amount of information that too with your vendors and partners who work for Verizon.
Therefore, customers' choice wouldn't seem to affect any of the Verizon services, you are free to change them and opt-out anytime you want.
Here is the link to look up much in-depth information about opting and staying with Verizon Selects. Go to this link https://www.verizon.com/support/verizon-selects-legal/.
Verizon Selects And Its 1GB Offering:
Verizon has given its customers to get 1GB free by signing up for Verizon Selects which simply means all you have to do is opt-in for the program and get the offer triggered.
The offer holds quite a value for customers such as at least for a month, the Verizon struggling customers won't have to pay for overage charges. However, few customers are insecure about the ad tracking policy. Although, Verizon has already assured about the confidentiality of customers' safety so we would recommend you give this offer a shot.
How To Join Verizon Selects?
There is a whole lot of separate joining criteria and procedure for Verizon Selects. Here is how you do it:
Agree to the prescribed terms and conditions by participating in Verizon Selects. Upon participating, you would also become a part of Verizon's Business and Marketing Insights and Relevant Mobile Advertising programs.