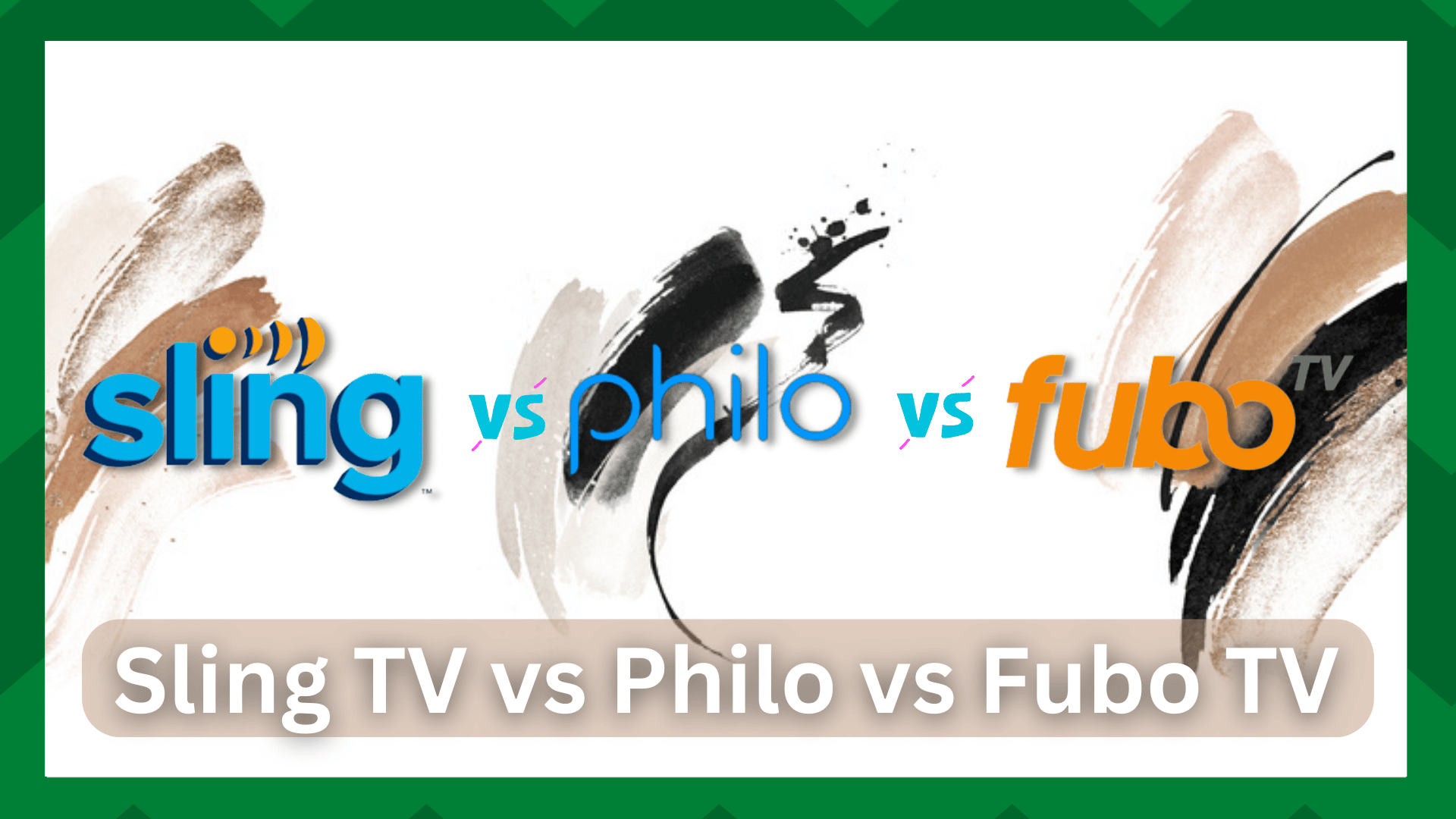 Want to binge-watch your favorite popular series or originals? Streaming platforms have recently gained more followers than cable TVs because the flexibility of streaming TV shows, series, and movies at your leisure is far more convenient.
However, with such high demand, many streaming platforms have risen to prominence. Among the special mentions are Netflix, Hulu, Amazon Prime, HBO Max, and others.
However, finding a low-cost but high-quality streaming service appears to be nearly impossible. Netflix, HBO Max, Disney+, and other top-tier streaming services will cost you more than $50 per month, which is still prohibitively expensive for the average user.
So, after some research and internet browsing, we've gathered three of the most competitive but affordable streaming services to meet your needs. Having said that, every service has some advantages and disadvantages.
However, we will dig deeper into a general comparison of Sling TV vs Philo TV vs Fubo TV and give you a final verdict on which of these three streaming platforms is the best value for money and experience.
Sling TV vs Philo vs Fubo TV:
Sling TV, Fubo TV, and Philo TV are three of the most competitive streaming services available in the United States. However, as with any service, they may lack some features that others may have, but given their performance and flexibility, they are an excellent alternative to other high-end streaming platforms.
However, given the needs of users, you may not receive a full-fledged streaming package from either of these services, but they may suffice to meet your streaming requirements. That being said, let us take a look at what each streaming service has in store for you.
| | | | |
| --- | --- | --- | --- |
| Comparison | Philo TV | Fubo TV | Sling TV |
| Starting price | $25 | $69.99 | $35 |
| Channels | 72 | 110 | 47 |
| Package Add on | Only one tier | $8 per month | $6 per month |
| Local channels | No | Yes | Partial access |
| Compatibility with smart devices. | No | Yes | Yes. |
| Streaming quality | 1080p | 4K | 720p |
Philo TV:
The first streaming service we will investigate is Philo TV. Starting at $25 per month, this is the cheapest streaming service available as an alternative to other popular streaming services.
However, at this price, you may encounter some lack of features, which is understandable. However, because it offers up to 72 channels, it is not a bad choice for streaming your favorite content.
So you get great content and a live TV option to enhance your streaming experience at a reasonable price. Aside from that, Philo allows you to have up to ten accounts on each membership.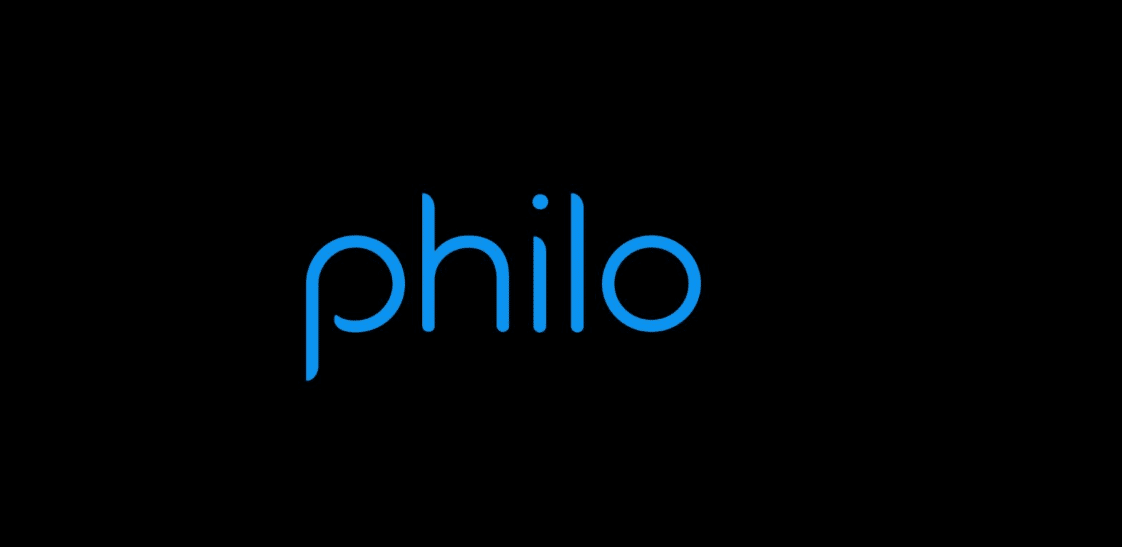 This is ideal for large groups where each member desires their account for a more personalized experience. Not to mention, you have an entire content library for your account that you can access at any time to continue watching your ongoing or queued shows.
However, if you enjoy sports or want to watch live sports, Philo is not for you. Its ranking has dropped significantly due to incompatibility with sports and news channels.
In contrast, Philo will provide you with a wide range of cable channels such as Discovery, Cartoon Network, VH1, and so on.
Philo also provides you with streaming flexibility. Speaking of which, if you haven't recorded a show or have missed it, Philo will allow you to watch it three days after it airs.
But, in conclusion, Philo provides a high-quality streaming experience at an unbeatable price for a service that also provides live streaming. You will not have access to sports or news, but if that is your least important concern, you should be fine.
Fubo TV:
In terms of a relatively competitive streaming service, Fubo TV provides high-quality content with a variety of channel options. Although it is more widely available than Sling and Philo TV, it costs $69.99 per month.
Which may not be as cost-effective for some users. However, with all of its benefits, it is well worth the money. Having said that, you get an amazing range of 110 channels, so you can watch news, TV shows, movies, or series through your Fubo account.
Another fantastic feature that Fubo provides is a wide range of packages. Speaking of which, it has something for every type of user, making it a popular choice.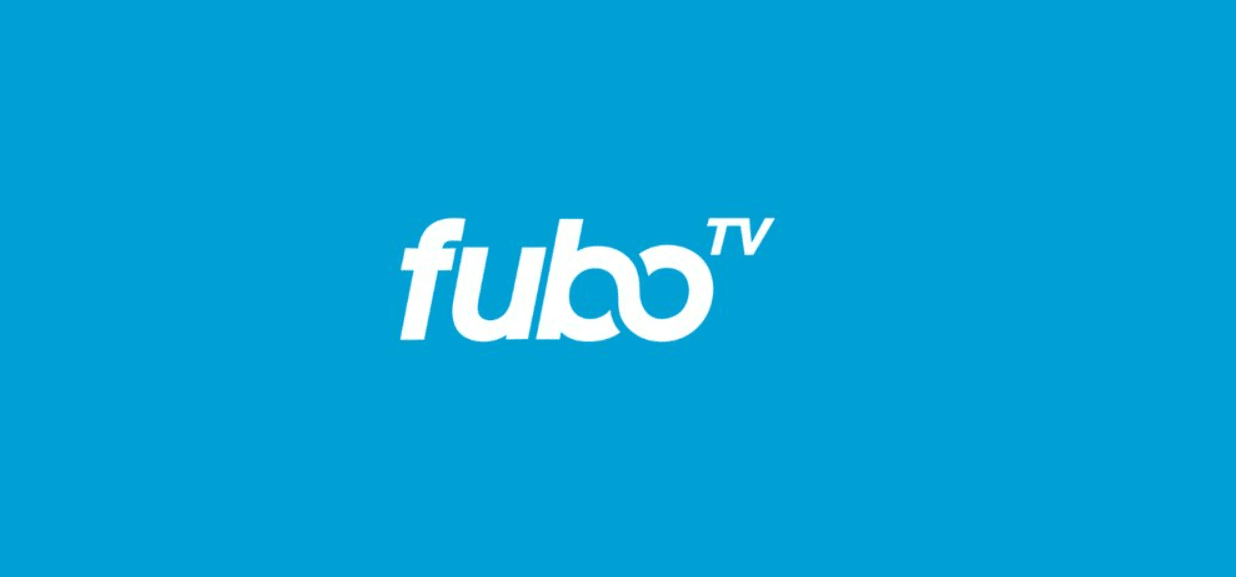 From the starter pack to the Pro, Elite, and Latino Quarterly plans, you get an amazing selection of channels, featured content, and on-demand videos that will enhance your streaming experience beyond what Philo and Sling can provide.
Aside from that, Fubo can offer up to 35 sports channels and news, which is ideal if you enjoy sports.
In terms of the 72-hour rewind feature, it is similar to what Philo provides, except that you can watch a show that aired three days prior and isn't available on demand through the Fubo lookback feature.
In short, you can watch content that isn't available on demand from both the Fubo and Philo TV streaming services.
When it comes to DVR storage, the Fubo has a limit of 1000 hours, whereas the Philo has unlimited storage. However, in comparison to other features, this can be considered a compromise.
Sling TV: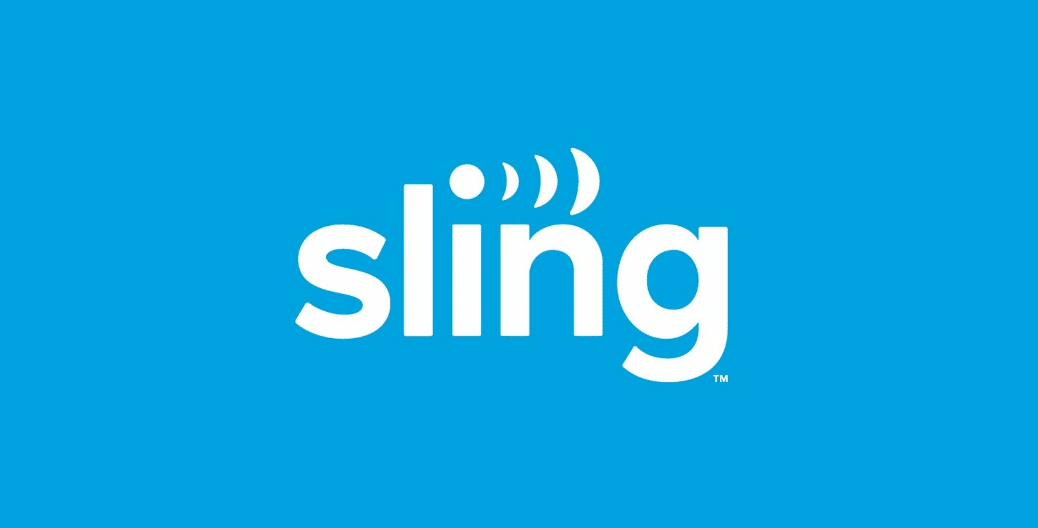 As the final competitor, Sling TV has its reputation. Even though it may not be as good as Fubo TV or Philo TV, let us explain why.
This streaming service will not provide you with any high-end perks, but it will get the job done. In that regard, for $35 per month, you can gain access to up to 47 channels.
Though its streaming quality is in the 720p range, it still provides good HD quality. However, when it comes to local and sports channels, you don't get your hopes up for a streaming service at this price.
However, Sling TV is a better option than Philo TV, which does not have a single sports channel. With its Sling orange and Sling blue packages, you can access up to 40+ channels such as Cartoon Network, Cheddar, BBC America, and many cable TV channels.
One of its benefits is that it can support all of the latest streaming devices such as Roku, Amazon Fire TV, Xbox, smartphones, and so on. It also comes with 50 hours of DVR storage but you can upgrade to 200 hours for $5.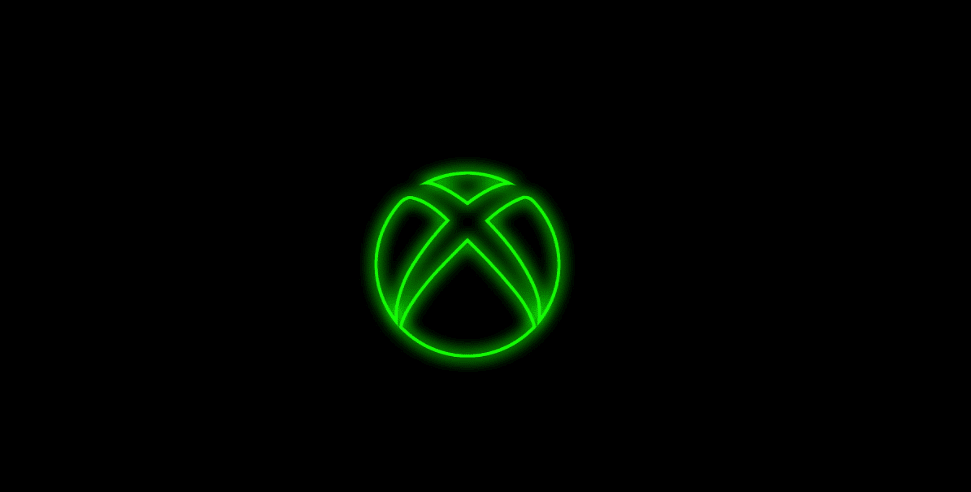 If you're curious about Sling TV's capacity, it can provide up to one simultaneous stream on Sling Orange and 3 streams on Sling Blue. If you purchase the combined package, you will receive four concurrent streams on your devices.
Even though Sling TV is not as good as Fubo TV, it is a better option in some areas than Philo. In addition, its capacity and channel variety are superior.
The Final Verdict – Which Is Better?
When it comes to selecting a streaming service, a lot depends on the content you want to watch. If you are a big sports and news fan, you can ignore Philo as an option.
However, based on the statistics and performance of each streaming service, Philo is the best at the lowest price, but the winner is Fubo TV. Even though it is a little pricey, it will meet all of your needs in one package.
You get the most out of your streaming experience, from the channel selection to the 4K streaming quality. Although Sling TV cannot be ignored, it is a good value for money if you want to watch local channels as well as sports and news at a lower cost.