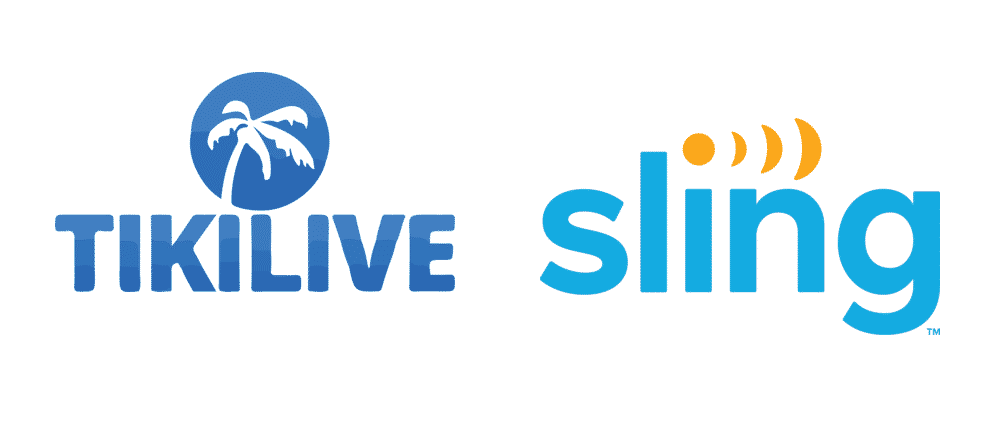 Watching Television is a source of enjoyment for a lot of people. Whether it be watching the news, weather, music, or sports channels. It really depends on the user what they like. Although, to access to all of this you usually need to have a cable box set up in your home. Additionally, some of these even require complete wiring of coaxial cables to be installed in your home. Considering this, some people prefer not to use these types of cable services.
Another huge downside of these devices is that you might sometimes notice signal interference. This ruins the experience and you might even miss the show you were trying to watch. This is why companies have started to provide cable service through applications to their users. Some of these can even be watched by simply installing the app on your device.
TikiLive vs Sling TV
TikiLIVE
TikiLIVE is a similar cable service that allows users to watch shows of their liking through a simple application. The user is required to first sign up to a selected package on their website. You can find the detailed list of different offers that they have and select between them. These include the different channels that you will get and the number of devices you want the application to work on. Additionally, you also have the option to select a package where you can watch these channels on several devices at the same time. This allows multiple family members or friends to enjoy shows on their devices without any bandwidth restrictions.
Aside from this, the company also offers a HD channel that is completely free of cost. You can start watching this only by installing the application on your platform and signing up. You can then add additional channels or select the packages. If you decide to select the package and sign up through your system then you should keep in mind that your other devices will need to be linked to the account first. You can then start to watch shows on them as well.
On a side note, you should keep in mind that the channels provided by TikiLIVE are usually generated through people's liking. So, these usually target a specific audience and all of them might not be enjoyed by you. In this case, users have the option to use the VOD or video on demand feature that can help in expanding your current library. This feature basically allows users to add up channels by sending a request for them. Lastly, the price of premium channels varies from each other and can even change from time to time.
Sling TV
Sling TV Is a really similar streaming platform to TikiLIVE. This also allows users to enjoy cable services through a simple application. Although one important thing to note is that Sling TV is only currently available in the US. The best thing about this service is that it is one of the cheapest cable services around. There is a total of three packages that the company provides their users with and the price on each of them is different.
The first one out of these starts with almost thirty channels and the last one goes up to fifty or more channels. You can select these plans depending on your choice. Furthermore, the user can check the details about these plans and the list of different channels that they include from the official website of Sling TV. You can also use DVR service on this cable service by purchasing it as a bonus feature. This allows users to record shows while they are watching them. All of these can then be watched at a later date. You also have the option to pause, forward and even rewind them. This feature also works on some channels but most live channels don't allow users to pause them at the time.
Although, the company is still working on improving these services. The DVR feature also used to feel a bit lackluster. This is because it used to have a 10-hour max recording limit but is now change to 50 hours. Considering all of this, if you are interested in these services, then you should consider taking a look at all the channels both of these provide in your area.