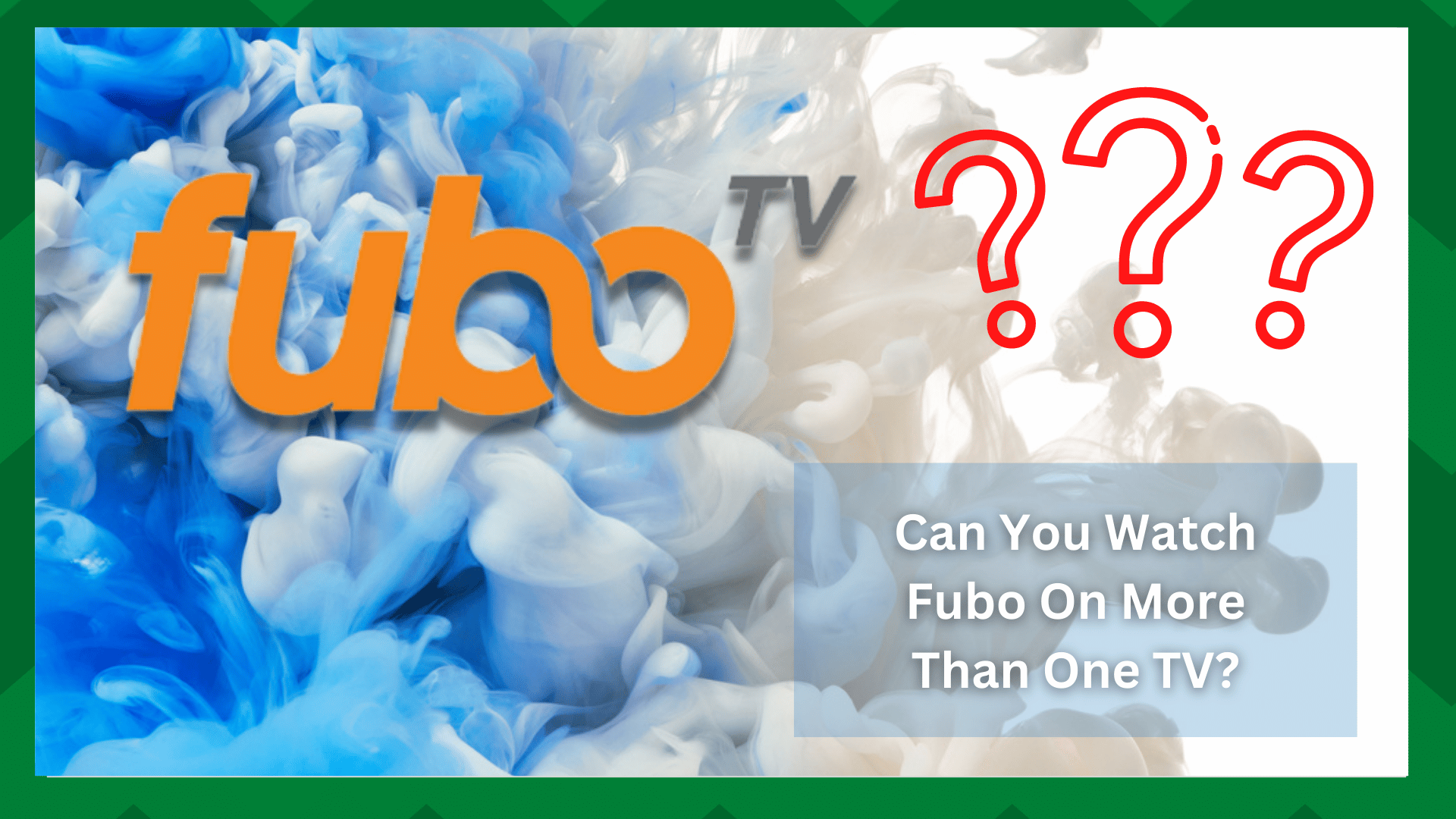 The ability to watch content from multiple devices at the same time is a great advantage that a streaming service can provide its users. Popular streaming services like Netflix, Amazon Prime, Hulu, and others, will allow you to watch up to two concurrent streams.
However, different streaming services will provide you with a different number of streams based on the type of package you have selected for your account.
Streaming content using different profiles on multiple devices can be perplexing for users. Though it is a simple procedure, the possibility of error is high.
This can be due to location-based restrictions or profile issues that users normally overlook. So, first and foremost, you must be aware of your streaming service's permissions and capacity.
Can You Watch Fubo On More Than One TV?
Users on various forums have inquired whether they can watch Fubo on more than one television. This is a frequently asked question, so we will address it in this article.
However, before you begin, it is critical to understand the distinction between being able to stream on multiple devices and smart TV. So let us take a closer look at this subject.
Streaming On Multiple Devices:
When watching content from the Fubo app, you must ensure that all of your devices are on the same "Home Network.""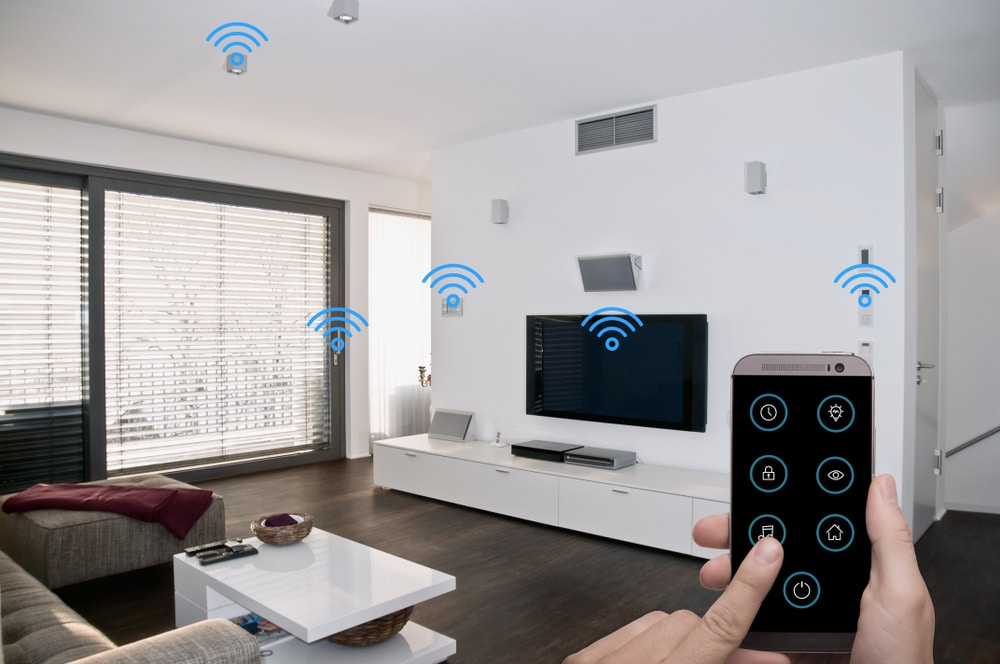 If you try to stream content on a device in a different location at the same time, you will receive an error message that says "too many devices in use."
Now we get to the point where you ask if you can watch Fubo on more than one TV at the same time. NO is the answer.
If you attempt to watch content on multiple smart TVs from different locations, you will receive devices in use error.
Regardless of any package that you might have availed you don't have the liberty to stream Fubo TV from a different location and network.
However, you can watch Fubo on a TV within your house operating on the same home network. That said, all you need is to make another profile for your Fubo TV and watch your favorite content on any TV in your home.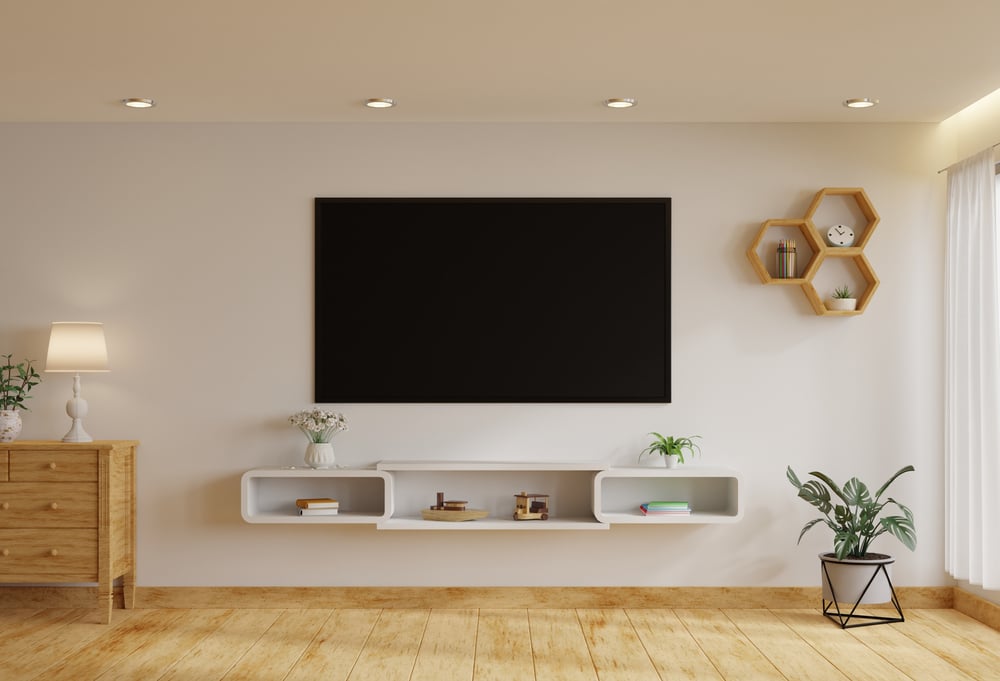 To Make Your Profile:
First, launch the Fubo TV app and sign in using your credentials.
Right next to the search bar you will see the name of the current profile.
Click it and navigate to the Manage Profiles
Next, select the Add Profile option and choose a profile picture.
Next, enter the name that you want and click on the Create profile option to add your profile to the account.
Go to the TV you on which you wish to stream Fubo TV.
Go to the current profile and click the Who's Watching
You can select the newly created profile to watch and stream content from the other device.
This is the most common and easiest way to share your account with another profile. If you want or try to stream content from another location, the TV option will not work, but you can access it via mobile phones and web browsers.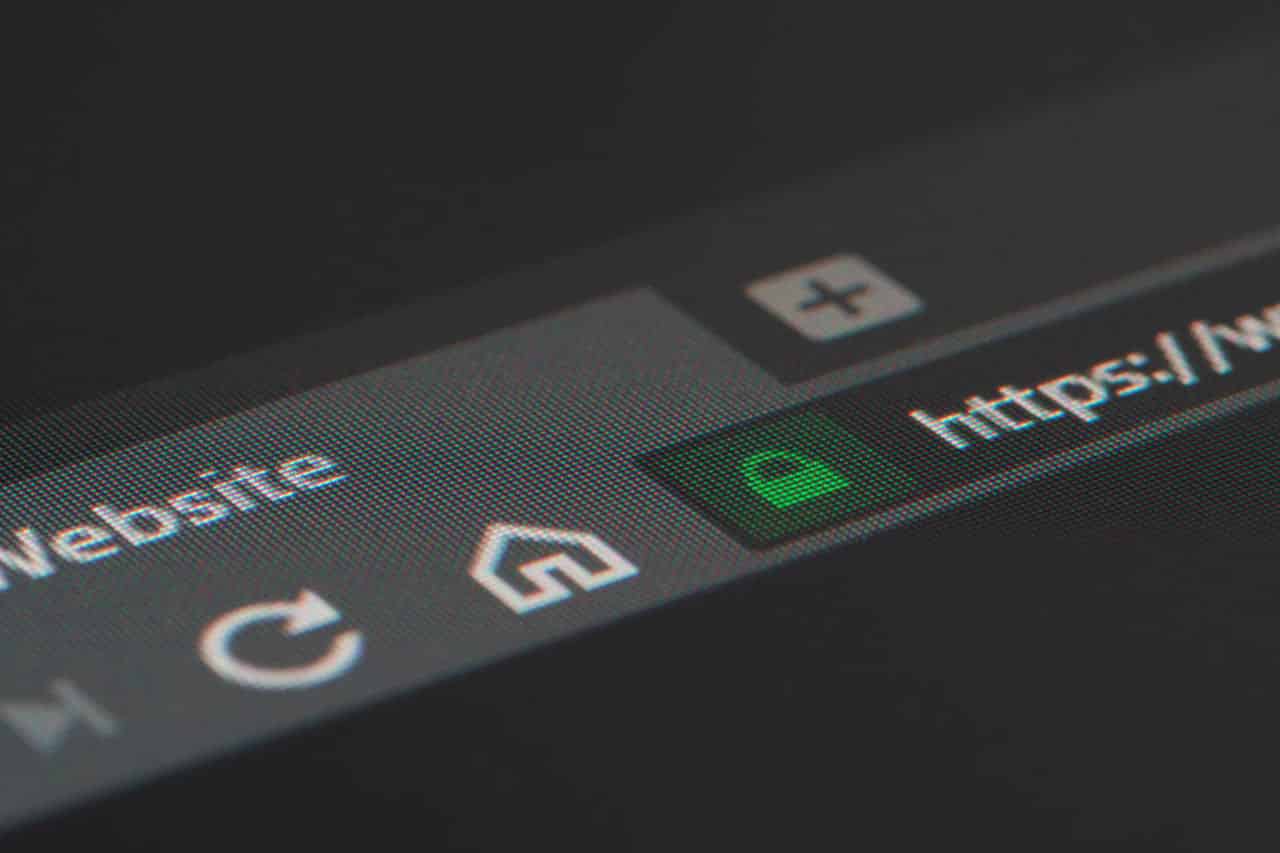 Speaking of which, your ability to connect to multiple devices and stream at the same time is determined by the type of plan you have chosen.
Having said that, if your plan includes Family Share, you can easily share your content with three devices at the same time.
However, if you have purchased Unlimited Screen for your account, you can watch content on up to 13 devices at the same time. However, if you use a smartphone or a web browser to access Fubo, there are no geographical restrictions.
Regrettably, this is true for smart TVs and streaming boxes. So, YES, you can watch Fubo from different TVs on the same network, but not if the TV is in another location or not on the same network.