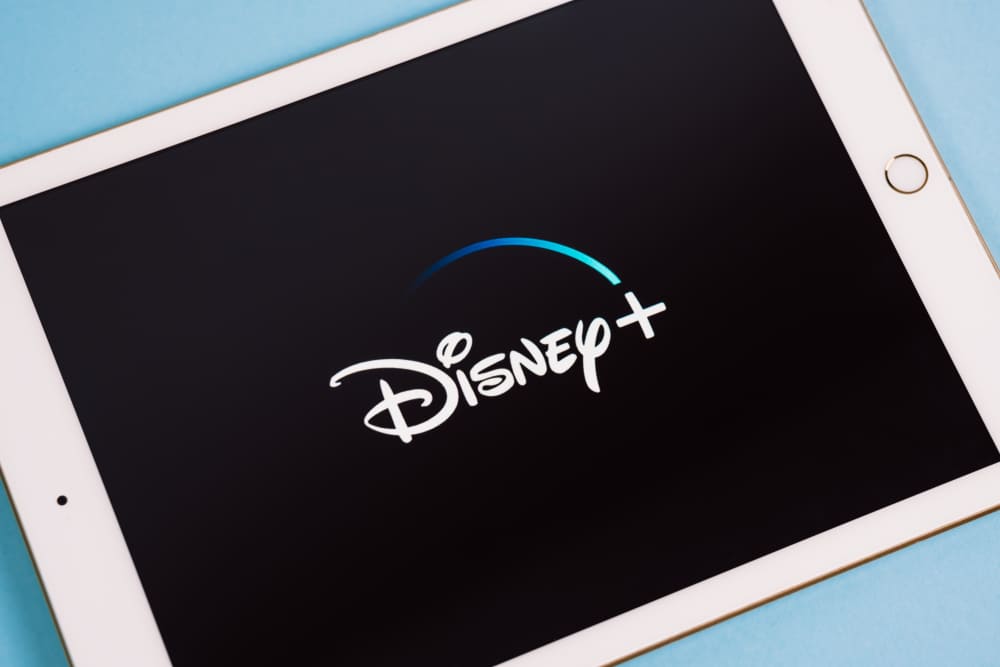 Disney Plus got millions of subscribers all over the world and they are growing in number each day. They got the right popularity and that makes them one of the biggest online streaming platforms on the internet. Their account is also pretty affordable and is the best investment that you can make for your entertainment or streaming needs that you might have.
The account is pretty good, and you don't have to face any major issues with it at all. However, if you are getting the error message that your account has been blocked, there can be a number of reasons behind it and here are a few of them that you will need to know about.
Disney Plus Account Blocked: Reasons
There can be a wide number of possibilities that can cause your account to be blocked and if you are looking for the reason to avoid getting your account blocked again, here are a few things that you will need to be careful about.
Terms Violation: There are certain clear terms such as fair usage policy, not violating the copyright terms and more that you agree to when you are subscribing to the Disney Plus subscription that you need to follow. If you violate any of these terms, Disney Plus reserves the right to block your account and you will need to stick to these terms religiously if you don't want to end up with account blockage.
Login Location: There are also some security measures to ensure that your account is not being used without the right authorization. That includes location tracking and if there is some suspicious activity on your account like logins from multiple geographical locations at the same time, Disney Plus will block your account to ensure the security. This can also happen if you have some sort of VPN on that will change your IP address and the location and you will need to ensure that you are not using any such VPN to avoid getting your account blocked.
Multiple login attempts: If there are multiple login attempts for your account with the wrong credentials, that might mean some unauthorized person is trying to access the Disney Plus account of yours and that will cause your account to be blocked, unless you authorize the logins and reset your password to make it work.
How to fix this?
Now, if your account is blocked due to any reasons, that is definitely inconvenient and you will have to get that fixed. The best way would be to contact Disney Plus support and state the error message. They will be able to look into the reason that has caused your account to be blocked and inform you the cause.
Not only that, they will also be able to sort out the best fix for your problem and suggest you how you can reset the password or if there is something needed at your end to get the problem sorted out. If everything is fine at your part, they will be able to fix the account on their end and you will be able to use Disney Plus again.