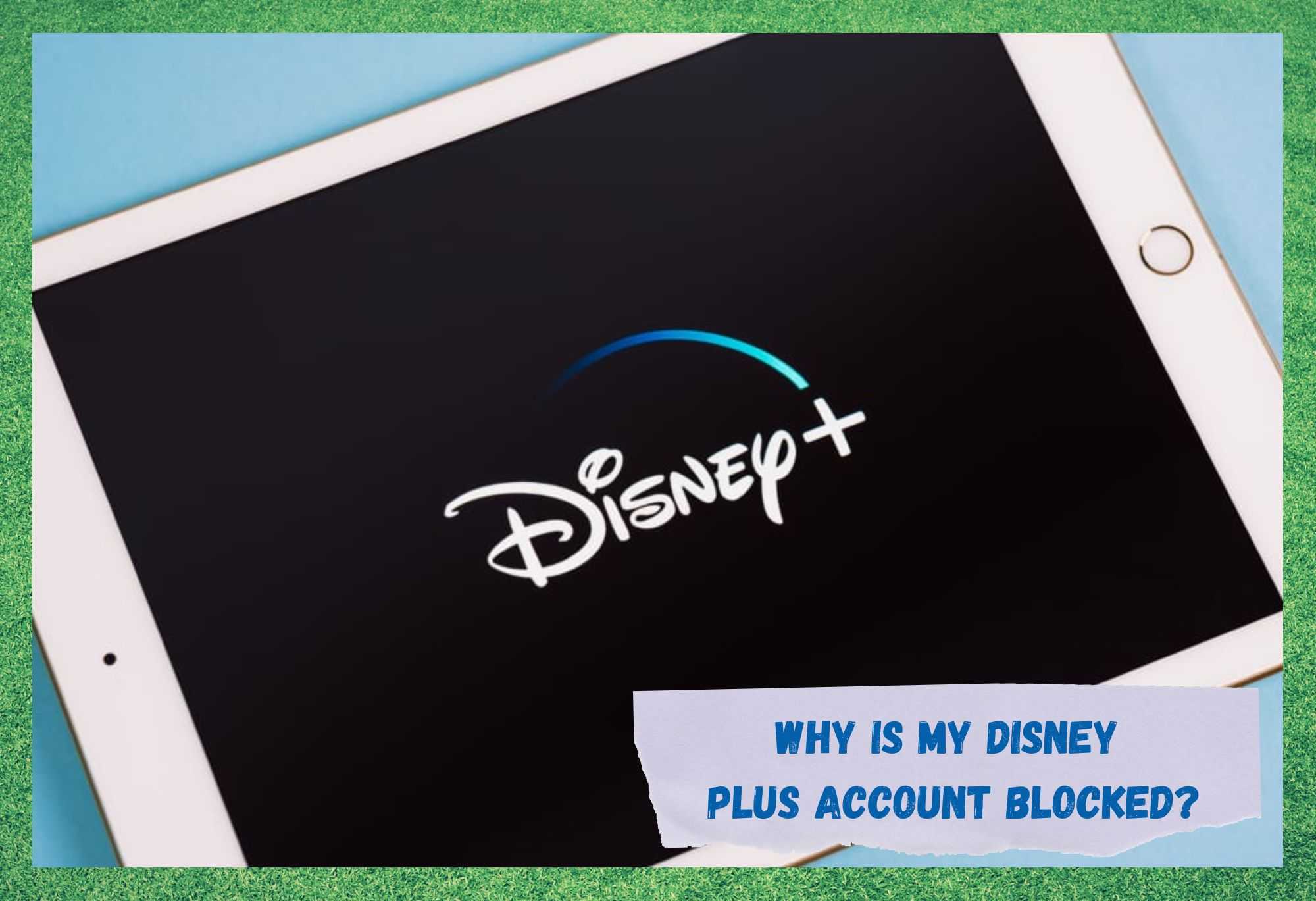 One of the old-school entertainment greats, it's kind of impossible to imagine a world without Disney. They've managed to keep their finger on the pulse since their conception, always staying on top of trends and keeping relevant.
One such development they've come out with is Disney Plus, which offers a whole range of content for every imaginable individual. They also have quite a few top-quality shows which can't be found (legally) anywhere else, which always helps to bring in new customers and adds to their millions of subscribers all over the world.
At ground level, their platform is reasonably affordable and is generally free from any catastrophic failures caused by bugs and glitches. But, like anything else, there is always the slight chance that something can go wrong and interrupt your viewing experience.
In recent times, we have noticed that the problem that seems to be troubling most of you is that Disney seems to be randomly blocking people from using their Disney Plus accounts.
The good news is that this sort of problem is generally quite easy to fix, once you know how it's done. Today, we are going to run you through some fixes that should get you back up and running again.
At least, they will work if the problem wasn't on Disney's side of affairs. So, let's get to explaining what causes this problem and what you can do about it.
Why Is My Disney Plus Account Blocked?
Unfortunately, there are quite a few things that can happen that will result in your account getting blocked – only some of which you may have been aware that you could do.
So, here are the things you should keep an eye out for. If you have gone against any of these (or someone who has access to your account has), you will now know why the account is blocked.
There may have been a Terms Violation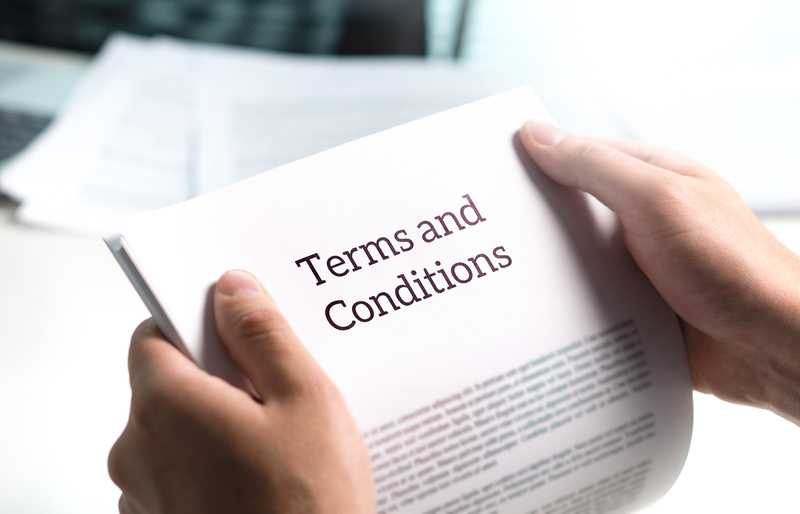 In Disney's terms and conditions, they are pretty detailed when it comes to explaining things like their fair usage policy. They are also very direct in the way that they communicate what happens when you agree to the copyright conditions that go along with the account – and what will happen if you then go against them.
Basically, if you go against anything they have said in these terms – even if it was done unwittingly – they have the right to block you from using their service. So, if you think you may have violated a condition of theirs, this may explain what happened.
Login Location
There are also ways to end up with a blocked account which are by no means malicious and will have been an attempt by Disney to protect your information. For example, if Disney notice that there are logins from a different country on your account, they may move to block your account in case it has been hacked.
Of course, if there is just one of these, they may just assume that you are on holiday. However, if anything as strange as multiple logins from different locations at the same time happens, that will definitely raise a red flag for them.
But, here's the thing that will catch quite a few people out. Many of us will use VPNs to get better usage out of our internet connections. However, these work by effectively pretending that you are accessing the internet from a location that will not match your real-time position.
So, Disney may have just flagged your account for suspicious activity because of your VPN. It is always worth checking whether this is the case or not.
Multiple failed login attempts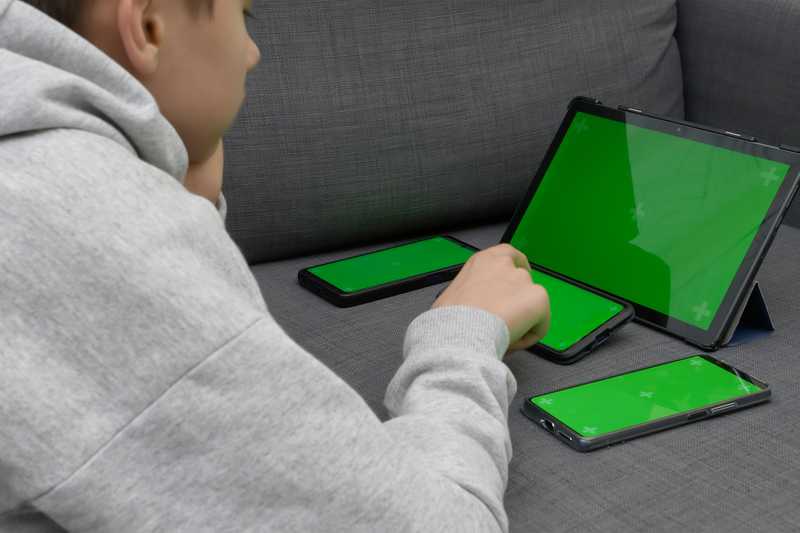 The last logical reason for Disney to block your account is that you may have tried several times in a row to log into your account using the wrong credentials. When this happens, Disney may consider the string of failed attempts as an attempted hacking operation.
For your safety, this will then lead them to block your account so that your data won't be compromised. The way around this is to authorise your logins and then reset your password afterwards, using something that you will find a little more memorable.
How can I get my Disney Plus Account Unblocked?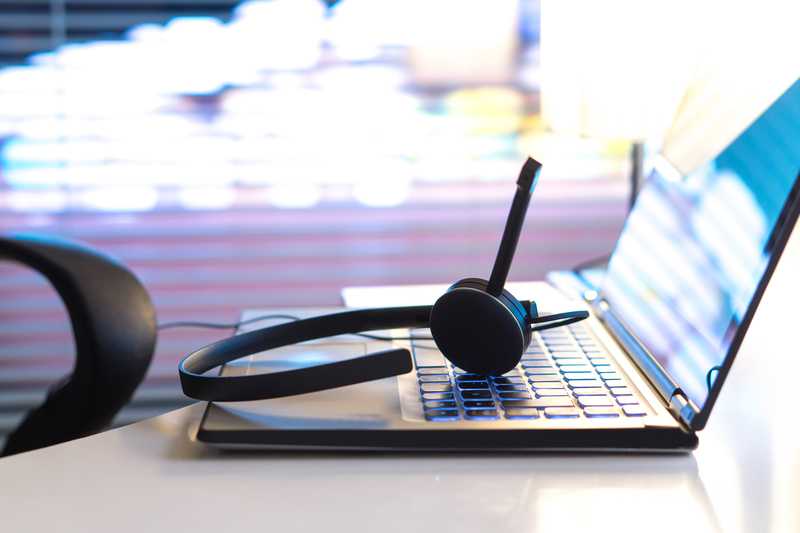 The best thing about this is that the way to fix the issue is always going to be the same. You will need to get in touch with Disney themselves to get them onto it. We often find that going into these discussions, the best thing you can do is to enter with as much information as you possibly can.
So, if any of the above conditions applied to you, you will have the advantage of being able to say to them straight off the bat that you know what's gone wrong. After that, all that will remain for them to do is verify your diagnosis and then act on that information accordingly.
One thing that should go without saying is that if you have committed a large violation of their terms, the discussion will probably not go in your favour. A classic case of this would be if you were caught streaming one of their exclusive shows to the masses, for example.
If you have done that, there won't be any chance at all that they will want to help you. We hope this guide was informative and helped you find a resolution to your problem.