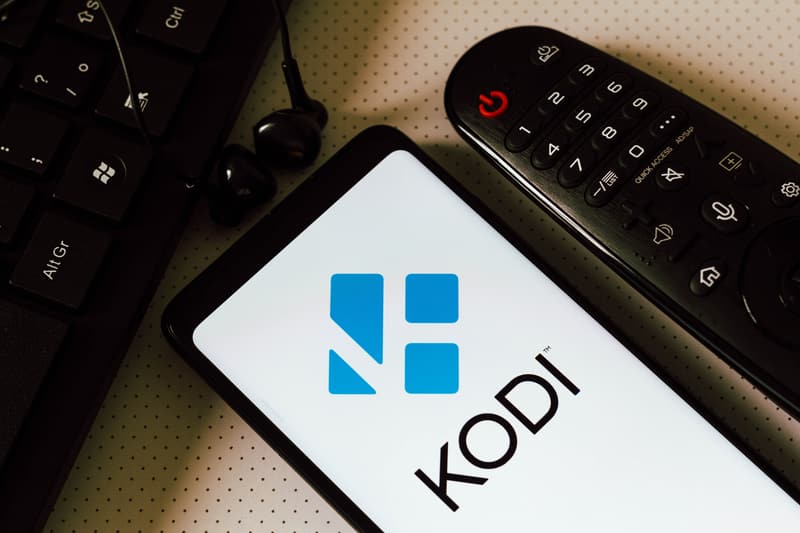 Kodi is a well-known home theatre software that has gained traction from all around the globe. It is used as open-source software, but there is a need for specific add-ons to enhance the streaming experience. This is why we are talking about Exodus vs. Specto because these two are the most popular add-ons for watching content. So, with this article, we are sharing more information!
Exodus vs Specto Brief Overview
Exodus
This is a Kodi add-on and has become a preferred choice for people who want to stream on-demand TV shows and movies because it comes with an extensive library of well-perceived content. To begin with, it came out for free, and that was the prime reason the majority of people joined Kodi. However, you need to remember that this is an unofficial add-on and is being labeled as a third-party add-on. This means that you won't get official support.
Coming back to the point, it can be paired with Amazon Fire TV and Kodi. You must remember that there are some hijacking concerns associated with using Exodus. This is the prime reason that the internet service providers end up throttling the video streaming to make sure you are protected by these online hacks. In addition to this, if you have to use Exodus, you need to use VPN to make sure there are no compromises on your safety and nothing malicious attacks you.
This is one of the best on-demand ad-don for movie and TV show streaming. It allows the users to download their favorite content and watch it later, but there is backend developer support. In addition, it might sound conflicting, but Exodus provides access to the pirated content as well as the content without any legal copyrights, such as Africa Screams and 1949 Abbot. This is the prime reason that Exodus is not recommended by the experts.
It takes the lead by offering a straightforward interface, and the content is categorized into new movies, box office, most popular, Oscar winners, most voted, and in theatres. In addition, it comes with filtering options that allow the users to filter content based on the genre.
Specto
Specto is one of the best alternatives for people who use the Genesis add-on, which allows users to stream their favorite content on their desired gadgets. The best thing about Specto is that it offers high-end videos and it provides access to premium channels from around the world. It can be installed on the Kodi 17.6 version. In addition, it is one of the best choices for streaming content on Chromecast, particularly because it's a multiplatform video add-on.
Specto is a promising add-on for watching the famous and latest sports channels as well as TV shows. The best thing about Specto is that it's a lightweight add-on without compromising on the quality of video streaming. It allows the users to show watch content from different genres, including comedy shows, dramas, and cinema movies. In addition, it can be connected to Amazon Fire TV, which allows the users to watch online TV channels, live sports shows, and music.
If you are using the premium version of Kodi, you will be able to load the HD episode. As far as availability is concerned, it can be used in the United Kingdom as well as the United States. On top of everything, it receives regular updates, which helps resolve the majority of bugs. As a result, you will be able to enjoy the comedy shows, latest news, and access all the sports channels lists. It also works on Roku TV and is a good choice for Android platforms.
For instance, it can be used on Sony, Samsung, Nokia, HTC, and LG smartphones. The best thing about Specto is that it's free to use and doesn't need very high-speed internet to work. Last but not least, it allows the users to watch content in different languages, including regional languages.
The Bottom Line
To summarize, both of these add-ons are perfect to use with Kodi, but there are various issues associated with Exodus – you need to use the VPN to make sure the streaming experience is safe. On the other hand, there are no problems associated with Specto. So, which one will you choose for streaming?