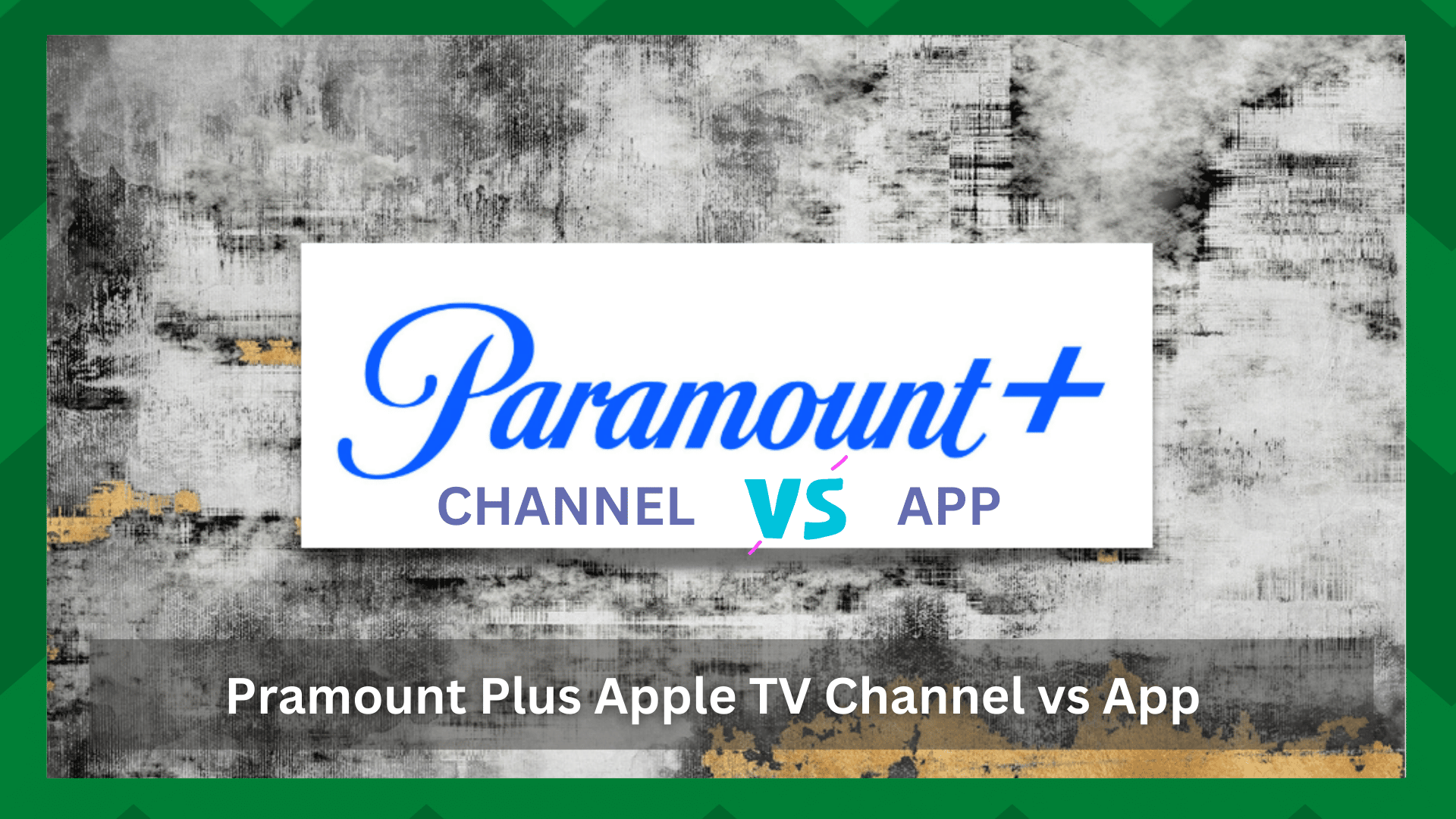 The majority of the readers here are fans of Paramount Plus and its global streaming capabilities. This streaming service provides access to thousands of TV shows, series, originals, news, sports, and other content.
Its clientele grows from time to time as more people try to access Paramount Plus through their Apple TVs. However, in this day and age, finding the single best solution for all of your streaming requirements is a win-win situation.
However, there has recently been a lot of confusion about the Paramount Plus channel and its application. In that regard, users should be aware of the benefits of each and which is the superior option.
Paramount Plus Apple TV Channel vs App:
There is much that both services offer in their respective domains, but if you want to buy either of them, you will need to get separate subscriptions for each because they do not have the same subscription tiers.
However, we will go over all of their offerings and how you can get access to either of them in depth. So, if you're wondering which service to choose, we've got you covered.
In this article, we will discuss a general comparison of the Paramount Plus Apple TV channel vs the app, so let us get started.
| | | |
| --- | --- | --- |
| Comparison | Paramount Plus With Apple TV Channels. | Paramount Plus App. |
| Availability | Region-restricted | Can be used anywhere |
| subscription | Cannot be used for the Paramount Plus app. | Cannot be used for Apple TV channels. |
| Compatibility | Apple TV versions(4K, HD, Third Generation or later), gaming consoles, Samsung TV, Roku, and Android TVs. | iPhone, iPad, iPod touch, and Apple TV (version 13.0 or later) |
| Restrictions | Can be used with devices other than Apple. | Only used with Apple hardware. |
Paramount Plus Apple TV Channel:
The paramount Plus channel, unlike the app, is not a universal subscription because it cannot be used with any channel until you have a subscription for that channel.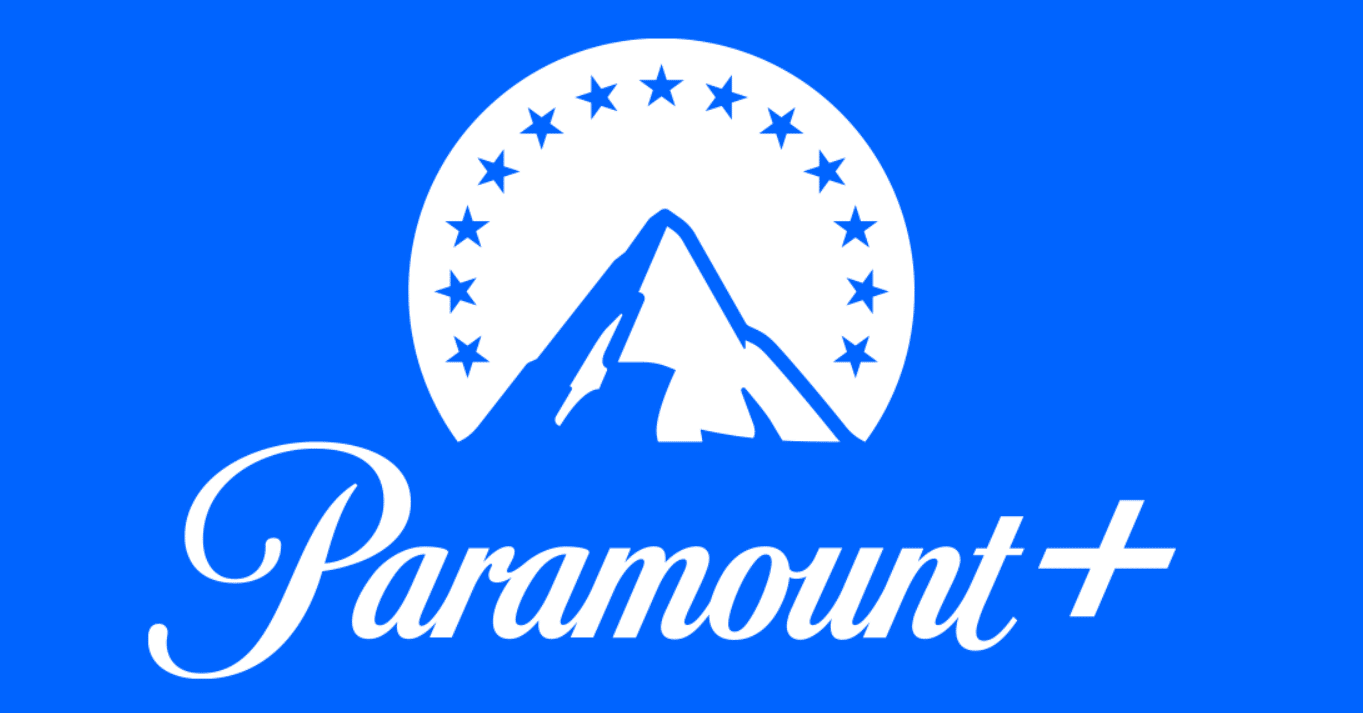 For example, if you are accessing a local channel from your location, you may be unable to access a specific global channel with Apple TV channels until you purchase a new subscription.
This can be considered a disadvantage for the Paramount Plus channel.
But with prices starting at $4.99 per month and increasing to $9.99 per month if you choose the no-ads plan, it is a good deal for users to watch their favorite shows that would otherwise be unavailable on cable.
Another feature of the Paramount Plus Apple TV channel is that it is region-limited. For example, if you live in one region, you may receive channels on your subscription that are not available in another.
This is why the Paramount Plus app is a better bet because it does not limit your content options.
The real question that most users, including you, are probably wondering is how to access the Apple TV Paramount Plus channel and what the restrictions are.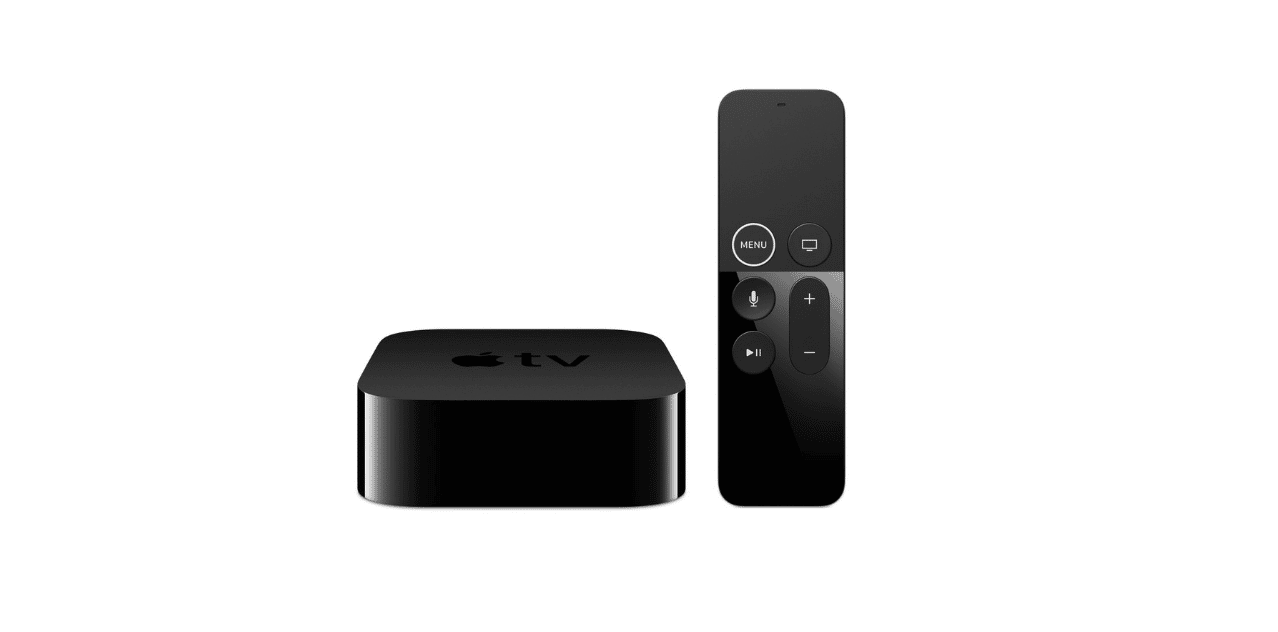 The game is fairly straightforward. To begin, you must first purchase the Paramount Plus channel subscription through the Apple TV app channels.
This way, you'll get an additional Paramount Plus account to use in addition to the Apple TV app. That is, you can use its subscription on smart TVs and devices other than the Apple TV app.
However, if you have a subscription that is not through the Apple TV app, it will not work in reverse. This means that your subscription is ineligible for Channels.
To continue our discussion, subscribing to the Paramount Plus with Apple TV Channels is a simple process. You only need to go to the Apple TV. Look for the Paramount Plus channel. You can subscribe by tapping the "subscribe" button.
You'll be prompted to enter your Apple ID, and once you've confirmed your subscription and billing information, you're good to go.
The Paramount Plus Apple TV App:
Now that you're aware that the Channels and App subscriptions cannot be exchanged, let's talk a little bit about the Paramount Plus app.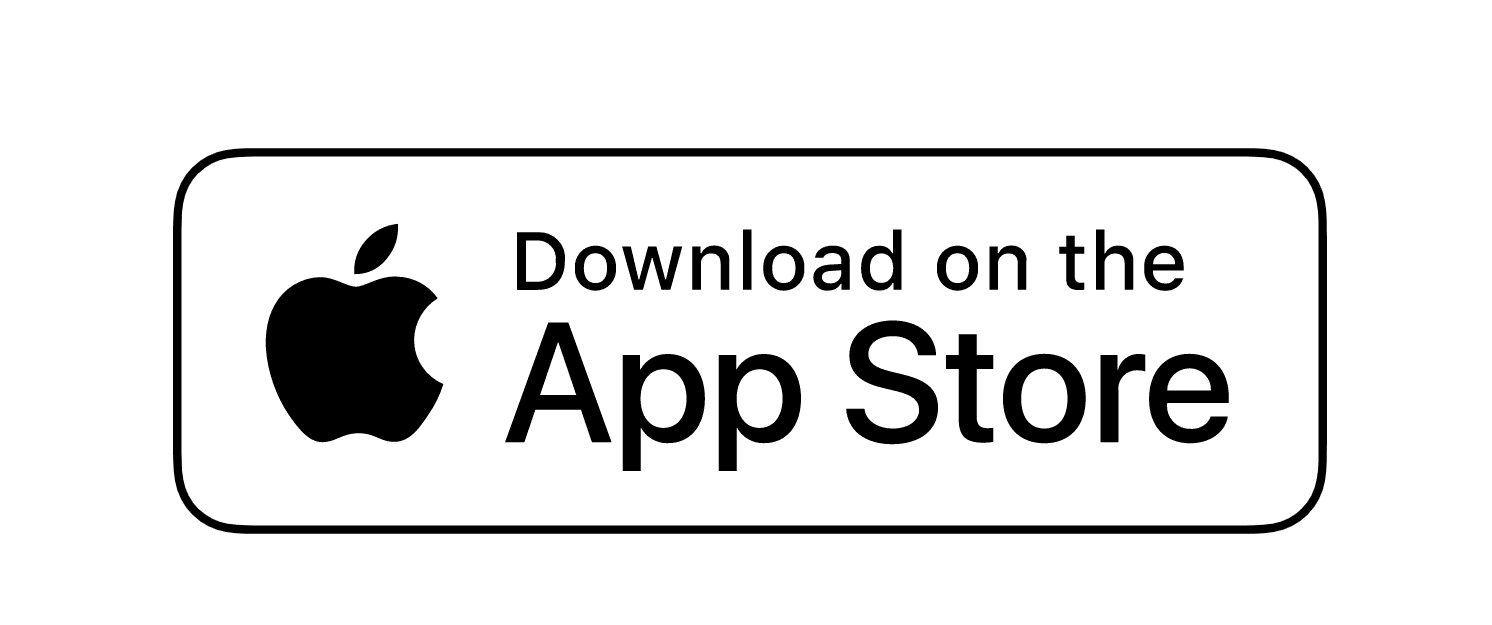 You can easily find and install the app on the Apple Store to give yourself a great streaming experience with thousands of channels worldwide including news, sports, TV shows, popular movie series, hundreds of channels, and so on.
But what distinguishes the app subscription? Here's the deal. It is similar to the policy of Paramount Plus Apple TV channels subscription reversion outside of Apple TV.
Only to mention that the app has limitations if you subscribe to "Paramount Plus on Apple TV." This way, you only have access to Paramount content from Apple devices, not smart TVs.
This is due to the lack of integration with third-party apps on smart TVs. So, to watch content from the Paramount libraries on your smart TV, you must have a "Paramount Plus" subscription.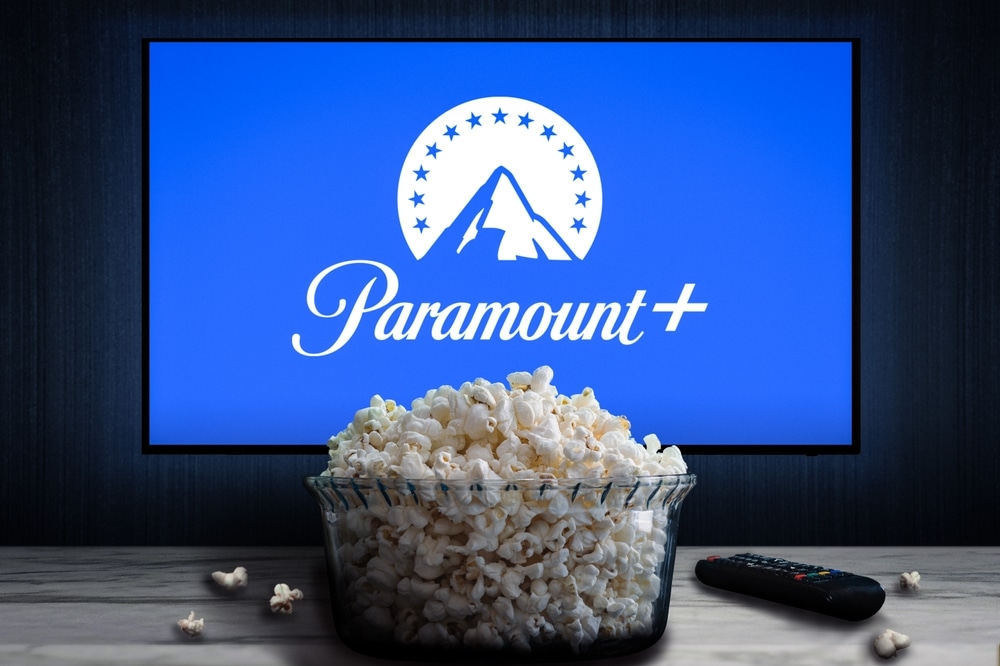 Both the Channels and the App subscription have limitations, but what distinguishes the app is its versatility. You can watch content in any region without worrying about channel subscriptions.
With the Paramount Plus app, you can enjoy hundreds of favorite shows and entertainment news via live streams and live channels.
Its compatibility with iPhone, iPad, iPod Touch, and Apple TVs running 13.0 or later is the best way to watch your streaming content wherever and whenever you want. The Paramount app subscription starts at $4.99 per month.
The signup process for the Paramount app is also straightforward; all you have to do is download the app from the app store and launch it. Sign up by clicking the Get Started button.
Choose your preferred plan, and after signing up, you will be able to watch great entertainment shows from Paramount Plus.
With a variety of plans such as Paramount Plus premium, Paramount Plus Essential, Paramount Plus limited commercials, and others that top out at a maximum of $9.99 per month, it is an affordable option for you.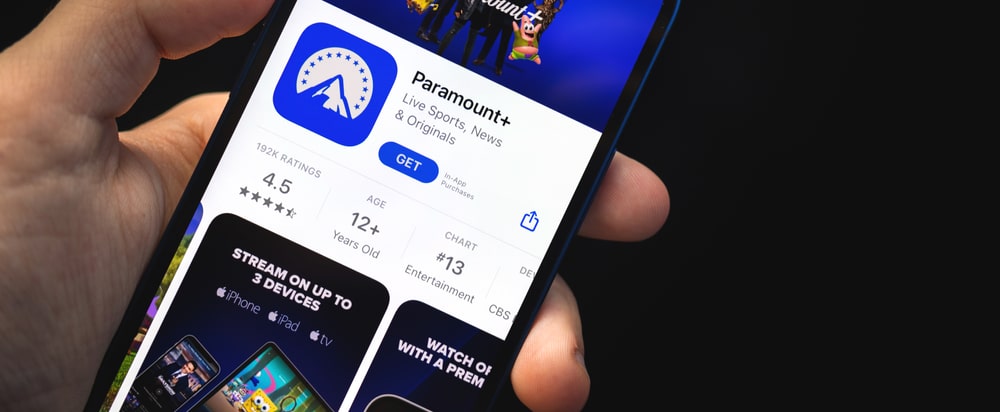 The Final Verdict:
According to the conclusion of the preceding discussion, the Paramount Plus app is more convenient and versatile in terms of streaming and variety. However, it may only work with Apple devices.
If you want to watch content on Android TVs or other streaming devices, the Paramount Plus Apple TV channel subscription is the best option.