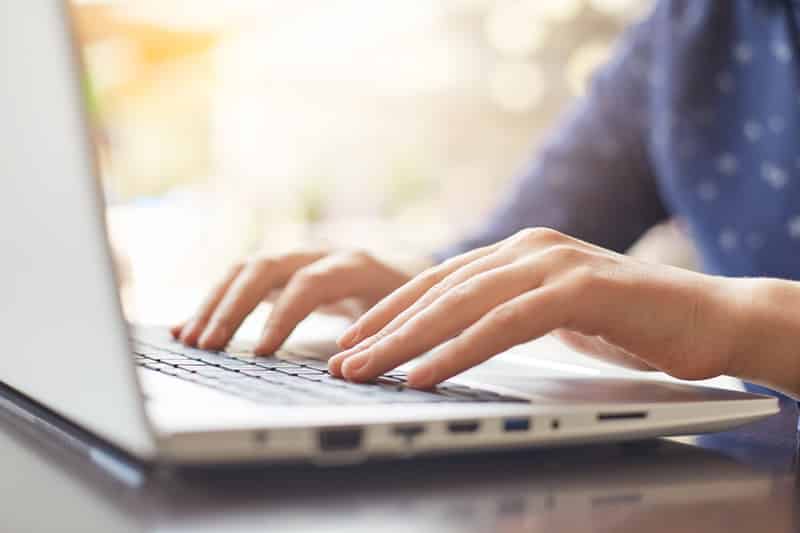 It is important that you understand how to utilize some of the features of the internet. Depending on what you want to do, the process required might vary. If you are in an office and using a LAN network, then you might think about opening ports. This allows other devices to access the data from the device that has open ports. Considering this, people can visit the system like it is a website online and view all of its details. This helps businesses in accessing data from a large system that keeps all of their data. If you are someone using Charter Spectrum as your ISP then there is a high chance that you have the Sagemcom router inside your home or office. This device can be a little difficult to configure which is why people can run into problems when trying to set it up.
How To Open Ports on Sagemcom Router
One common question that users ask is if it is possible to open ports on a Sagemcom router. If you are also wondering about this, then the answer is "Yes", you can easily do this if you follow the proper procedure. We will be using this article to provide you with a guide that can be used to teach people how to open ports on a Sagemcom router.
Start by assigning your main computer an IP address. This is necessary because the address allows other systems to access your machine when you enable port forwarding.
Log in to the online portal for Sagemcom using your account's credentials.
Once done, you can then start browsing through the different tabs provided and find the "Advanced Setup" option, click on it to get a dropdown list.
The user can now select the option labeled as "NAT".
The user will now be provided with a large spreadsheet that can be used to set up open ports.
Start by clicking on the "External Port Start" option and fill in the tab using the first port that you want to send all of your data.
The user can then continue to the following tab "External Port End" and fill it in using the port number that you want to end the sequence at. If you only want to port forward to a single port, then fill this tab with the same number you had used in the step above.
Now click on the drop-down list provided under "Protocol" and select a setting that you want to use.
Finally, enter the port number of the system you want all the external ports to be forwarded to in the "Internal Port Start" tab.
Once you have completed the port forwarding spreadsheet, make sure that you select the "Save/Apply" button once.
Finally, you can reboot your router and the ports you selected should be open now.