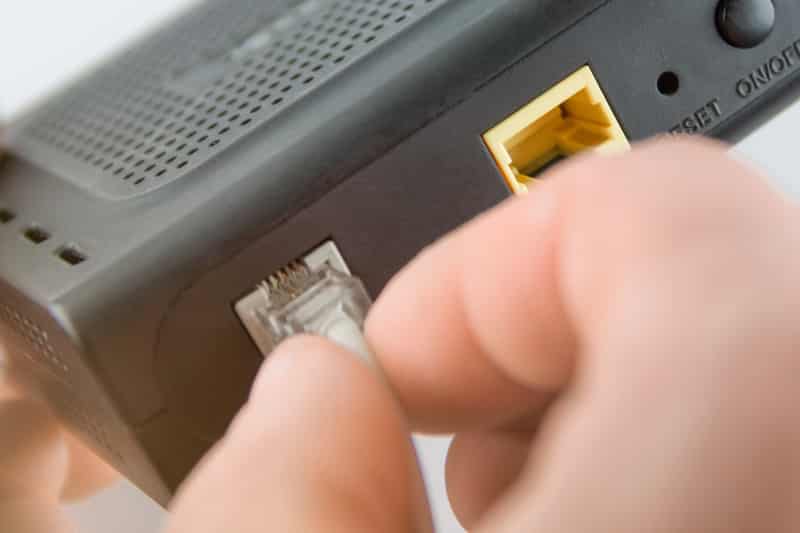 People mostly install additional routers if they have a large home. This will not replace your current modem, but you will have to disable routing on it for the best performance. Talking about this, one important thing that you should note is that the features on your router depend on the model you purchase. This is why you must get yourself a model that is known for having good features and performance. The Actiontec WCB3000N is an amazing router that is also small in size. Keep in mind that is only an extender so you can only use it if you have an existing connection in your home.
How To Set Up Actiontec WCB3000N
If you had recently bought the Actiontec WCB3000N device, then you might have trouble setting it up. The process is quite easy but there are a few tricky steps that might confuse users. Considering this, we will be using this article to provide you with a guide that should teach you how to set up the Actiontec WCB3000N router. Make sure that you follow the steps carefully to avoid any problems.
Start by gathering the wires required for your setup, these depend on what type of internet connection you are using in your home. If you use a coaxial powered network then get that wire, on the other hand, the ethernet cable should be provided along with the Actiontec WCB3000N router.
You can now start placing the router at a location where you feel comfortable and then start installing all the wires. The ethernet cable should be installed in the router and its other end should be inside your modem. As for the coaxial cable, you might have to use splitters and several cables depending on what your setup looks like.
Once you have all the cables connected, switch off your router or cable box and wait for a few minutes.
You can start the modem or cable box and wait for it to become stable again. Once done, the user can then power up their Actiontec WCB3000N router using its power cable.
Once the router has been set up, the next process that you need to go through is configuring it.
Log in to the online portal for Actiontec using your credentials.
Now click on the tab labeled "Wireless Setup".
The user will now be provided with a dropdown list that contains all the features on the device.
Select the "Wireless Security" tab to set passwords for your network.
You can also select several frequency bands here and set separate usernames and passwords for them.
Once you have configured your router according to your usage, proceed to click on "Apply Changes".
Finally, reboot your Actiontec WCB3000N router once to ensure that all the configurations you had set up have been applied.