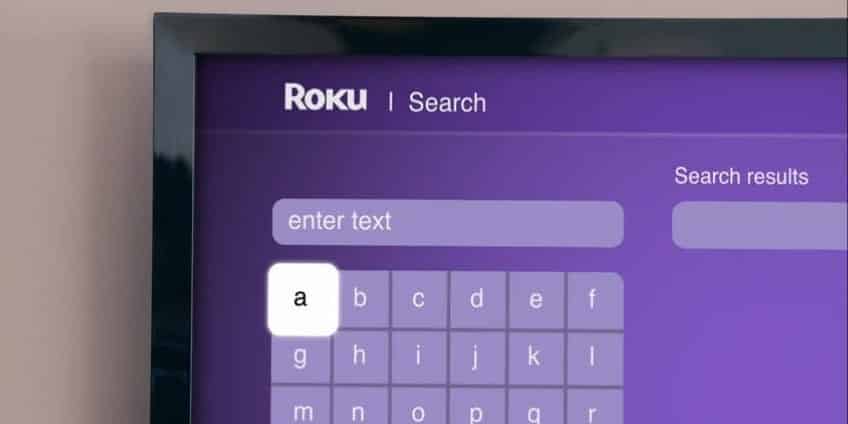 Roku comes with a wide range of features, and people like to optimize the connection to the keyboard through the USB connection. However, some people are using Bluetooth keyboard solutions. With this being said, if the Roku app keyboard not working error has got you in a fix, this article is the right solution. That's to say because we have added the troubleshooting methods in this article!
Roku App Keyboard Not Working
1) Roku App
First of all, you can use the smartphone to control the Roku device through the official app. The app is integrated with the keyboard, but it also comes with the speak commands that can be used to change the channel. Obviously, you cannot use the voice commands to play specific movies, but it's a great feature when you cannot get the keyboard working. The Roku app is readily available on Apple App Store and Google Play Store.
2) Remoku.tv
This web-based app can be used to connect to the Roku player through the home network. With this app, you can use the remote's arrow controls to be used as a keyboard. You can use Chrome on Android devices or Safari on the iPhone. All you need to do is enter the IP address on the settings screen, and you will get to control the Roku when the keyboard is not working.
3) Restart
This might be a cliché, but you will be able to optimize the performance and keyboard issues. In this case, you need to restart the Roku device as well as the remote. For restarting the remote, you need to take out the batteries. In the case of the streaming device, you need to take out the power cord and plug it inside after two to three minutes. You can also try using the new batteries in the remote.
4) Re-Paring
In this case, you need to take out the batteries from the remote and wait for the home screen to come up before reinstalling the batteries. However, you also need to press and hold the pairing button on the battery compartment for around five seconds. You will also see the flashing light when the re-pairing is complete. You might need to wait for some seconds for the remote to create a re-pairing connection.
5) Wi-Fi Settings
There are chances that you cannot use the Roku app keyboard only because the wireless connection is not optimized. For Roku, you should use the wireless channels, such as 1, 6, and 11 with a 2.4GHz network. On the other hand, if your streaming device or remote support the 5GHz band, you should try connecting through the 5GHz channel, and it will fix the connection issues.