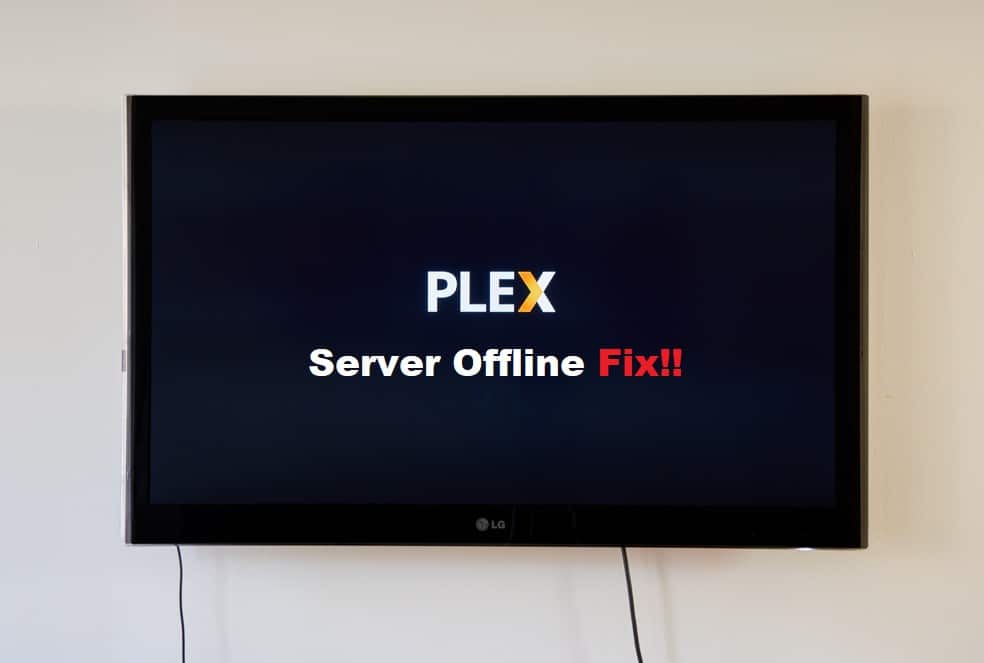 Plex is an application that uses an internet connection to manage and organize your media. It is fundamental to have effective communication between your app and server since the Plex media server will store and arrange your Plex app data online.
Having said that, if your Plex app does not have a connection to the server, it will not function properly. In this regard, several users have reported that a common error message indicating that the Plex server is offline or unreachable is often displayed when they browse their libraries or stream media. Therefore, in this article, we'll offer several solutions for fixing this problem.
Plex Server Offline or Unreachable:
Check Your Connection:
The first thing you'll do is check your device's internet connection. Your device may be connected to a Wi-Fi network but not have network access, or the internet connection on your device is too feeble, which is halting your plex app to reach the servers. When you launch the Plex app, be sure your internet connection is steady. You might also attempt disconnecting and reconnecting your device from your network. To guarantee a reliable network connection, make sure your Wi-Fi signal is stronger than three bars.
Update Your Plex App:
Usually, obsolete versions that you can be using cause faults and errors to occur in an application's smooth operation. The periodic update patches are designed to address software problems, so if your Plex app is unreachable, you should check for any overlooked updates.
To check for any Plex updates, open the app and navigate to the wrench icon on the top left of your screen. Click the General section under the Settings tab on the left window of your screen. Next click on the Check for Updates tab. It will update your app if a newer version of the Plex app becomes available. Exit the application and relaunch it after the update is complete.
Disable Firewall:
The firewall's primary function is to prohibit third-party apps, one of which is Plex, Therefore, the reason your Plex is unreachable could be due to your firewall blocking access to the Plex application. Make sure any firewall on your computer is turned off. You can look out how to disable the firewall on your device in the manual or online since the specific instructions vary from device to device. After finishing, restart your device and launch the Plex app to see if the issue has been fixed.
Clear Cache And Cookies:
Cache files and site cookies might degrade the efficiency of your device. If you're using a PC, be sure to wipe up your browser's history and caches so that your Plex application operates properly. In the case of smartphones, go to Settings and ensure that you clear all residual data and collected cache to improve speed. You can also look for and erase the Plex app cache. Exit the app and reopen it after removing the residual files.