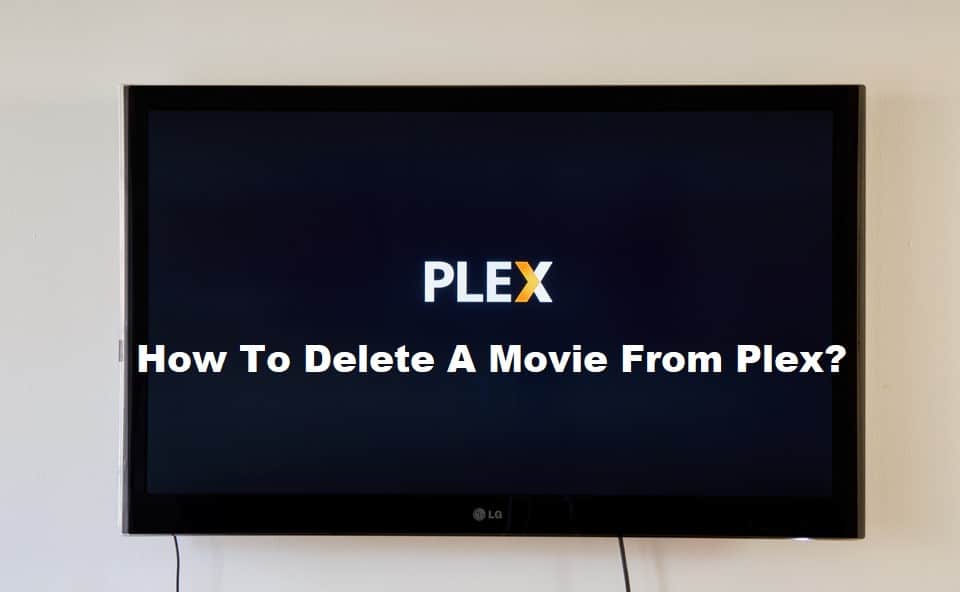 Plex not only allows you to watch online shows, but it is also very simple to set up in comparison to other streaming applications. Plex has an easy-to-use interface that makes managing and organizing your libraries a breeze. In this regard, you can easily add, rename, and delete media from your libraries by following a few simple steps.
That being said, if you've seen a movie and no longer want it in your library, you can easily remove it from your list. Because many users have asked how to delete a movie from Plex, we will go over some steps to accomplish this goal.
How to Delete a Movie from Plex
Managing your media in the Plex app is simple. Having said that, you can organize your media, and if you don't want to watch a particular movie, song, or TV show, you can always delete it from your library, ensuring that no unwanted files are lurking around. It also makes your media libraries more compact and easy to use when you want to search for a movie because you won't have a long list of movies to go through. As a result, deleting a movie is usually simple. It makes your library appear more put together and organized. You can delete your Plex movie from the location, the Plex app, or the Plex media server, whichever is more convenient for you.
First, log in to your Plex account and go to the movie folder.
If you have separated your libraries in volumes then you need to go to the one which contains your movies folder.
Go to your folder and select the movie you want to delete.
On the top left corner of your screen, you will see three lines icon.
Click the option and select the Delete Movie option and you will have your movie deleted from the Plex library.
You can also log in to your Plex Media Server.
Go to the movies section and select the movie you want to remove.
Select the Remove Movie option and your movie will be removed including any metadata related to the movie.
You can also delete the movie from your computer. All your Plex data should be stored on your PC so you have to normally delete the movie from the Plex directory and update your library. When you open your Plex app your movie will be removed.
Deleting or removing a media file does not necessitate complicated procedures; rather, they are straightforward. Make sure to empty your server trash after deleting the movie from your Plex library so that it does not remain in the trash. These files may be saved as cache files, reducing the overall performance of the app. You can use the Plex app to empty the trash. Go to your library and select the Empty Trash option.