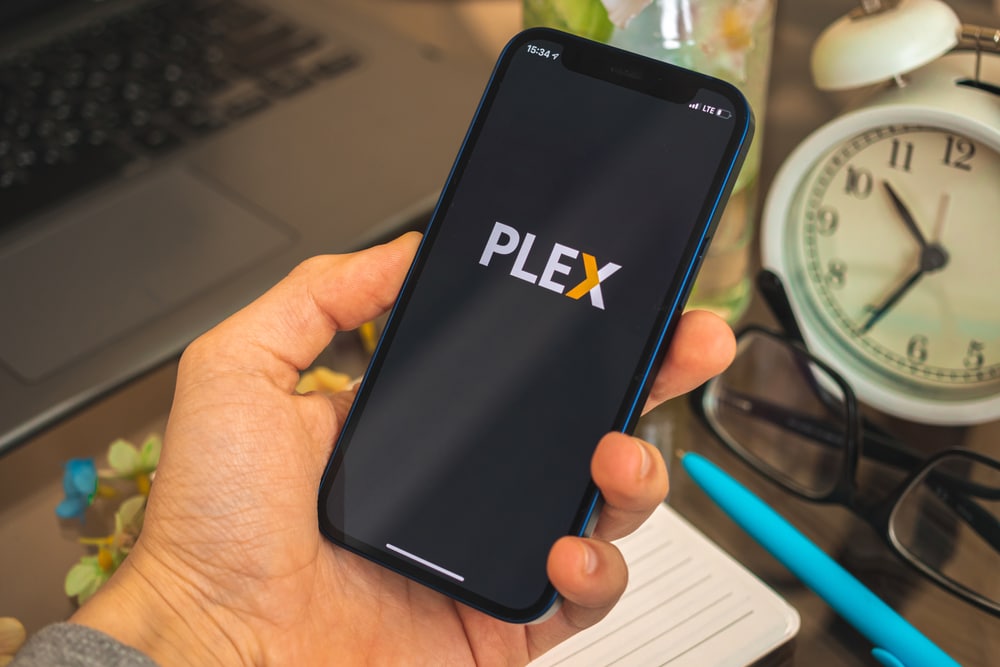 When discussing applications and web servers, it is critical to acknowledge that they are exposed to connection issues. Some apps may misbehave if their server is unavailable, and others may refuse to function at all if they are unable to connect to their servers.
All of these problems are fairly common, so if you're reading this, we're assuming you're looking for a solution to a similar problem. Because the Plex app not connecting to the server is a frequently asked question by users, in this article we will go over some troubleshooting steps to get your Plex working again
Fixing Plex App Not Connecting To Server:
Check Your Network Connection:
One of the most common reasons for your Plex app not connecting to the server is a poor internet connection. This can cause network disruption, resulting in server connection issues. Check that your device is receiving enough internet signals. If your device is too far away from your router, move it closer until you see the full signal strength. Relaunch the app to see if your Plex app connects to the server.
Update Your Device:
Another reason your Plex app keeps crashing or is unable to maintain a consistent connection with the server is that your device is out of date and unable to support the Plex app's features. To update your device, go to Settings and search for any updates that your phone may have. Relaunch the app after updating your device to the latest version.
Update Your Plex App:
When your Plex app is out of date, it can cause major problems. Because new releases or updates tend to improve your app's performance and fix application bugs, updating your app on a regular basis is always a good idea. To update your Plex app.
Launch the app and go to the Settings menu.
Navigate to the Update option and click on the Check for Updates tab.
Wait for a few minutes until your app check for any version updates of your Plex app.
If so, click on the Download and Apply to update your Plex app.
Reboot Your Device:
System caches can sometimes degrade your device's performance. It's possible that your app or the server is fine and that your device simply needs to reboot to clear out memory. It can also be used to resolve connection issues, so restart your device by holding down the power button. Select the restart option. After a few seconds when your device turn on, launch the Plex app.
Reinstall The Plex App:
Uninstalling and reinstalling the application is another excellent workaround for application-related issues. This clears out all app cache and allows you to start over with your app. Because your contents are linked to your app account, you will not lose any data if you uninstall the app. As a result, whenever you sign in, you will have access to your library.