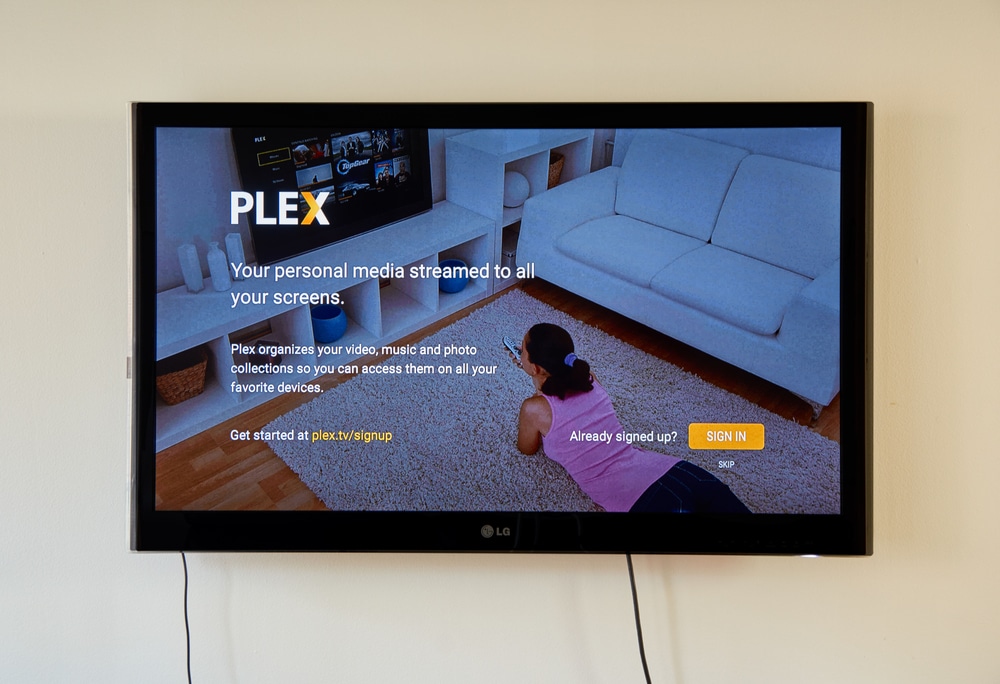 When using the Plex application, being unable to connect to the internet can be a frustrating interruption. Connection problems with the Plex app typically occur when your network connection is unstable or when your Plex app fails to establish a good connection with your network due to accumulated cache files.
Plex app no internet connection is by far one of the most frequently asked queries by users. So, if you're reading this, we'll assume you're looking for something similar. In this article, we will provide some troubleshooting and prevention steps so that you will know what to do the next time your Plex disconnects.
How to Fix Plex App No Internet Connection?
1. Check Your Internet Connection:
To stream movies, TV shows, music, and so on, the Plex app requires an active internet connection. Therefore, having a stable and consistent network connection is required for your app to function. If you see the "no connection" error on your Plex app, there is an issue with your internet connection. Check the signal strength of your internet connection. If there are fewer than three bars, your network connection is poor. Move your device closer to your router. Disconnect from the network and Reconnect to see if the Plex app starts working again.
2. Disable Any VPN:
Some applications don't work well over VPNs. It is because they may contain sensitive information and want to know your device's IP address, which is difficult to do while using a VPN because it changes your IP address and device information. Likely, your Plex app is not a great fan of VPNs so consider turning them off and checking the activity of your app whether it connects to the internet or not.
3. Exit And Relaunch The App:
Occasionally, it's just the Plex app that won't connect to the internet. To test this, launch any other app from your device and see if it connects to the internet properly. If it is, then exit the Plex app and clear your device's recent apps. Disconnect and reconnect your device to the internet. Start the Plex app and see if it recognizes your network.
4. Update The Plex Media Server:
If your application and network connection are both working properly, try updating your Plex Media Server. You can update the PMS from your device's Play/App store. Sign out of your Plex Media Server and Plex app accounts once the Plex Media Server has been updated. Now, sign in to your Plex Media Server with your Plex account. You can now sign in to your Plex app after successfully logging into the server. Your Plex app and server can be on the same or separate networks. If they are on different networks, make sure the Plex Media Server has Remote Access enabled.