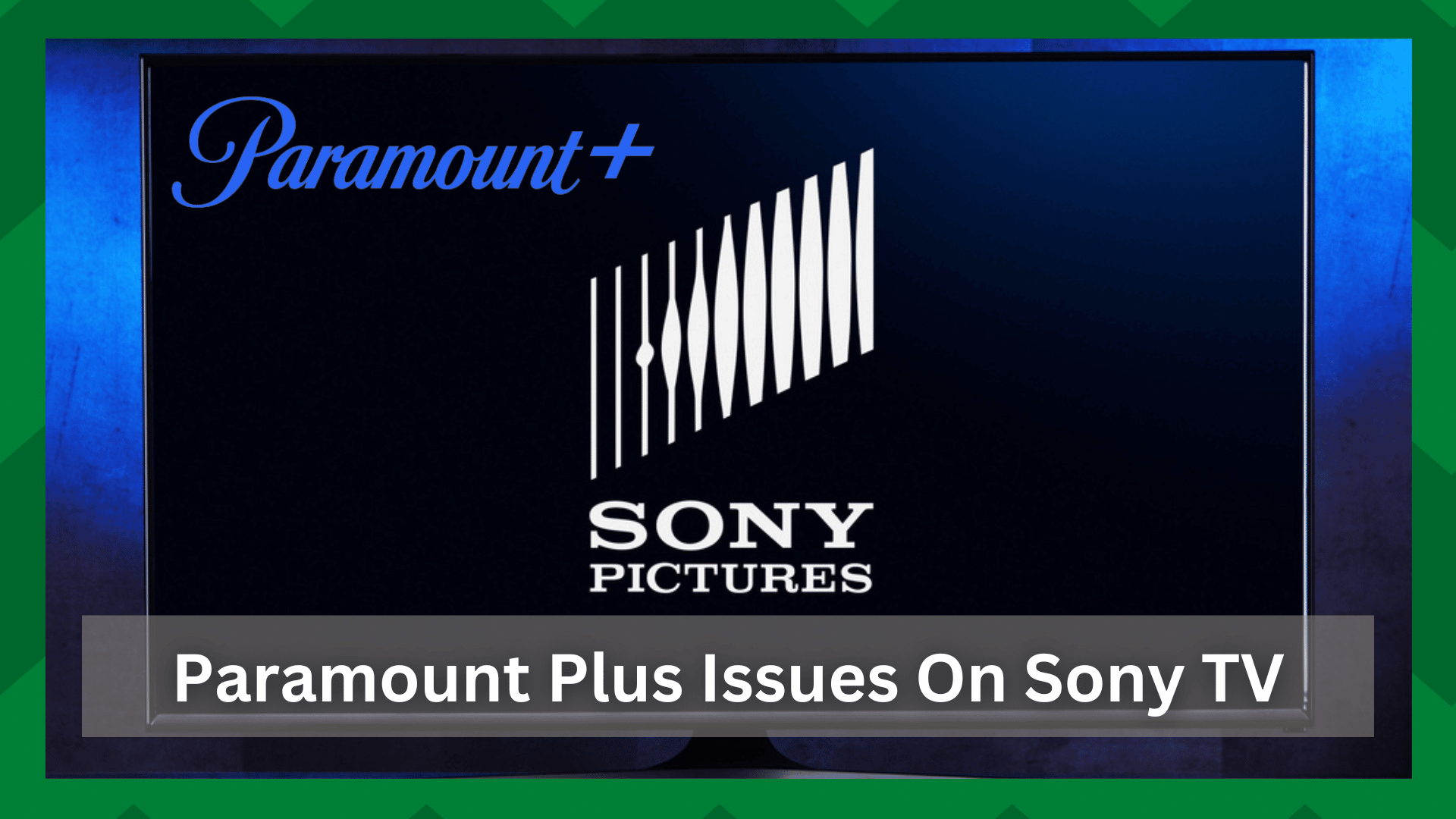 Streaming services have recently become popular. With their excellent show-watching abilities and efficiency, they have become an important part of people's leisure, making their sales more profitable.
With the increased demand for streaming platforms, the majority of providers are working hard to keep their applications functional and performing well.
When it comes to streaming issues, however, no app stands alone. Even the most well-known and popular services, such as Netflix, Amazon Prime, and Disney+, experience unpredictability with their apps.
Since global access to these platforms has increased, every type of user accesses them on any type of device, so it is critical to strike a balance between a functional application and a functional application for streaming devices as well.
Paramount Plus Issues On Sony TV:
Paramount plus is compatible with almost all the latest streaming boxes, smart TVs, and Android and iOS phones giving it versatility. The main issue is that you can have issues accessing Paramount plus from your specific streaming device.
The nature of the problems is determined by the type of device you are using. Most users, for example, would use streaming boxes to watch content on Paramount plus.
As a result, the issues will be on the same baseline, but their nature may differ. Speaking of which, the most common issue that users have reported and asked about on various forums is the Paramount plus issues on Sony television.
If your Paramount app isn't working on your Sony TV, don't worry, we've got you covered. Because we will be discussing some general troubleshooting techniques to resolve Paramount plus issues on your smart TV in this article.
Restart The Device:
The first thought that comes to mind when you have a bad network is to restart the router. Have you ever wondered why it is one of the simplest yet most effective ways to resolve internet problems?
Your device may overheat as a result of excessive use, and it may occasionally fail to function due to accumulated memory. A restart thus refreshes the device's memory, resulting in improved performance.
If Paramount plus is not working on your Sony TV, you should restart it. Turn off the TV and unplug it from any power source. Allow it to rest in a dead state for about a minute.
Replug the cables and make sure they are tight and secured. Doing this you will instantly see a performance boost for the Paramount plus app as well as the device.
Check The Cable Connections:
This is typically the cause of users complaining about being unable to see the screen of the Paramount plus application when it launches.
This occurs when the cable connection is not made properly. Check the HDMI cable to ensure it is in good working order and is plugged into the same port.
Only in this situation can you pinpoint precisely where the connection has failed and gone wrong. Examine the power cables to see if they are providing consistent power to the device.
Update The App:
Many issues arise when your app is not updated to the most recent version. If you have set your device to receive automatic updates, you cannot rely on updates to be installed automatically.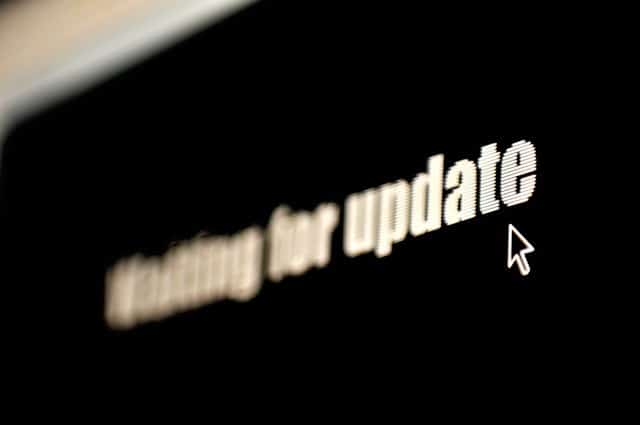 A minor network hiccup can cause your updates to fail. So checking for updates regularly is a good idea, but unfortunately, users only feel the need to upgrade the app's software when they encounter a problem.
As a result, it is preferable to install updates as soon as they become available rather than later. This will result in improved app performance and functionality.
Clear Cache For App And Device:
The cache can cause minor disruptions to the smooth operation of streaming applications because they consume unnecessary memory and, if corrupted and residing on your device, can degrade the performance of any device or app.
Getting rid of them is therefore a safe bet. Go to your smart TV's home screen and open the settings panel. You will be shown the apps that are currently available on your smart TV. From the list, select the Paramount plus app.
To confirm your selection, click the "clear cache" button and then OK. All app-related cache will now be removed, and the Paramount plus app will run much more smoothly.
Uninstall The App: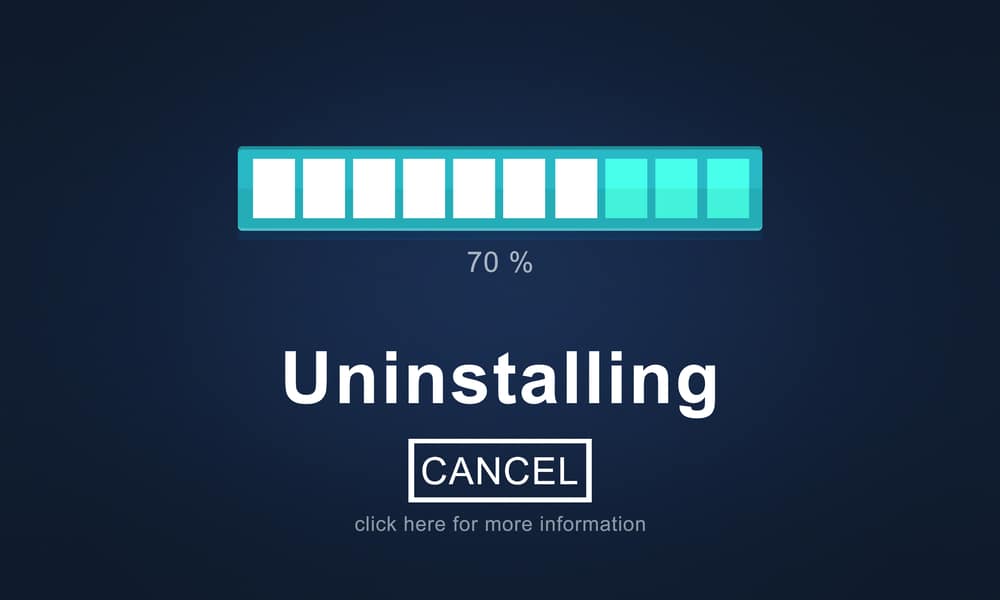 Reinstalling the app on your streaming device is another effective way to solve app-related issues. If a bug in your Paramount app renders it incompatible or corrupted, the Sony smart TV may have difficulty responding to it.
It's possible that your app isn't updated daily or that it's clogged with cache files, both of which can degrade the performance of any app on any device.
Uninstall the app from your TV and clear any app-related cache from your device before reinstalling it. When the app is updated, the most recent version is downloaded to your device.
Server Outages:
If your app still won't work after all of these fixes, the last option is to look for any service failures on the company's end. If your app is running but unable to stream content, it is possible that the app is currently being maintained.
If this is the case, you will be unable to watch any of the shows until the service is restored. Because this is a company-wide issue, you can contact them directly to inquire about the app's status.
Try A Different Device: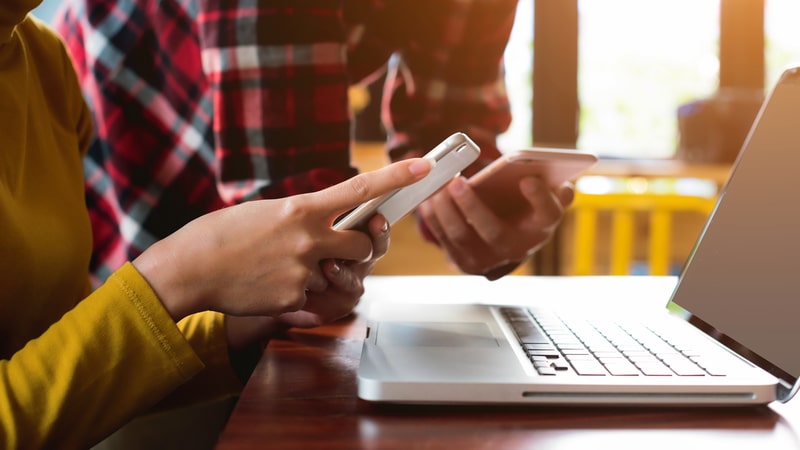 If you have completed all of the troubleshooting steps listed above and are still reading this, it means that none of them have worked for you. The final option is to try switching the app to a different device.
This eliminates the possibility of a device malfunction, and if the app runs on a different device, it is your smart TV that requires technical assistance.
Contact Customer Support:
If you are unable to get your application to work on your streaming device up to this point, it could be due to a technical error. Either on the app's or the device's side.
You can contact Paramount support and explain your problem. You will most likely find a suitable solution to restore the functionality of your Paramount plus app.