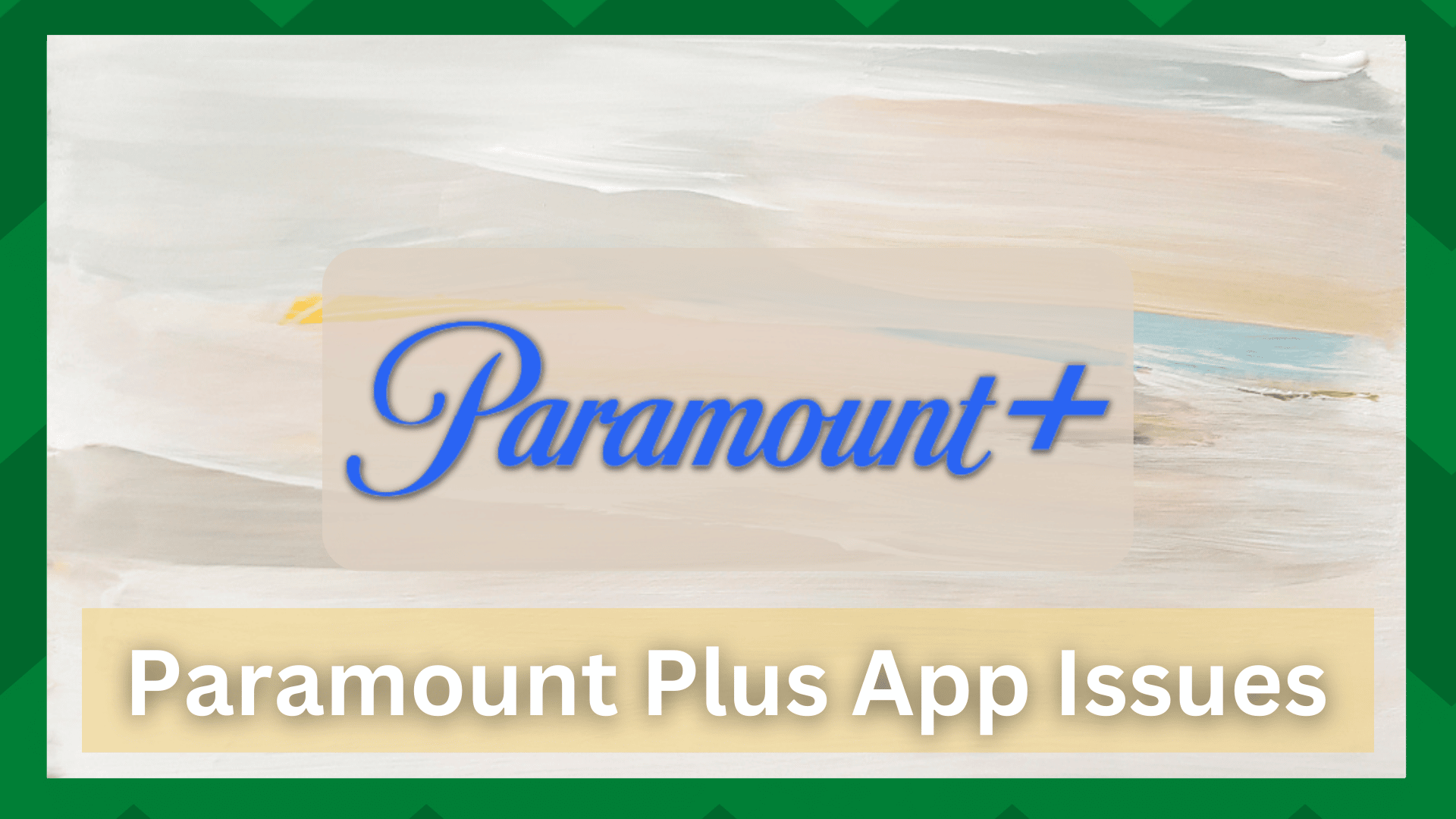 Paramount Plus is a popular streaming service that offers access to thousands of shows, originals, news programs, and other content.
The demand has increased in recent years, putting additional pressure on developers to create a more functional application.
Having said that, not only Netflix, but also other major players in the streaming market such as HBO Max, Hulu, and others are attempting to develop more improved and high-performance applications to address casual issues.
However, because such issues are unpredictable, no ideal solution has been found. If you have used one of the best streaming services on the market, you will notice that their issues are somewhat similar to other streaming services.
Speaking of which, audio issues, black screen problems, and connection failures are some prominent ones.
Troubleshooting Paramount Plus App Issues:
All of these streaming services have one thing in common: they all have streaming issues. Whether they are premium or low-cost streaming platforms, they are prone to technical errors that are minor if addressed promptly.
It can happen for a variety of reasons, and we will discuss a few in this article that are related to Paramount plus app issues.
As a result, if you've been looking for some effective yet quick troubleshooting techniques, we've got you covered. Some steps will take you less than a minute and will most likely resolve your issues.
Black Screen Issue: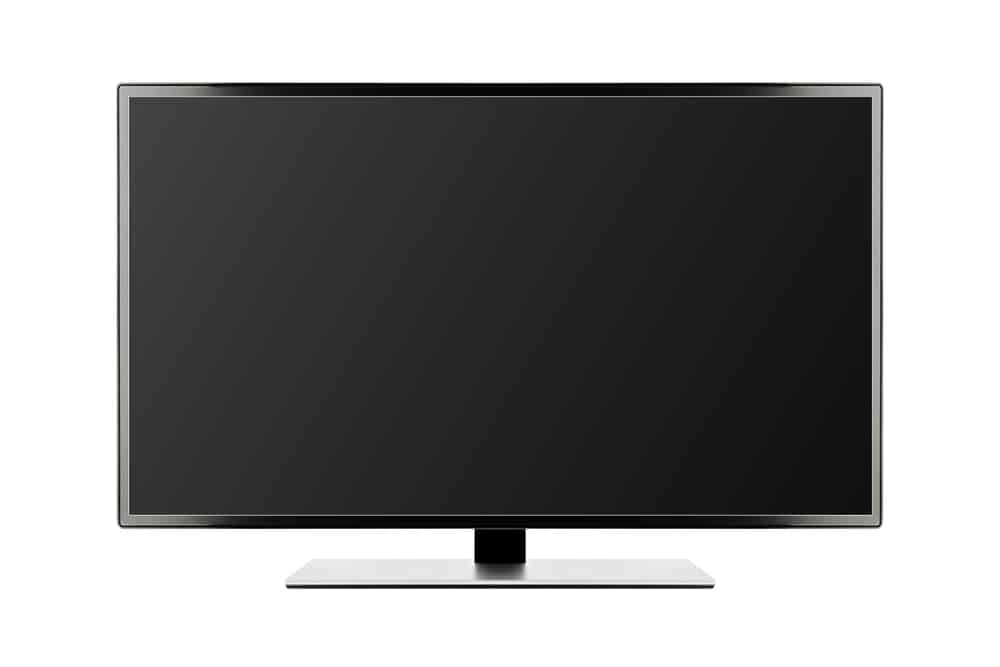 When dealing with problems of any kind, this is the first step. A restart can always save you from the worst-case scenario, whether it's a failed connection, buffering, or a frozen screen.
This will allow your device to rest and refresh, resulting in improved performance.
If you are unable to stream any content, it may be due to a temporary glitch in your app. As a result, restarting will aid in the resolution of all issues.
Simply unplug your smart TV or streaming box from the power source and let it rest for about a minute. Then, reconnect the cables, making certain that they are firm and tight.
In case you are using a mobile phone or tablet to access the Paramount plus app then a simple restart will do the job.
Force Stop The App:
Some issues may be caused by a bug in your app. You should not be concerned about these issues because they can occur unexpectedly.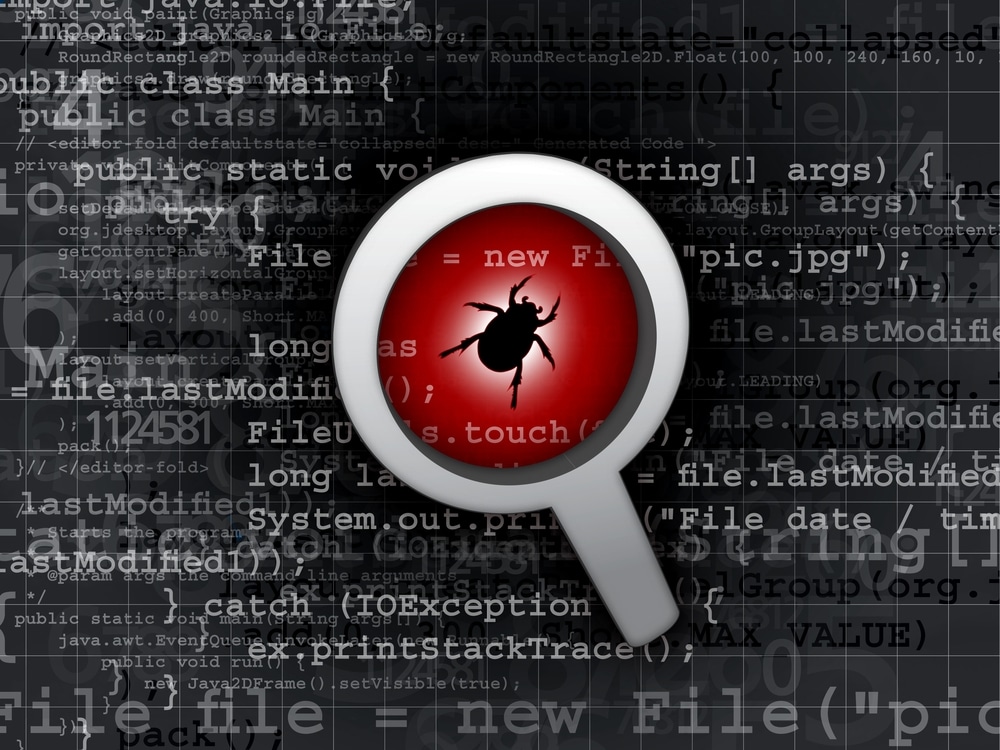 However, if you attempt to resolve such issues without first attempting to repair your app, they can be obstinate.
Force-stopping the app is a good solution for this. This is typically recommended when the app displays a black screen or becomes stuck in the middle.
It is more similar to a software failure that prevents the content from being displayed on your screen.
So, go to the Settings section of your app and select the App option. You should find a Paramount plus app. Select it and then click the Force Stop button. This will halt any current execution of your app and completely shut it down.
Content Keeps On Buffering:
Another common problem that users have reported is constant buffering while streaming. Those who claim this problem should be aware that an unstable internet connection is a primary cause of buffering. When your internet connection is slow or inconsistent, it will be difficult for the Paramount plus app to stream content consistently. Check the strength of your network and the number of megabytes it delivers.
You can also disconnect and reconnect your device to the internet. Check that your device is receiving signals from your router, and your problems should be resolved.
Unable To Stream Content:
Do you want to watch a show but it isn't loading? Such problems are common with streaming services. It is possible that the content you are attempting to access is not loading due to software crashes or a glitch in your app.
This could be a sign that you're using an out-of-date app version. Some software upgrade patches are released by providers to correct errors and bugs in your software. This improves the app's performance and expands its functionality.
Checking to see if the app has any pending updates should solve your problem. Regardless of which device you're using to access the Paramount plus app, make sure it's up to date.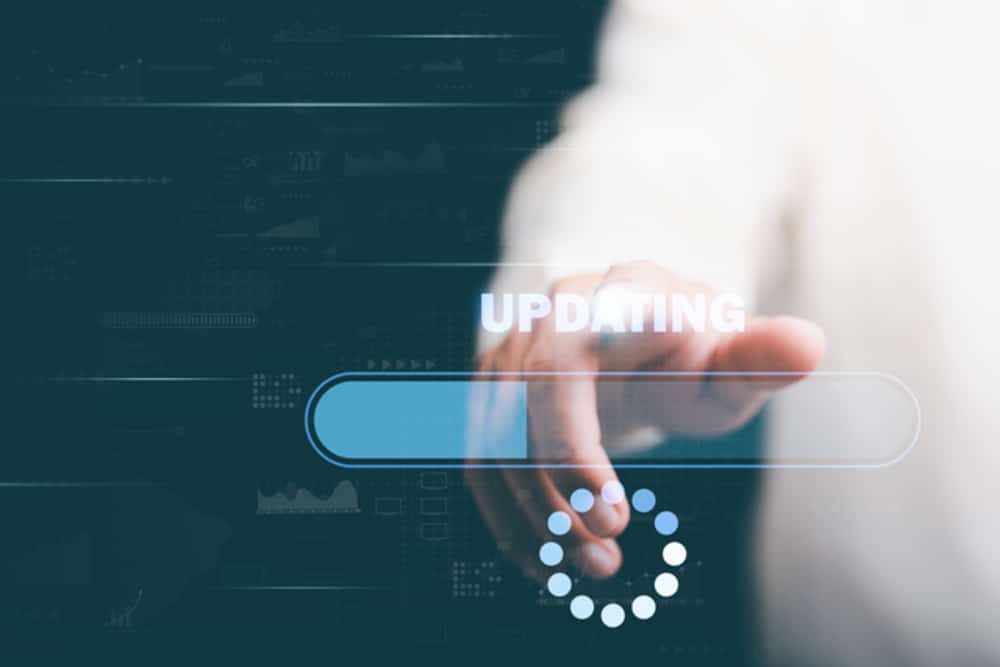 Reinstalling the app frequently resolves any software-related issues. Furthermore, upon reinstallation, the app automatically downloads the most recent version of the app.
Cannot Play Any Video In The App:
This is yet another overhyped issue that users have encountered. That is, when they try to play any content on the app, it fails. This could be due to a server outage that the app is experiencing.
Though the Paramount plus server is rarely down, it is possible if you cannot access any content in the app. You can check the Paramount plus website to see if there are any current outages.
It will ask you about the status of your server. If the server is unavailable, you will have to wait until the company repairs it.
Video Is Not Visible On The App:
Another frequently asked question about the Paramount plus app is its inconsistent video streaming. This is a fairly common problem, with the main cause being the compatibility and upgrade of your streaming device.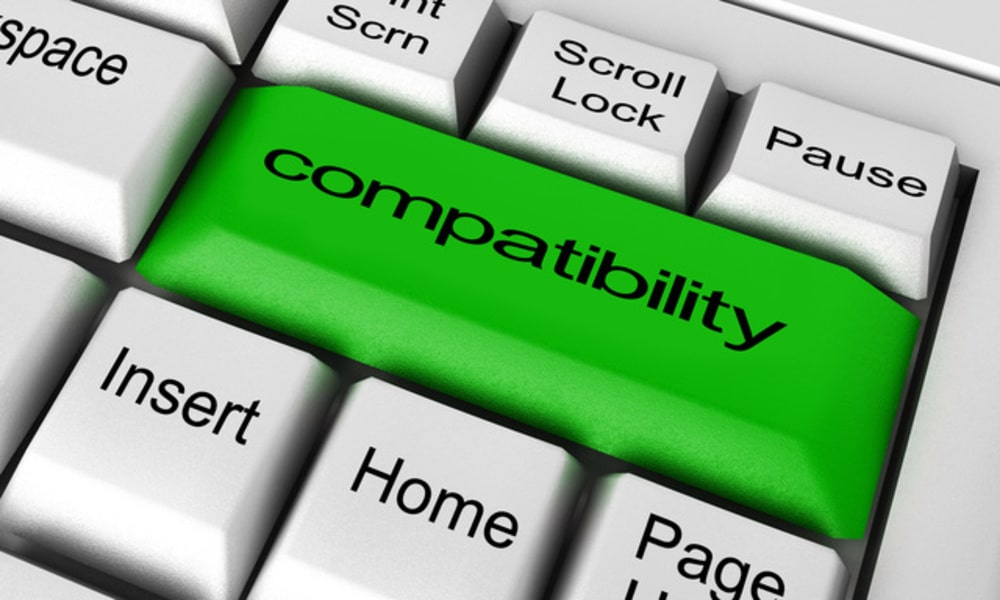 Streaming errors can also increase if your device is out of date. However, there is a simple trick for detecting this problem. Check to see if the app is working on another device.
To check for device malfunctions, use a mobile phone instead of a PC or laptop. In most cases, this will solve your problem. If you can stream content on another device, you should check for device updates.
Contact Paramount Support:
The upper discussion is for problems that users frequently encounter. However, if you believe your problem is unique and is not explicitly addressed in the article, contacting Paramount support is a better option.
They will walk you through your problem and get it resolved quickly and easily.