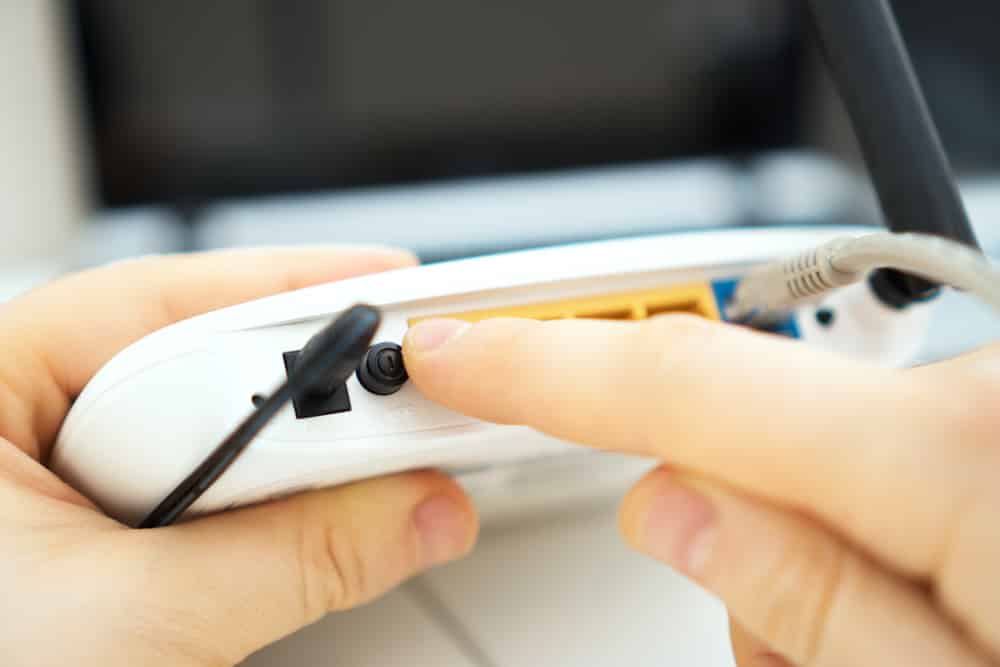 Internet is an absolute necessity, and it's no secret that everyone loves a high-speed internet connection. With increasing consumption, there are more complaints regarding internet disconnects and won't reconnect until restart. It's needless to say that a restart is recommended to improve the internet speed, but it can be frustrating to restart the internet connection after every few minutes. So, if you are ready to fix the problem, below are the best-suited solutions!
Internet Disconnects And Won't Reconnect Until Restart
1. Windows Troubleshooter
First of all, you need to run the Windows troubleshooters because it can automatically diagnose the internet errors and automatically fixes them. To run the troubleshooter, you need to follow the instruction outlined below;
First of all, press the I and Windows button together to open the settings
Tap on the network and internet tab
Scroll down to Network troubleshooter
Look for the troubleshoot settings and once they open up, choose the network adapter
Now, tap on the "run the troubleshooter" option, and it will diagnose the internet problems to fix it
When it comes down to the Windows troubleshooter, it diagnoses the issues related to the network, driver, and Wi-Fi adapter. If the Wi-Fi drivers are outdated, it will automatically upgrade them to improve the internet speed.
2. Driver Updates
The Wi-Fi adapter's driver incompatibility is the second most common reason behind the internet issue, and some chance updating the driver to its latest version will improve the internet connectivity performance and speed. To update the drivers, follow the instructions mentioned below;
Press the R and Windows keys to open the command prompt. In the command prompt, type in "devmgmt.msc" and hit the enter button, which will open the device manager
Now, open the network adapters, right-click on the driver, and choose the update driver software
Select the "Search automatically for a driver update"
It will lead to various on-screen instructions that you've to follow, and it will update the drivers. After this, the PC will automatically restart, and the internet will be consistent and reliable
3. Modem
In various cases, there is nothing wrong with the internet, but it's the modem that's at fault and requires the users to fix the modem. If the modem was provided by the internet service provider, you should call them to ask for a replacement or repair. In addition to the modem replacement or repair, they might also share the troubleshooting guide to streamline the wireless internet connection.
4. Google DNS
Tweaking the Google DNS is another solution that you can try for improving the internet connection and will eliminate the need to restart the internet again and again. In simpler words, you have to switch to Google DNS, and for that, you must follow the instructions mentioned below;
Open the command prompt on the computer and enter "ncpa.cpl" to open the network connections
Tap on the active Wi-Fi adapter and right-click on it to open the properties
Choose IPv4 and click on properties again
Use 8.8.8.8 as the preferred DNS and 8.8.4.4 as the alternate DNS
Press OK, and it will save the changes – the internet speed will be enhanced