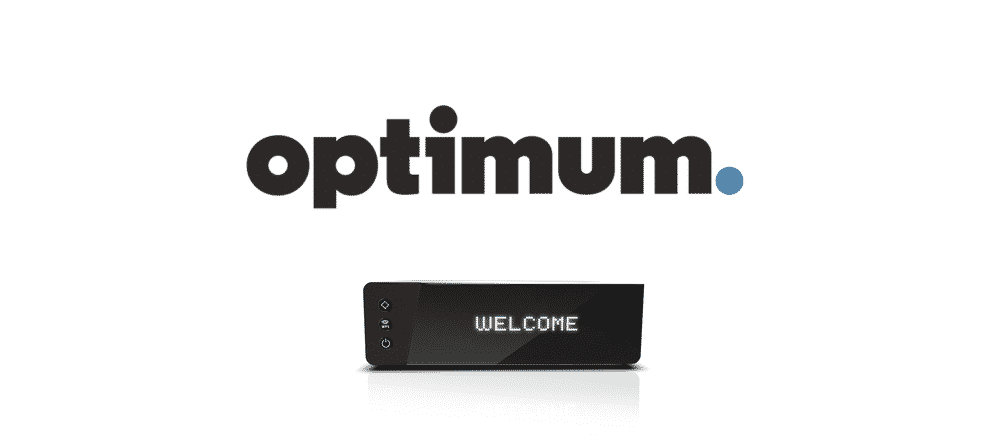 Optimum is the right service to have if you are looking to get something that gets the job done. The best part about having Optimum Cable TV service is that you will get plenty of channels to stream at HD quality and that too at affordable prices. So, that makes it one of the most used services out there with thousands of subscribers that are growing each day in number.
The troubleshooting process is also not a mess and you can make it work out easily if there are any minor issues on them.
Optimum Cable Box Not Working
1) Reset it
Resetting and restarting the Optimum Cable box is something pretty simple and easy. You don't have to go to much lengths to get it done. If there are any minor bugs or errors on it, they will be cleared out this way pretty easily. To get it done, simply unplug the Optimum Cable Box from the wall outlet and let it just sit there for a while.
You will have to let the box sit for a minute or two and then plug it back in. After that, it will start working out without any errors or issues and that will help you get rid of the problems and Optimum Cable Box.
2) Check the Wall Outlet
These Optimum Cable Boxes don't only run on the input cable but they also need to have the power supply from a wall outlet. You will need to check on the wall outlet and make sure that there are no issues at that part. Starting with that, you will have to check on the switch and make sure that it is powered on. After that, make sure that the outlet is working fine by trying to put some other appliance on the same outlet and that will help you know if it is alright.
It is also recommended to use a power outlet that does not have a switch on it and that will ensure that you get an uninterrupted power supply on the Cable Box and that will help you make it work flawlessly.
3) Check on the Cables
After that, you need to check on the cables and make sure that all the cables are not only connected properly but they are also in the good health as well. You will need to check on the power cord, input cable, and the HDMI cable that is connected to the TVs. It would be better to unplug all the cables and then plug it back in and then restart it once. After that, you will be able to make it work like a charm.
4) Contact Support
You will have to contact support if nothing so far has worked for you. They will be able to confirm if there is some outage on their end and when it will be fixed. Even if there is no outage, they will simply send out a technician down to your place to diagnose and fix the problem perfectly.