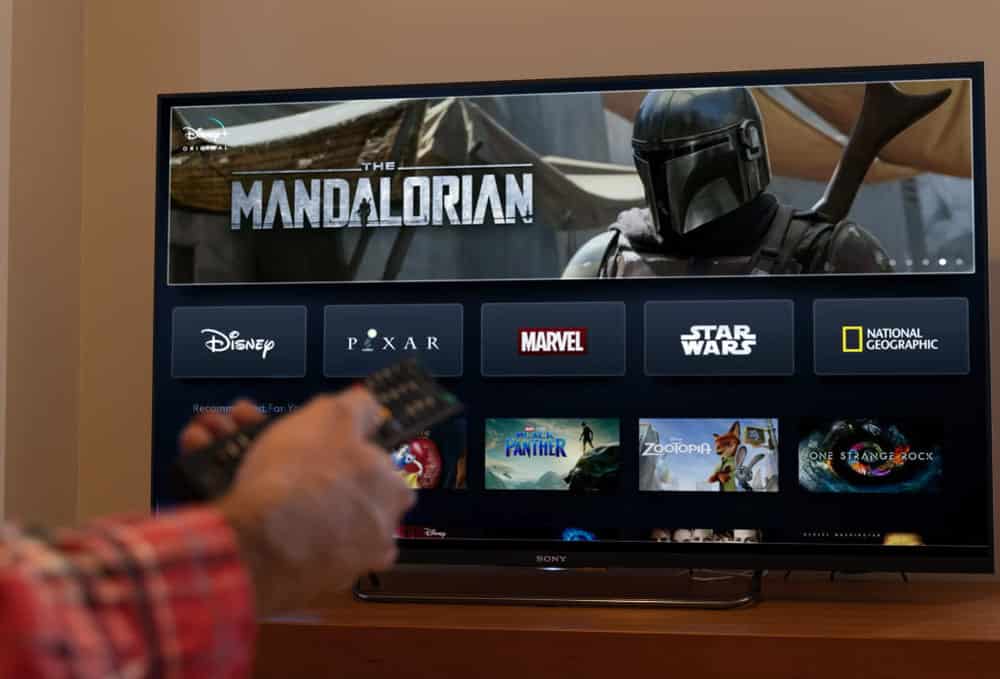 Disney Plus gets you access to a lot of exclusive content that is their own production and there is also a wide range of content that is not produced by them, but it is only available to you through a Disney Plus subscription.
That makes you wonder if you can somehow record that content to stream it on some other device or you would simply want to save it to watch it later when you don't have an internet connection.
As exciting as it might sound, you will be wondering if it is possible for you to screen record Disney Plus or any content that is on there. A few things that you must know about it are:
How To Screen Record Disney Plus? Explained
There are certain restrictions there and you definitely need to know about all those copyright laws, and piracy acts. That is why, you are not allowed to distribute or create copies of the content that you are getting access to through the Disney Plus subscription because clearly it is a violation of those copyright acts.
If you are on some application such as iOS or Android application to stream Disney Plus on your devices, there is no possibility that you will be able to screen record Disney Plus content or even take a screenshot as the app forbids it and you will be unable to make it happen.
However, there are certain exceptions on the Windows and you will be able to make it happen. If you are curious how you can make it happen, and what will you need to do that, here is a brief account.
How to Achieve This?
Now, if you are streaming the Disney Plus content on a computer through a web browser, there are no such restrictions and you can easily take a screenshot. You can use it using the standard Windows + Print Screen button, or you can use the snipping tool within the windows to make it happen.
Now we all know that there is no such thing as screen recorded on windows by default so you are going to need a third-party screen recording software for you to make it happen. It is pretty easy to find and you can find tons of options on the internet such as "Disney+ Recorder", "Audials Movie" and more.
These software come with the default features to capture your screen and save them to a file that you can watch later as it will be stored on your PC. The best way to go around it would be the Disney+ Recorder as you can login the application using your Disney+ credentials and once you play a file on it, it will automatically be saving it for you and you can access the video anytime you want.
Be mindful that you will still need to be careful about those copyright acts and privacy laws and you cannot use any such content to redistribute it commercially for any reason as that will be a clear violation of the subscription terms and that can have you face some serious trouble.