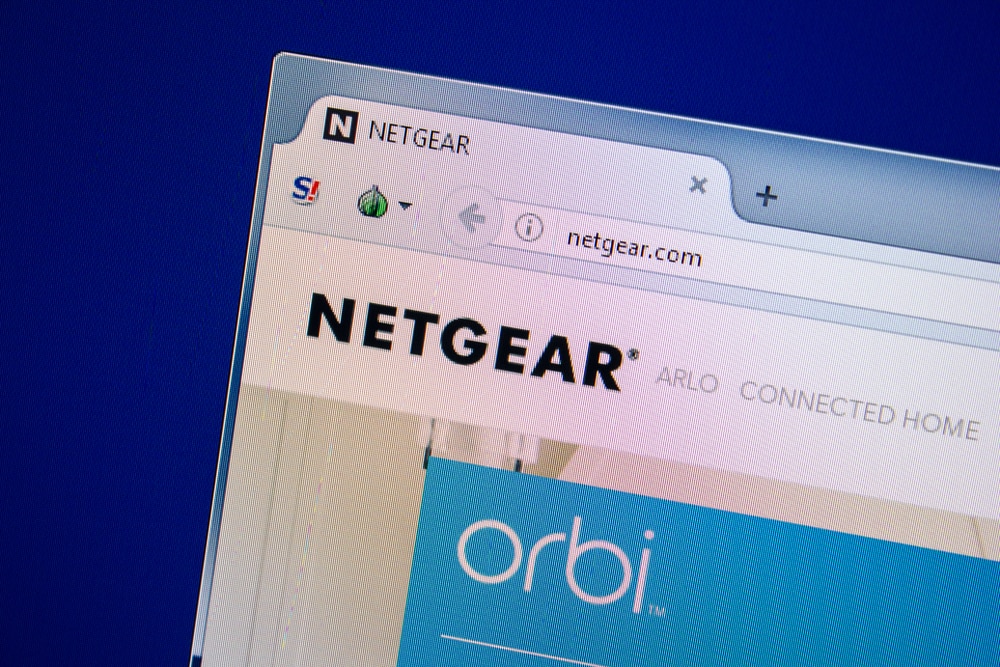 You should note that there are some issues that you can run into when using the internet at your home or office. Using Wi-Fi can be amazing but the low range on some routers can be quite annoying to deal with. This is why people install additional routers or mesh systems to fix this issue. One of the most popular mesh systems that users have been purchasing nowadays is the Netgear Orbi Mini 2-Pack AC2200 Tri-Band Wi-Fi System. If you are interested in buying it then going through this review should help you in deciding if it is worth it or not.
Netgear Orbi Mini 2-Pack AC2200 Tri-Band Wi-Fi System Review
The Netgear Orbi Mini 2-Pack AC2200 Tri-Band Wi-Fi System is one of the most popular mesh system routers that users have been talking about nowadays. The main reason for this is how many features the small device comes with. Usually, the base device is known as the router. This is used to connect your modem to the Netgear Orbi network.
Once done, the second device in your pack should be the satellite. These small routers are what extend the coverage of your network. The amazing thing about having a mesh system is that people can add as many satellites as they want. Depending on how large your house is, you can easily add multiple of these satellites to increase coverage all around the home.
The base coverage of the Netgear Orbi Mini 2-Pack AC2200 Tri-Band Wi-Fi System is 4000 sq. feet which ensures a fast connection as long as you are within this range. Once you start moving out of the coverage, you will start getting dead spots. These have to be covered using another satellite that can be bought from Netgear's official website.
People can easily order as many satellites as they want but it is always best that you purchase the 2-pack deal as this is enough for most houses. Going into the additional features of this mesh system, you will notice that the AC2200 lineup has a tri-band on it. If you are confused about what this feature is then you should note that tri-band refers to the router having three channels for bandwidth.
One of these is the standard 2.4 GHz channel that most people use in their homes. The other two channels both use 5 GHz as their base bandwidth frequency which is much faster and stronger in comparison. The only problem with this is that not many devices support the channel, and its signals can be easily blocked. However, having two of these bands means that you can use multiple 5 GHz supported devices without having to worry about your bandwidth getting split.
Setting Up Netgear Orbi Mini 2-Pack AC2200
Now that you understand all the features that the Netgear Orbi Mini 2-Pack AC2200 Tri-Band Wi-Fi System comes with. People might wonder how they can set up the mesh system. When it comes to this, you should note that the process is quite simple. The user only has to place the two devices in the location they want to use them.
You can change this later on to cover any dead spots that were left. Make sure that you connect the base router to your modem using an ethernet cable and that both of your devices are powered on using the cable provided. Once done, you can then install the Netgear Orbi application on your mobile phone and then make an account on it.
The option to search for nearby Orbi devices should now appear that you have to click on. This will automatically locate the devices in your home and ask you to choose the locations for them. This helps in later finding where the routers are located so that you can fix any problems that you are getting on them. Finally, select a name and password for your network to start using the Netgear Orbi AC2200 mesh system.