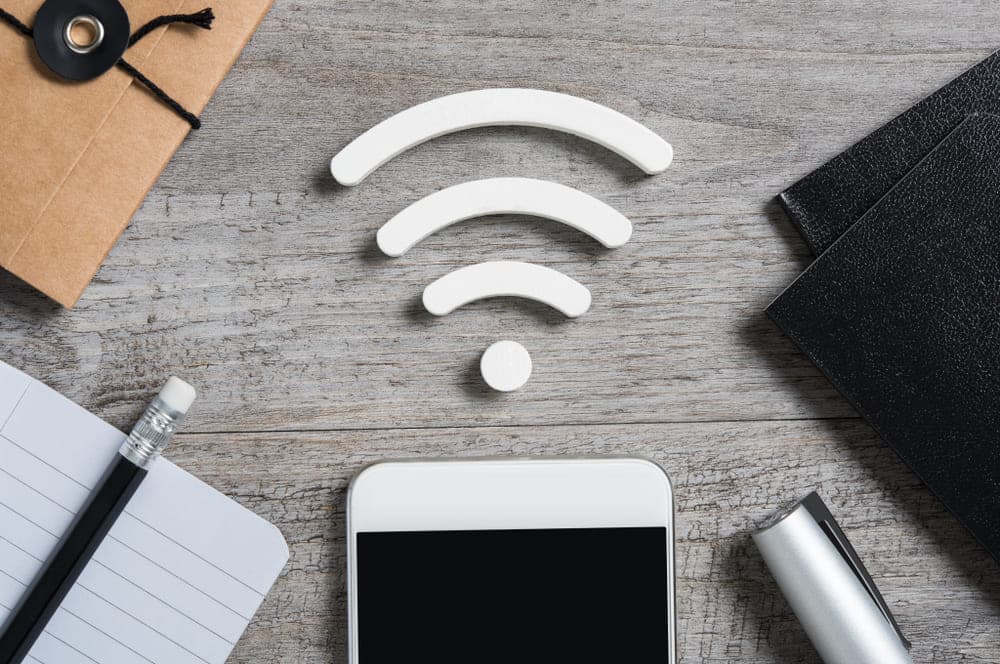 The telecommunication field has become one of the top fields that has the highest demand all over the world. It is a very vast ground where competition is pretty tough. Wireless Internet is the main leading sector of the telecommunication industry and undoubtedly with each passing day, it is making indefinite progress.
Every now and then, a new high tech gadget is being launched in the digital market which is efficient than its competitors and so it instantly becomes first priority of most people. Similarly, you must have heard about Jetpack vs Hotspot Internet devices.
Wireless network companies are trying to play their role in the field of telecom wholeheartedly and they are struggling every day to develop and launch more reliable products.
What is a Jetpack Internet Device?
If you are a fan of slumber parties like me, you might still be thinking what exactly is a Jetpack Internet device? To make it simpler, just take your Wi-Fi modem/ router or your USB internet dongle as an example or lets say your mobile hotspot feature. Jetpack device is just like these internet-connected devices.
It is an advanced high tech gadget that works in a similar way as your mobile phone's hotspot. It lets you access Internet services and allows you to connect more than one computing device to the internet offered by the same network company whose device you are currently using.
Comparing Jetpack vs Hotspot Feature
Both the Jetpack and the Hotspot feature in your smartphones have some separate benefits. let's dive into the details to get to know these in a better way.
1. Connectivity Settings
The built-in hotspot feature in your cell phones and tablets allows you to share your data plans with other devices by using the 'Tethering and Hotspot' feature present in the settings.
But unlike the hotspot, a Jetpack internet device is a separate tool that shares your network connection with different other digital devices that you have without using any cable wires.
2. Network Connections
Inside the Jetpack internet device, a small slot is present for inserting a network sim card. This sim card actually provides the basic network connection to the device which is shared with the other internet using gadgets.
You can connect as many other devices as you want while using a jetpack device including smartphones, tablets, laptops, cameras, gaming devices, LED screens, etc. simply by using the Wi-Fi feature.
3. Portability
A Jetpack internet device is a small tool that can easily fit into your purse or pocket. It is different from the hotspot feature and much more efficient than other internet devices. The Jetpack internet device is very handy when it comes to portability because wherever you go it is very easy to carry along with you.
4. Multi-Functional
The Jetpack internet devices are advanced and multi-functional because they can operate as a USB internet stick as well as a mobile hotspot. This way, you don't need an aux cord or connection cable nor even a power outlet connection to access the internet services.
5. Coverage Area
Furthermore, the Jetpack device also gives a better coverage area without any limitations and restrictions. It facilitates the users to connect many devices to the internet at the same time just by using a wireless Internet connection. You can even connect different types of computing devices to a Jetpack to get internet access.
Perks Of Using Jetpack device
These are many different brands offering jetpack devices and the digital market is pretty saturated by different products. Reasons, why you should prefer a jetpack device over a mobile hotspot feature, can be listed as follows.
1. Multi-functionality
Jetpack device is capable of sharing the Wireless network connection with other digital devices without the speed of your internet being affected.
2. Chargeability
A Jetpack internet device is better than the mobile hotspot feature because it does not drain the battery of your cell phone. Instead, it comes with a battery of its own which is provided with a pretty reasonable battery life.
3. Privacy
Whenever you share your mobile phone's hotspot with other members, you are needed to be around or at least your device.
This way you become somewhat bound to stay in that particular place with those people who are using your hotspot. But with the Jetpack device, you can stay or leave as you please.
4. Device Limit
With the Jetpack device, you can connect as many devices as you want by using the Wi-Fi feature of your computing devices unlike the Hotspot feature of your cell phones which only allows a limited number of devices to be connected at a time. You can even connect as much as 10 to 15 devices to the internet by using the Jetpack device
5. Usage Modes
Using the Jetpack device is very easy and not rocket science. The Jetpack internet device available in the market usually has two different operating modes which offer different internet connectivity
6. USB Tethered Mode
The USB Tethered mode requires a connection cable or aux cord to connect the Jetpack internet device to your phone or laptop devices.
This direct connection provides better speed and access to internet services without any interruptions. But using a connection cable obviously limits the number of devices that can be connected to the Jetpack device for the time being.
7. Wi-Fi Mode
The Wi-Fi mode is more often used by the people and undoubtedly it is much more efficient because it does not require any type of connection cables. Plus, multiple devices can be connected to the jetpack internet device via wireless Wi-Fi mode.
Conclusion
Sketching roughly a draft between Jetpack VS Hotspot, if you ever feel like the data allowance is somehow not enough to meet your needs, you can easily make changes in your data plan or you can even buy a new data plan which best suits your requirements.
You can visit the digital markets or order the device online if you wish to buy the Jetpack device.