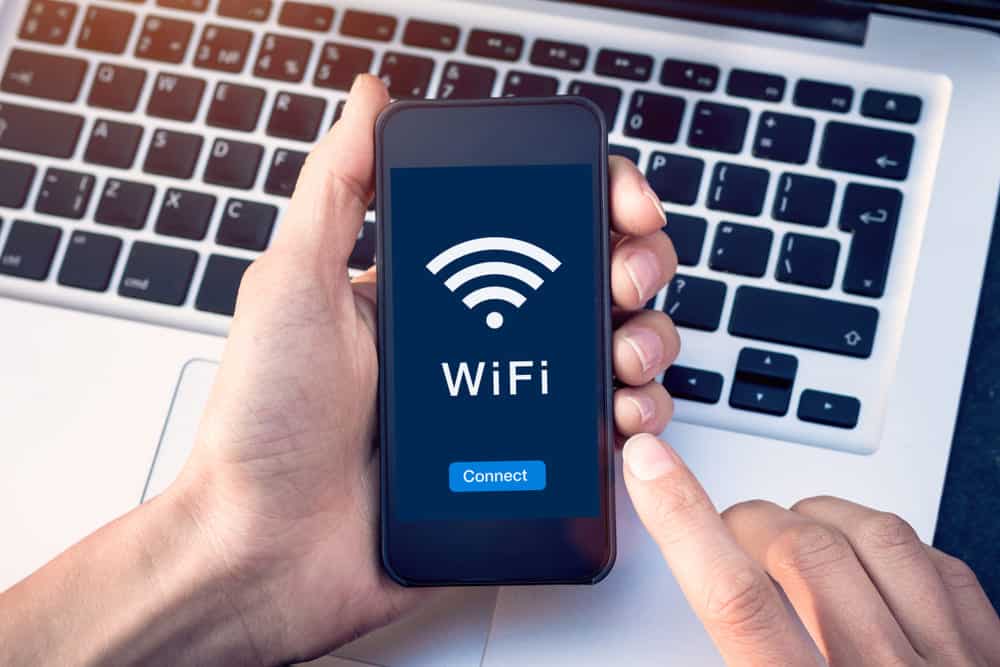 Introduction
Everyone prefers to have a high tech smart gadget in hand these days. With the world-leading towards prosperity, an elegant smartphone is a must-to-have item for every single person, whether an extremely rich or middle class, whether old or young. In short, for every age group or standard, an advanced mobile phone is a top of the list item.
But there is no point in having a smartphone if you cannot use all his features. To unlock and access all the programs a smartphone has to offer, the most important and fundamental requirement is an uninterrupted fast speed wireless internet connection. The UMX MXL-655 4G LTE Hotspot is a portable wireless modem that provides local "hotspot".  It lets the user access Internet connection from anywhere anytime.
Troubleshooting the UMX Hotspot Issues
Although the smart hotspot device is efficient in its work nothing is perfect in this world. Like everything else, the little UMX Hotspot modem comes with some of the troubleshooting issues as well.
If you are a user of the device, you must be well-aware of the common problems one has to face for using its services. But with every potential problem, there comes a solution indeed. Here is a list of possible issues that you might have to face if you are planning to buy this product, along with some simple solutions to solve these issues.
Hotspot Invisibility as Available Wireless Network:
Sometimes, the UMX hotspot is not visible to the computing devices. This may be due to some malfunctioning in the device or the device is somehow lost to find the wireless hotspot connection. You can check your hotspot to make sure that the Wi-Fi signal is turned on.
This can be easily done by checking the display screen in the center. If the blue colored 'W' is not being displayed on the screen, then this means that the Wi-Fi network from your UMX hotspot is turned off and will not be visible to the computing device
To turn on the Wi-Fi network from your UMX Hotspot modem, locate the button on the left-hand side of the device. By simply pressing and holding the Wi-Fi button down for a few seconds, until the light comes on, you will be able to turn on the Wi-Fi network.
Limited Connection or No Connectivity Error
If you are connected to your UMX hotspot device but still you are unable to access the internet services, this means that your computing device has no internet connection; or you might be seeing a yellow-colored exclamatory mark. It indicates that your internet connection is Limited or you have no connectivity error.
Steps To Fix UMX Hotspot Not Working
Step 1: The first thing that you should check in this situation is that if you are still connected to your hotspot internet or not. You can do this simply by opening an app that requires internet service or you can go to the website of the service providers. Load a web page on the browser screen by entering this (192.168.1.1) in the URL box or address bar.
There is no need to write the actual proper link address including HTTP or anything else.  You will be asked to log in to your account by entering your username and password details. Enter the admin for the username box and for the password, you will find a 3 digit number on the back of your UMX hotspot device.
Write 12$ and last 3 digits of your serial number found on the back of the device. For example, 12$345 if your SN ends in 345. Now, you will be able to see the UMX webpage below only if your hotspot connection is working properly. Now, if you are not getting this page, check your Wi-Fi connection as explained above.
Step 2: If you land to the page as mentioned above, then the second step is to check the signal icons that are being displayed on the hotspot.
Step 3: Now check the icons to be sure that the signal icon you are seeing is either yellow or green. This means that your UMX Hotspot is in working condition. If you see a red-colored signal icon, it means a bad signal. The red signal icon means you may not be able to connect your computing device to the internet connection.
Try moving your UMX Hotspot device near a window or an open space area. This way you might be able to get a better connectivity signal.
Step 4: You can check for the blue colored M' icon on the bottom of the screen at the right-hand side. This icon should be prominent and blinking in the form of M, which means your carrier connectivity network is turned off. Or chances are that your UMX hotpot has not been activated properly.
Step 5: Press the 3G button on the UMX Hotspot device to turn the hotspot connection on. If it still keeps blinking, then, this means your UMX hotspot device is still not activated properly.
Step 6: Before calling the customer support platform, try to rerun the setup. You can do this by going to the Status tab and tapping on the Update PRL link and then the Reactivate link.
Low Data Allowance/ Maximizing Data Usage
Most people complain about their data being consumed even when they are not the ones using it deliberately. This means whatever data plan they are using is not enough for them or not suitable according to their needs. Once the data allowance is set, the device automatically stops working after the complete consumption of data offered in the package.
Solution: Data can be consumed by devices even when they are not being used or they're at rest. So make sure to monitor the data consumption of your device. We recommend turning off your computing devices whenever you are not using them and also saving their activities on a wireless network at home or work for when you have a Wi-Fi network connection.