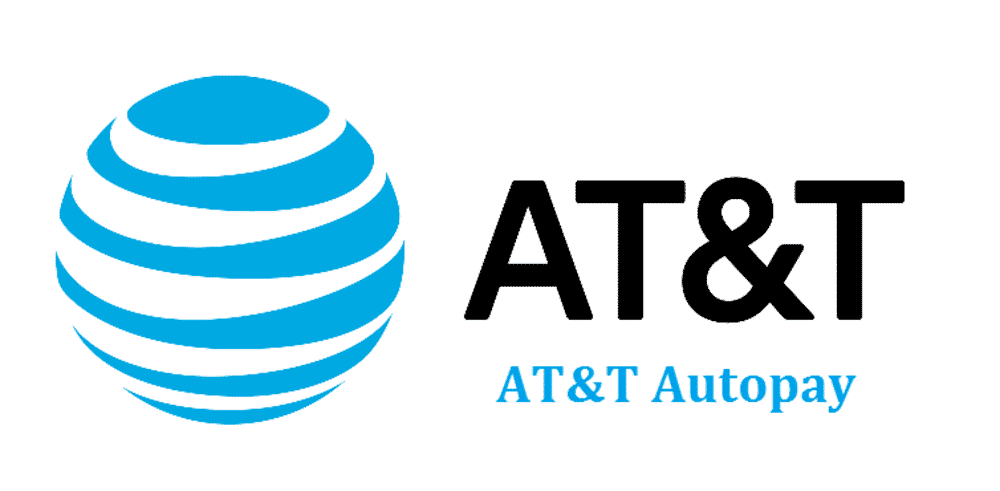 Aren't you tired of always getting up in the middle of your work to go pay up your bills? Do you also forget to pay the bills in due dates and frequently have to face extra charges for late submission? Well, now you don't have to worry about all those bills of yours because AT&T has solved this problem with its new Autopay feature. With the new Autopay feature provided, AT&T customers can easily schedule their billing payments to be paid on a certain date and time beforehand. Sounds interesting right? But wait, there's more to come. You're probably thinking about How does AT&T Autopay Work? In this article, we help you figure out all about AT&T's Autopay feature so buckle up and get started.
How Does AT&T Autopay Work
Before we get started on how does AT&T Autopay works, we should first understand what actually is AutoPay? In simple words, autopay also known as the Automatic bill payment method is actually a scheduled transaction based on a predetermined date and time to pay a certain recurring bill. Autopay refers to all those routine payments that are made from banking, billing,  brokerage, or some kind of mutual funding between your account to different vendors.
The payments handled by Autopay are usually set up with the receivers. This means the company or sector which will be receiving the payments you make through the Autopay feature of AT&T.  AT&T's Autopay feature has made it possible to set up scheduled payments that are automatically paid to the respective parties on the fixed due date and timings. These scheduled payments are made through an online bill-paying service of the checking account. The system managing all these scheduled Autopay payments is called an electronic payment system.
How To Sign Up For AT&T Autopay Program?
Impressed enough to sign in for the AT&T Autopay Program yourself? It is easy to set up an Autopay account at AT&T. You just need your Credit card or a Debit card of your bank or you can also make use of the Checking/Saving Account by using the modern electronic cheque services.
The Autopay program offered by AT&T usually takes up to two billing cycles to get started. When you are enrolled in AT&T's Autopay program on your monthly waging statements, you'll be benefited to avoid those late payment charges and the extra transaction fees which are charged to collect your payments over your smartphone.
Signing up for AT&T's Autopay Program is very simple. You just have to follow the given steps in the correct given sequence.
Step#1: Firstly, you need to view your profile from the upper right corner at the AT&T website.
Step#2: From there, you need to select the "Billing and Payment" option from the web menu.
Step#3: Now, inside or below the Payment options, you need to select the "Manage Payment Activity" option.
Step#4: There, on the Payment activity & options page, you'll find a "Sign up for AutoPay" option. Click it.
Step#5: Now, just sign up for AutoPay program using your details.
Advantages Of Autopay
Payments with Autopay can be scheduled for all types of money transactions. This may include your installment loans, or your automobile loans, your mortgage loans, your different kinds of bills such as your credit card bills, or electric or telephone or gas or cable bills, and much more. These payments are automated and are quite easily paid from your respective account.
AT&T's Autopay Program is a pretty convenient option for all the busy people especially businessmen and entrepreneurs who struggle to manage everything and paying bills on the due dates are the least of their problems. With the help of Autopay, all your bills are paid automatically within each billing cycle on their respective fixed due dates using your default setup credit card or bank account details.
Conclusion
Now, you never have to worry about How does AT&T Autopay works. You don't have to be late in paying your different due bills and you can avoid all those late fee charges. Moreover, you can avail of the Autopay Program at absolutely no additional cost other than your monthly AT&T plan charges. Autopay is a program launched with AT&T specifically to help you manage your life in a much better and efficient way.